Here we are, back on Tuesday and blogging. Go us! There is nothing much to report on the home front. At least nothing exciting or new. Some of you might know that we had a leak under the foundation in our garage a few weeks ago. That's the major thing we have been dealing with. We got the leak fixed, and are now having the joys of fighting with our insurance company who's denying our claim. It seems like it is always the same story with insurance companies right?!
On that downer of a note, let's pick you right back up with this stylish and super fun wedding of Jaime and Nina. They got married at the Water Conservation Garden and man was it a good one! We especially loved the pink backdrop they made themselves of HUNDREDS of hand cut and painted paper flowers. And it wasn't just the same flower pattern cut a bunch of times, but tons of different shaped flowers. We were super impressed to say the least.
However, you can have all the best decor in the world, and that's not what makes a great wedding. What makes a great wedding are the people, and Jaime and Nina's friends and family know how to have a good time. The dance floor was packed all night and there were no shortages of fun and shenanigans happening. Enjoy!
— C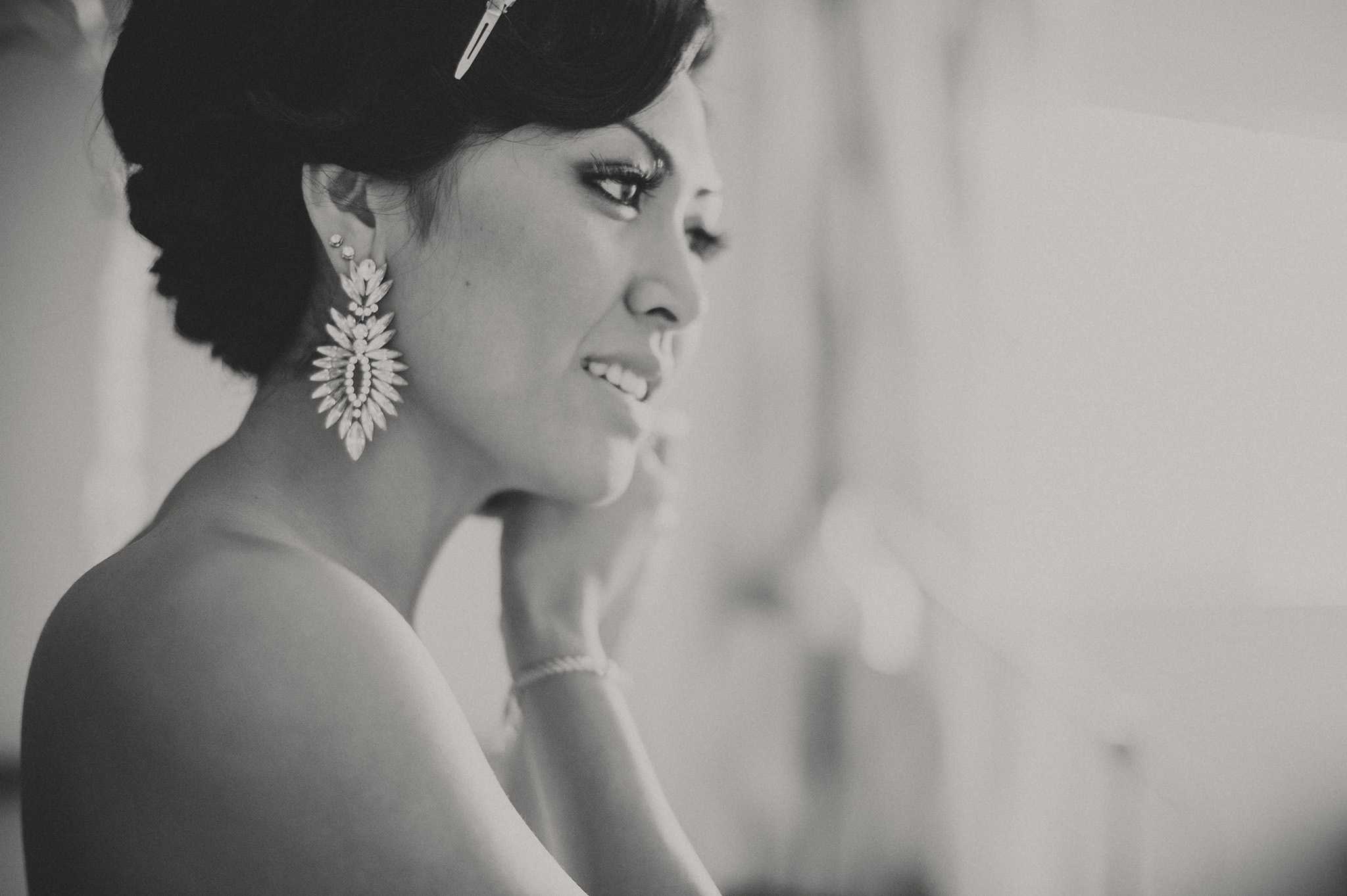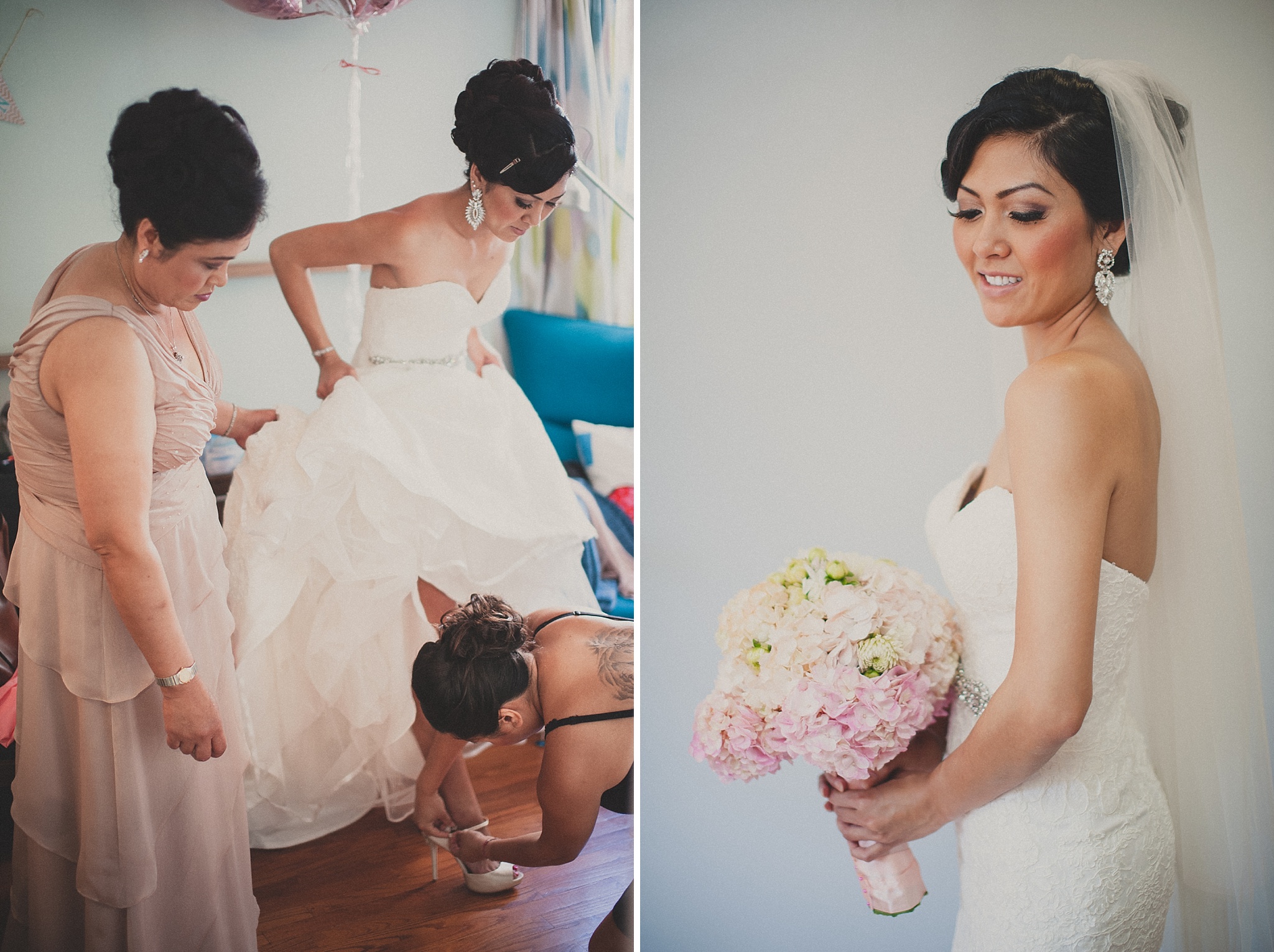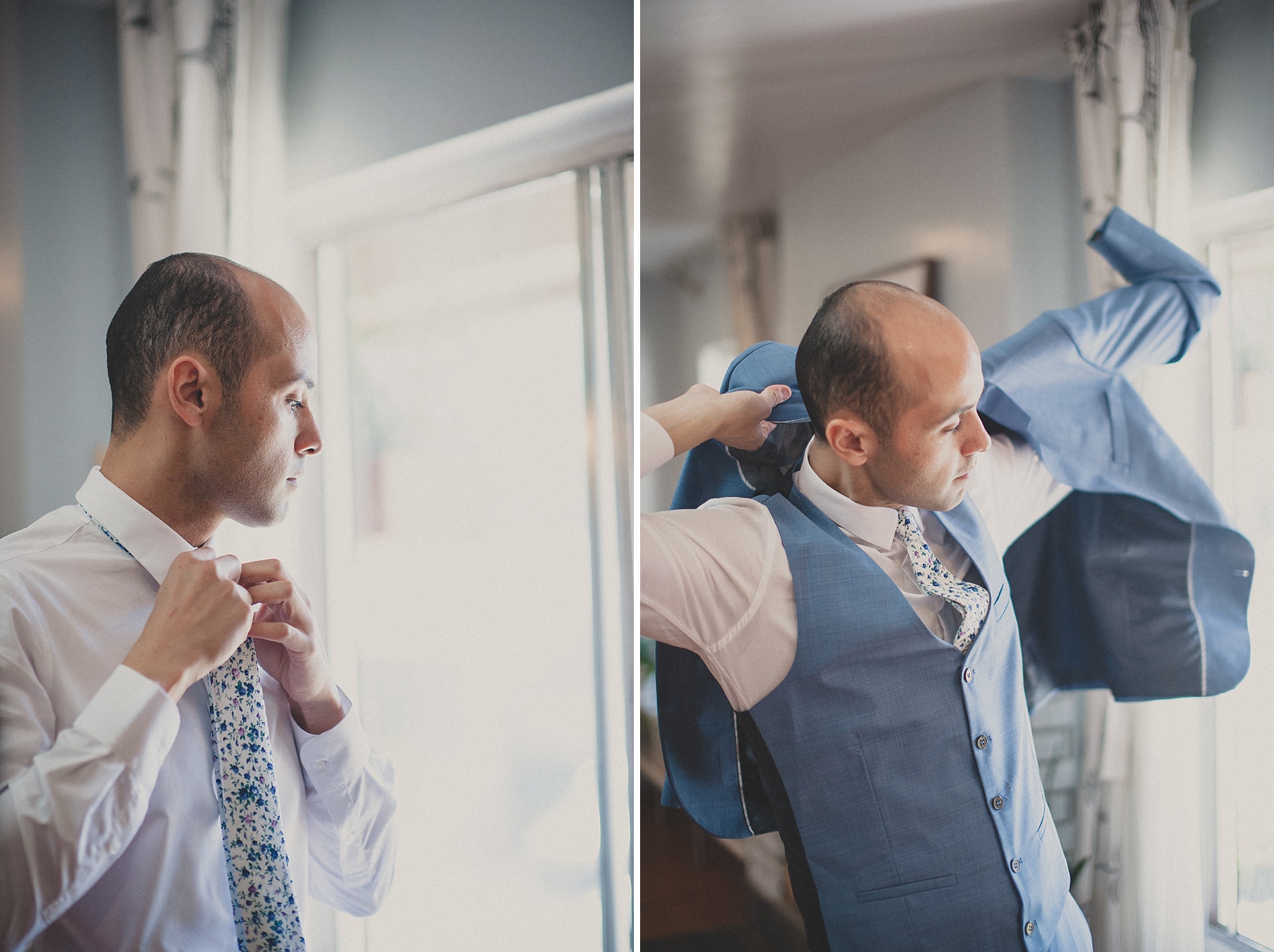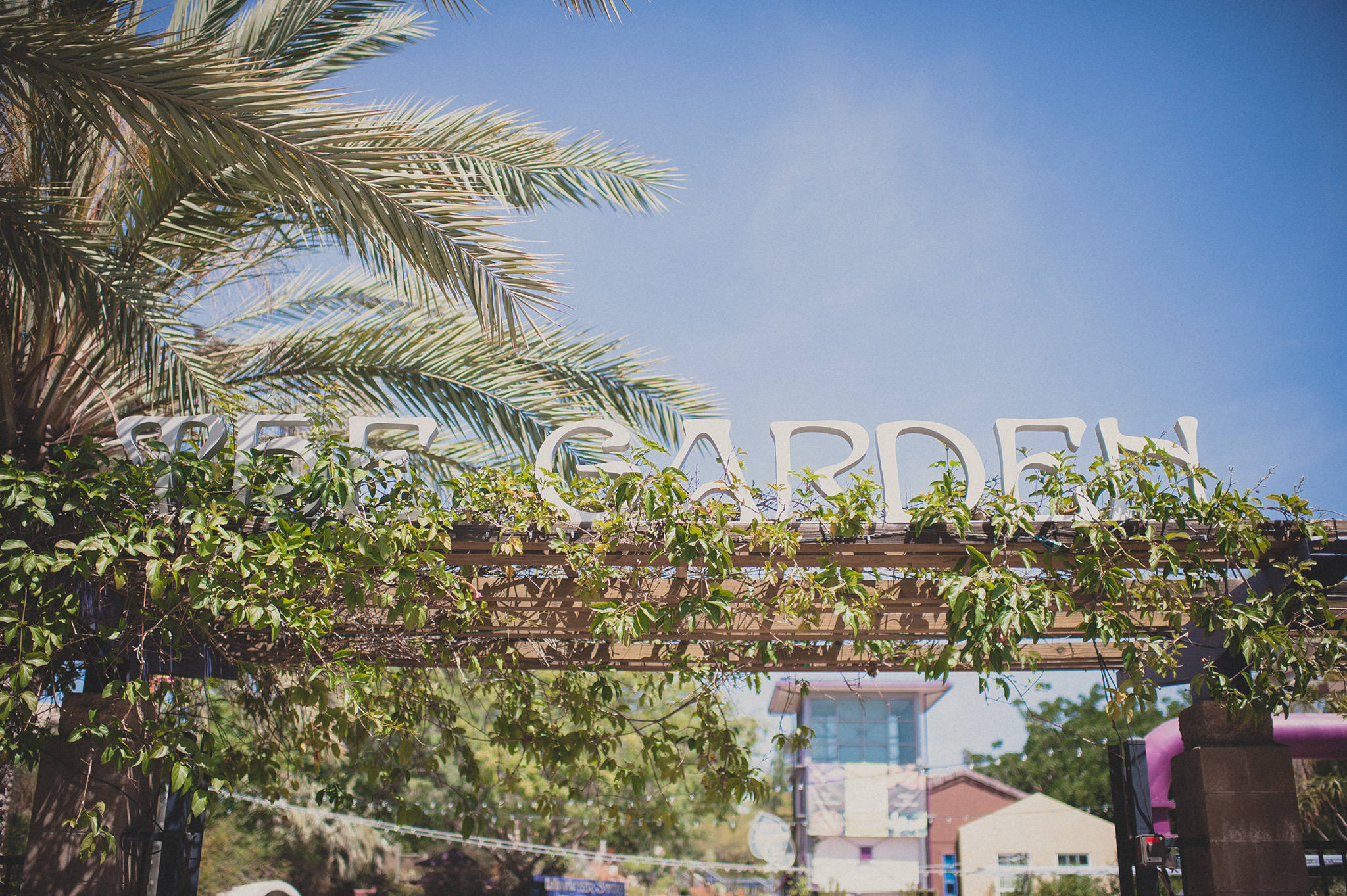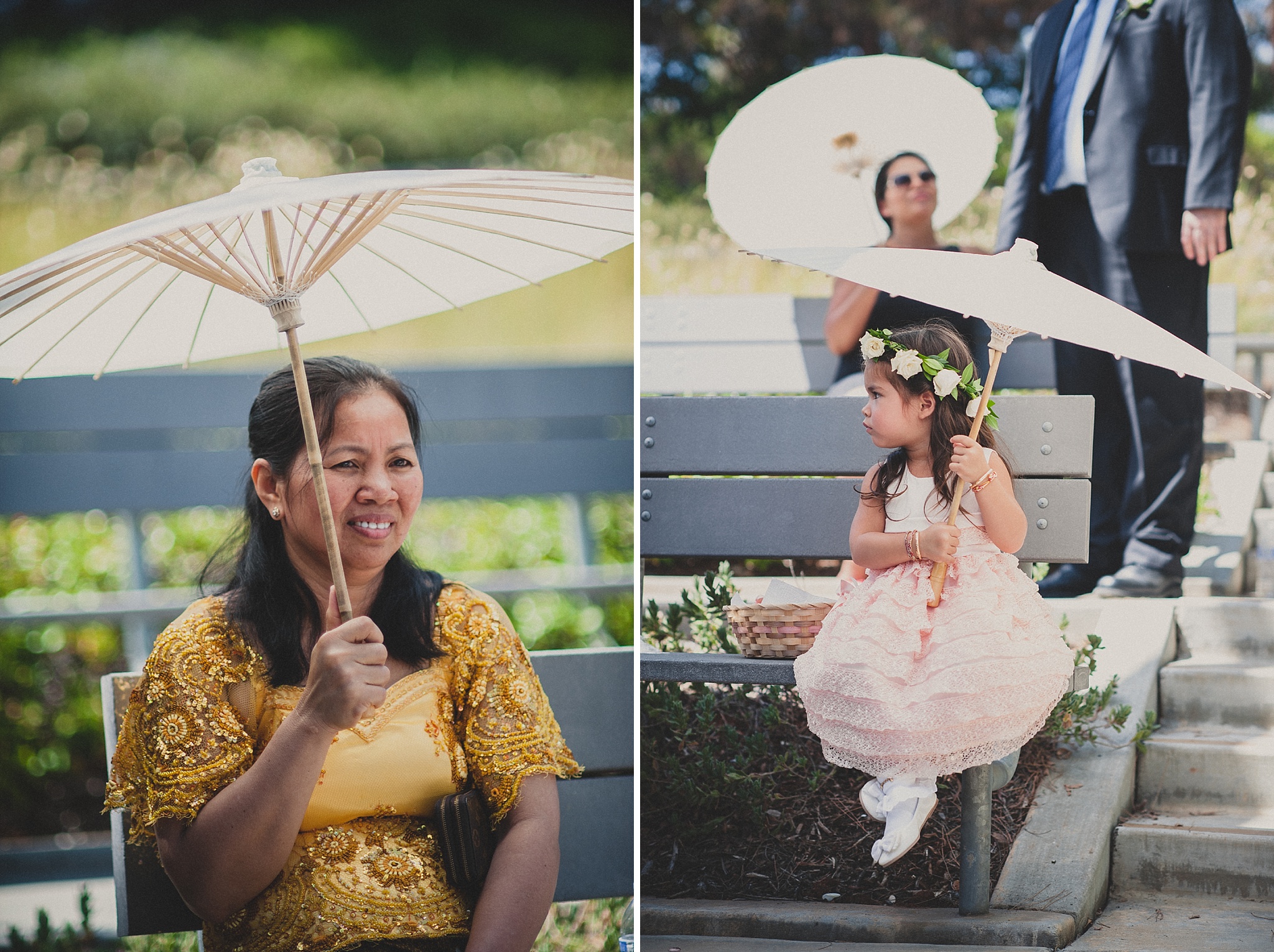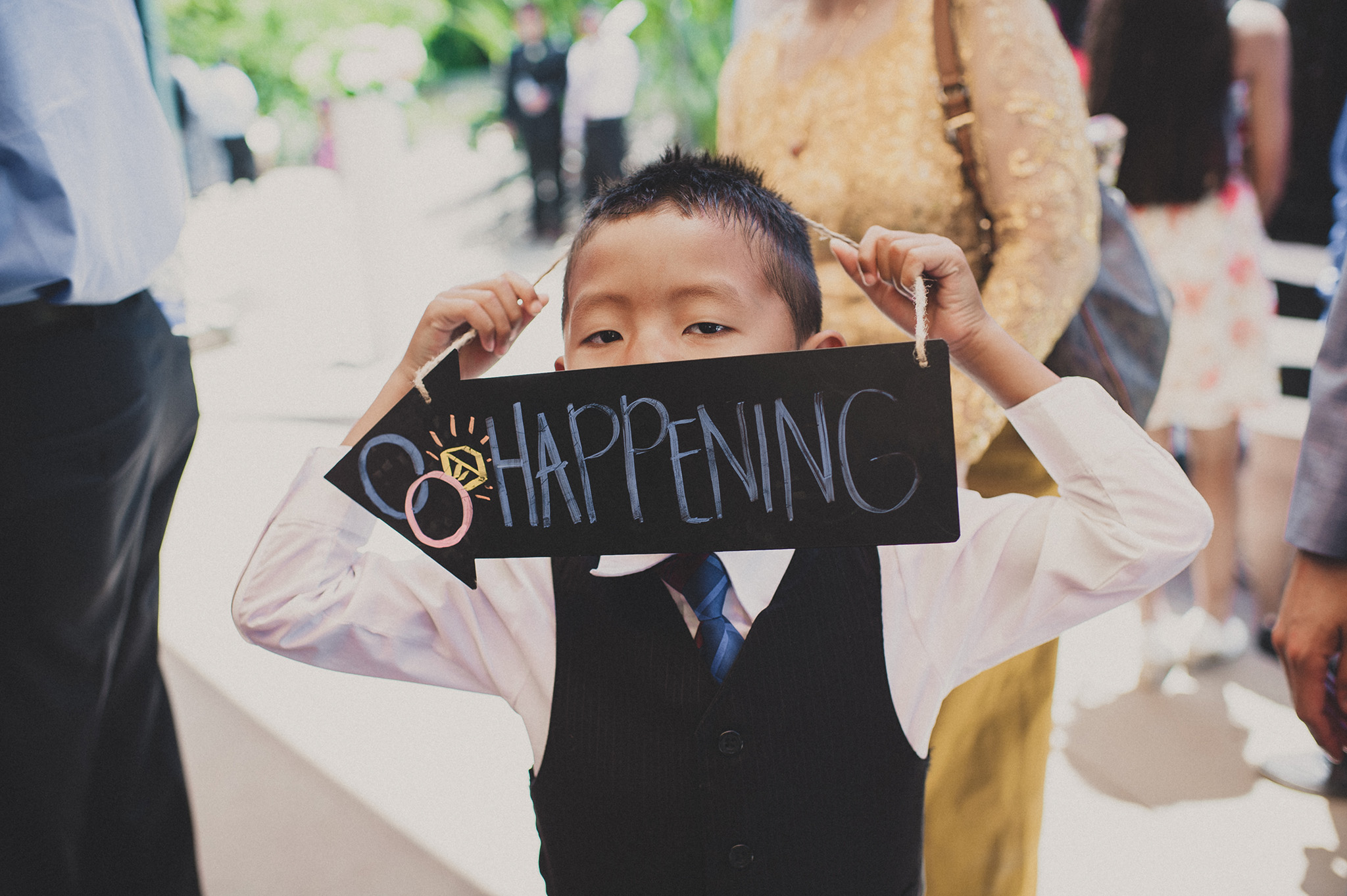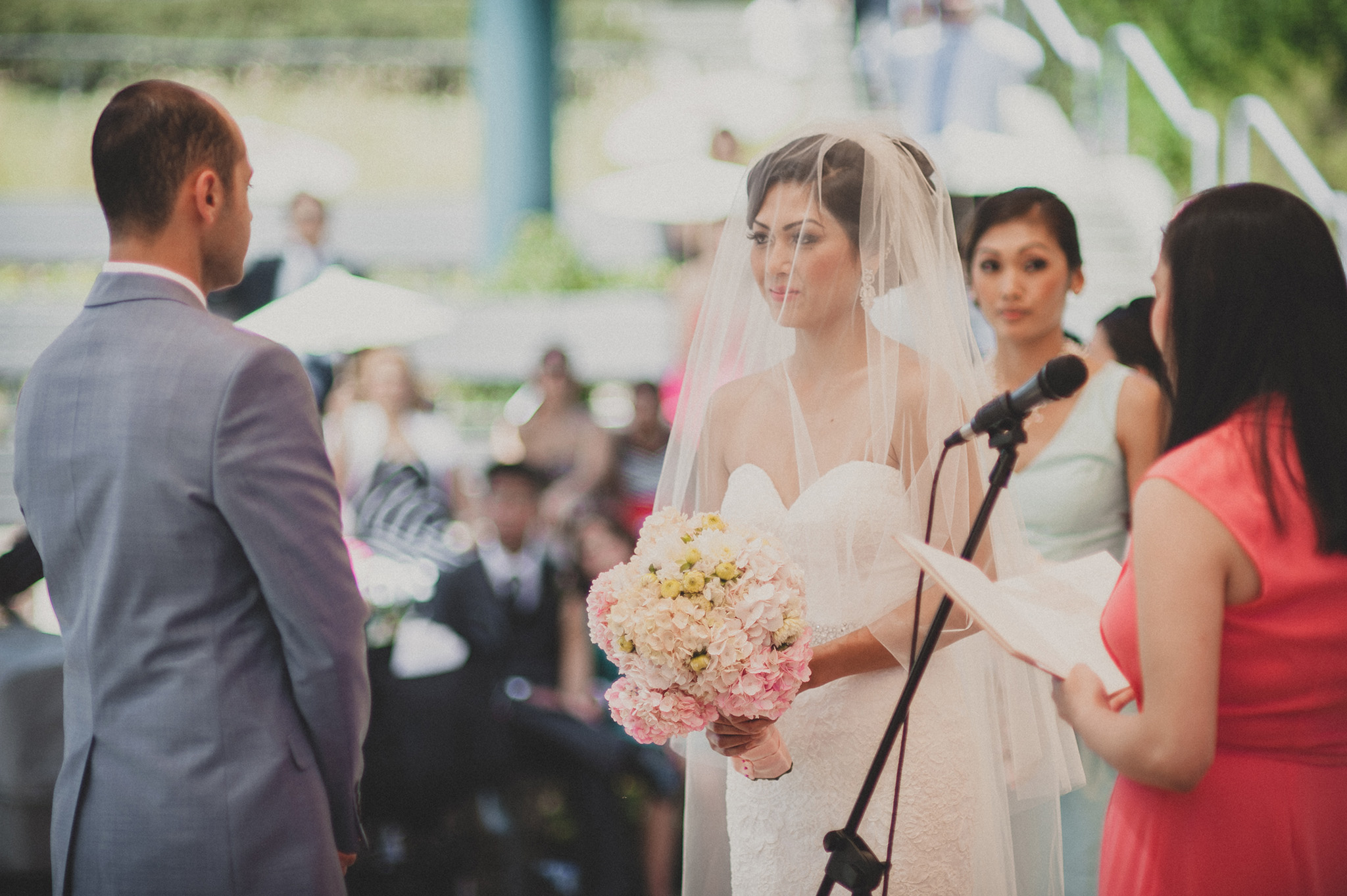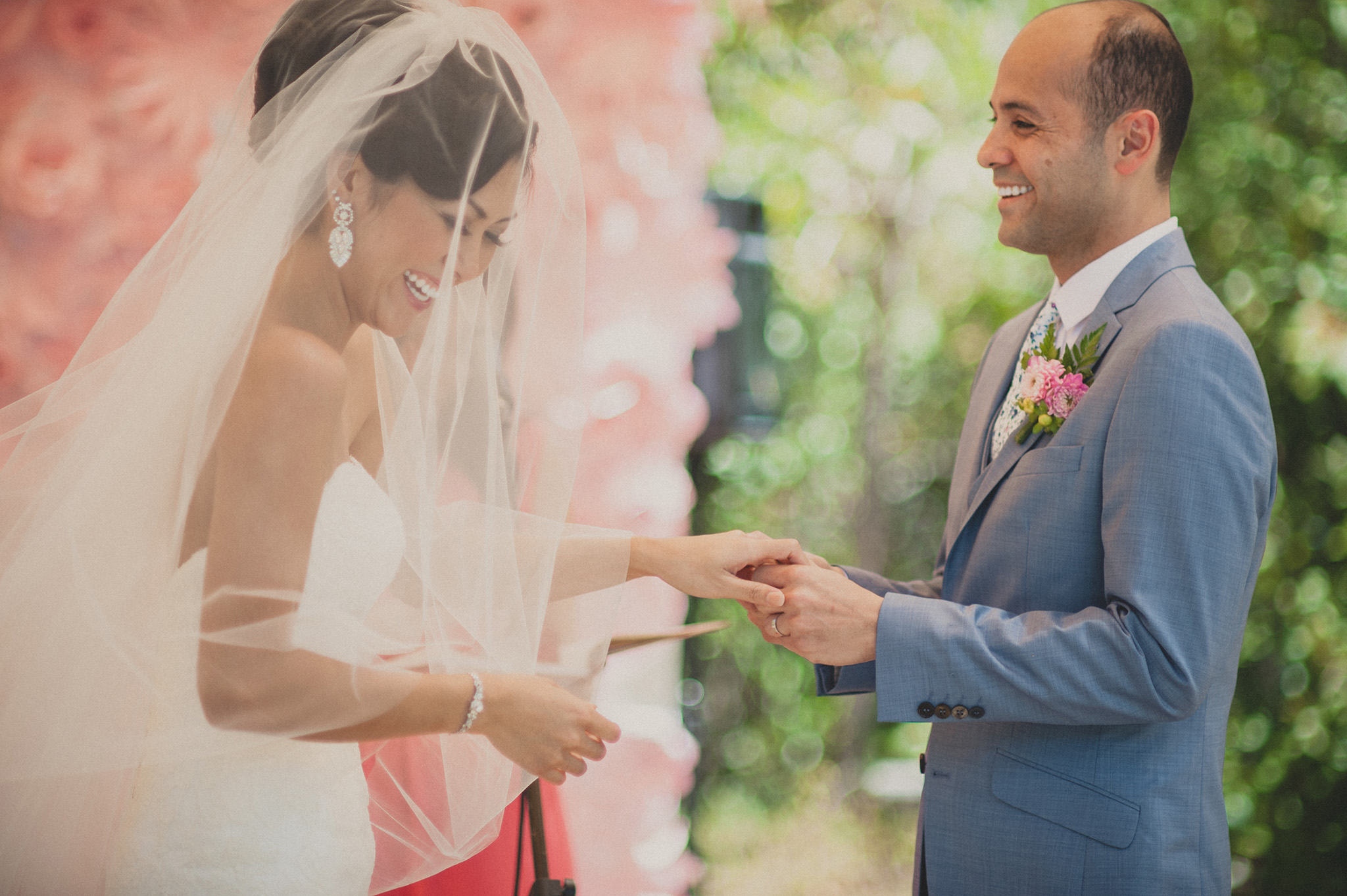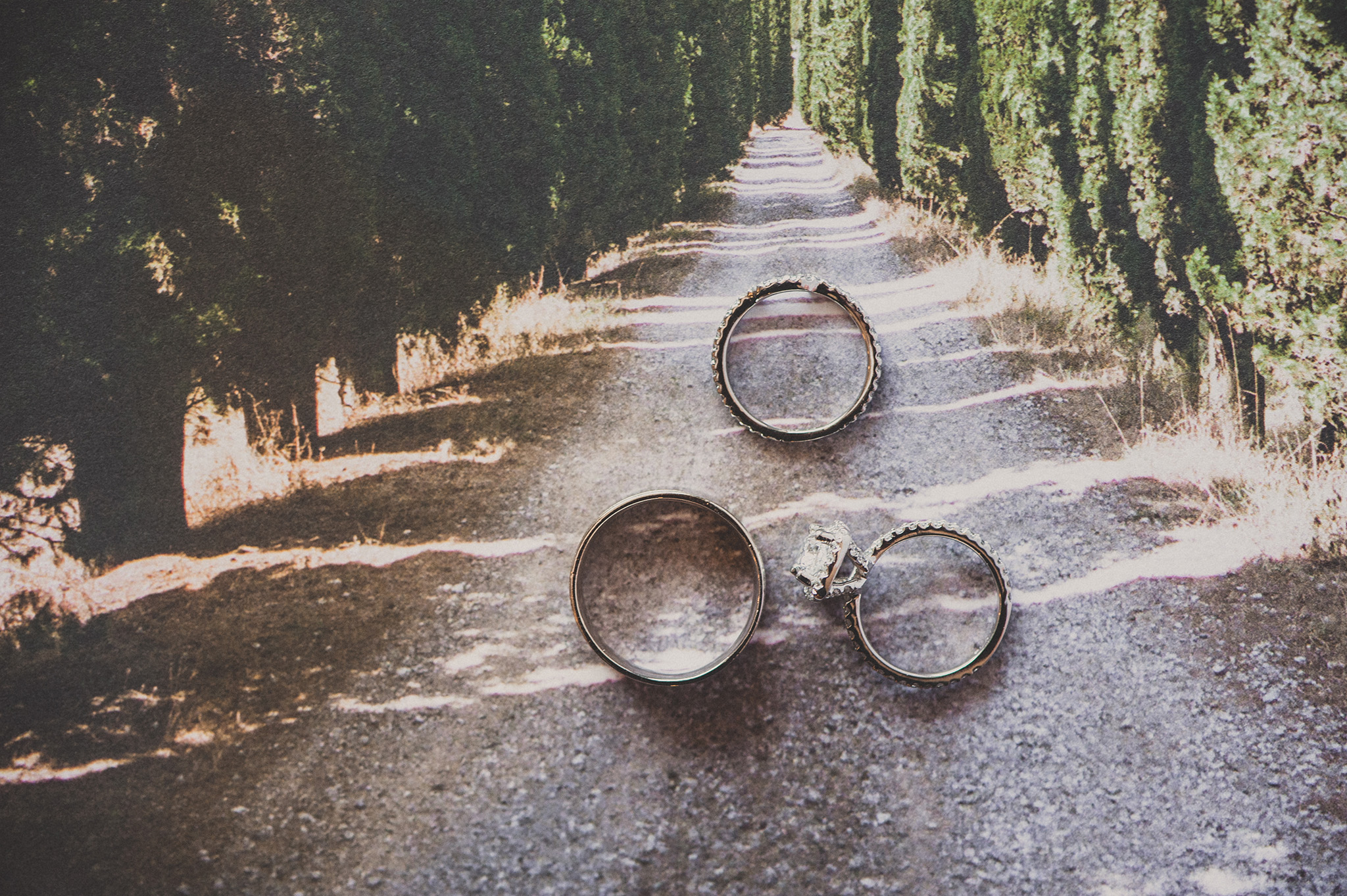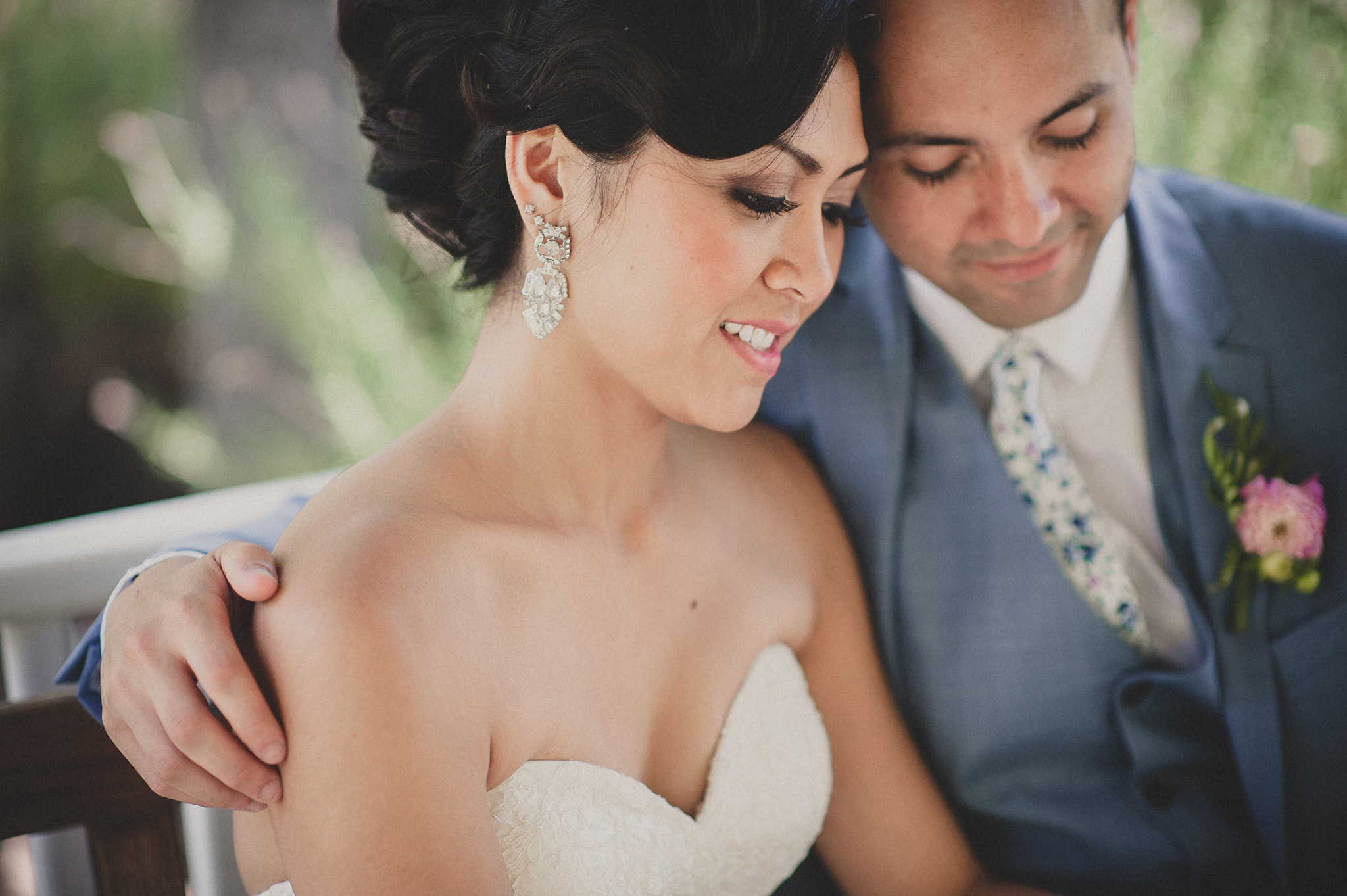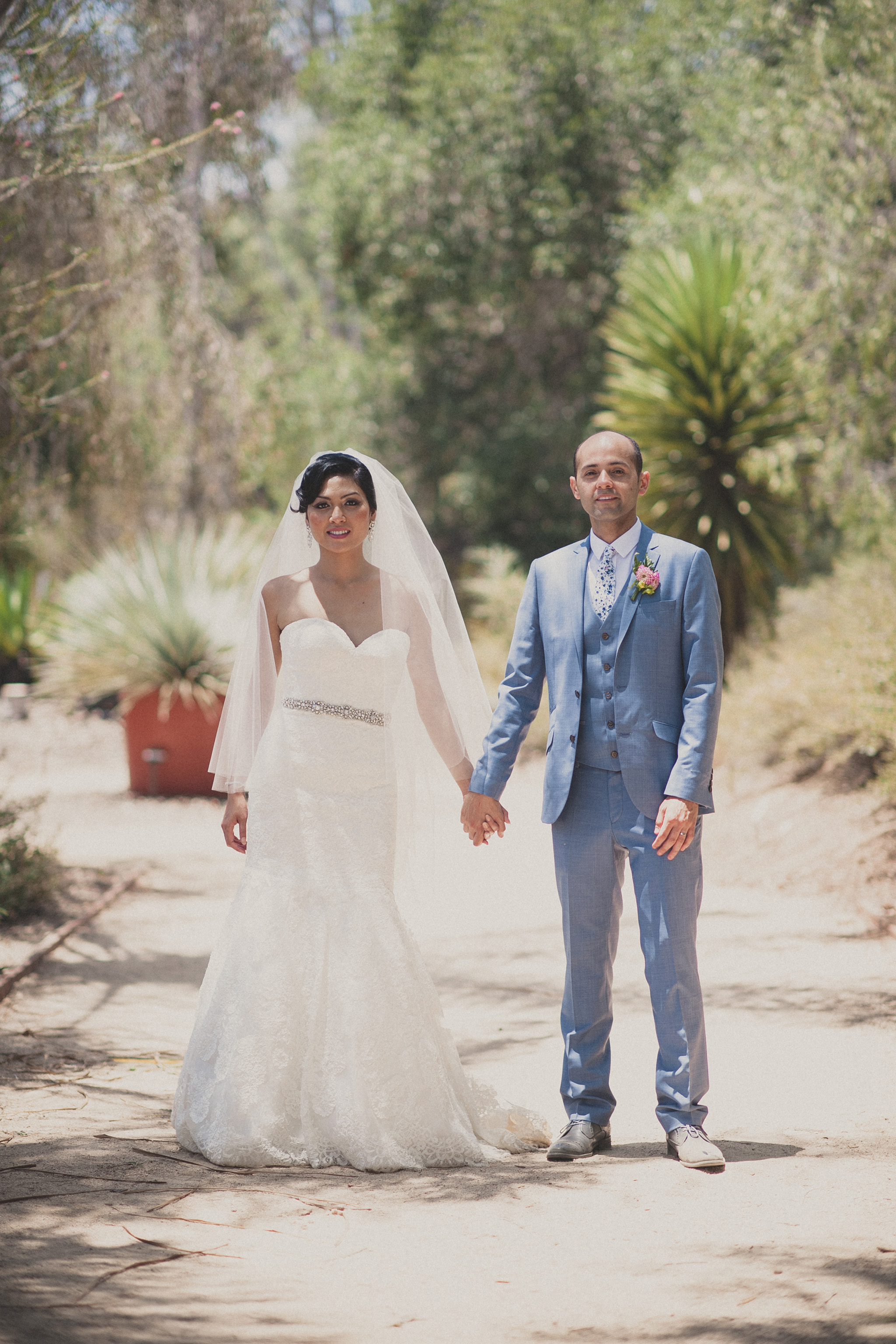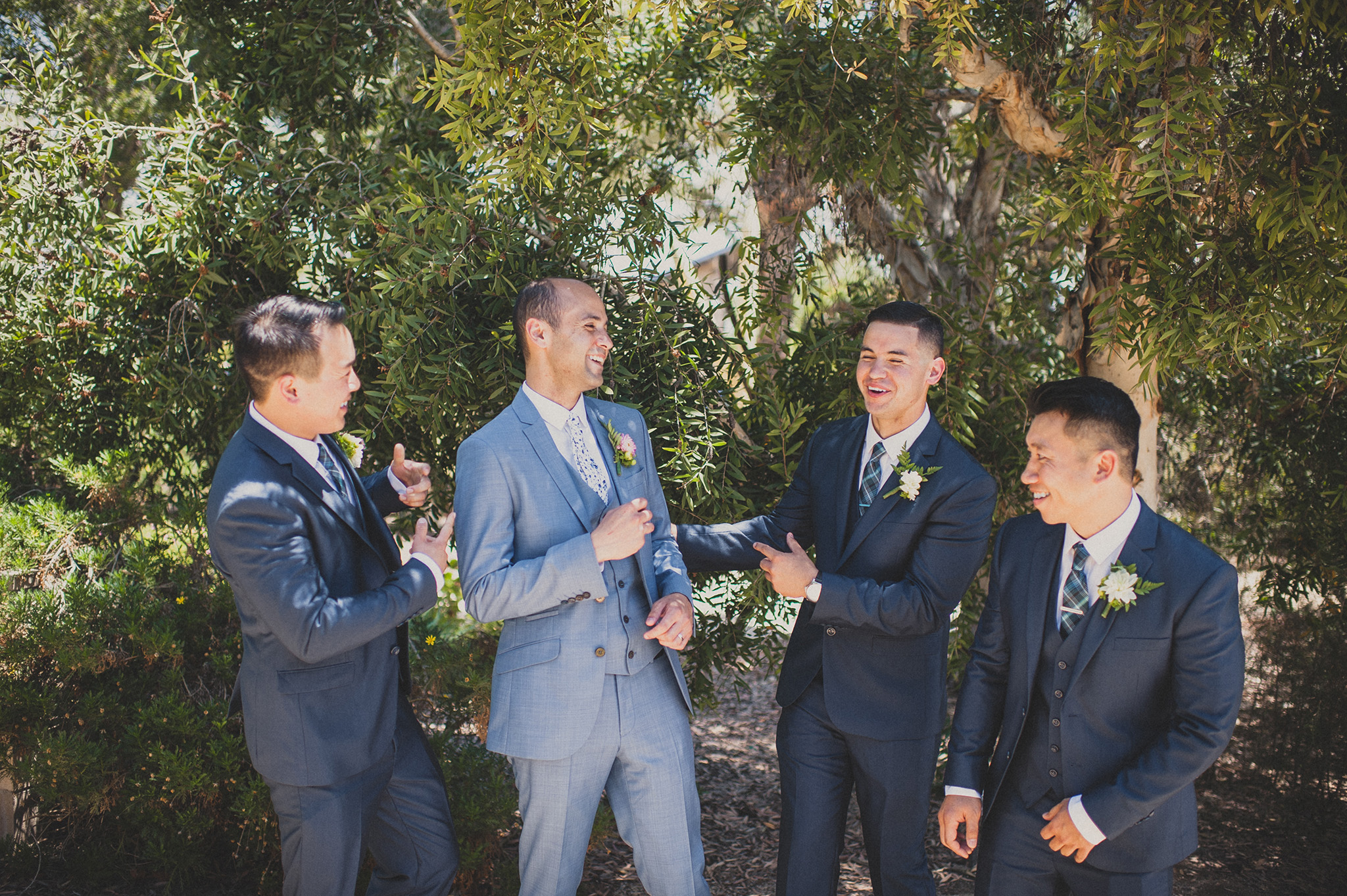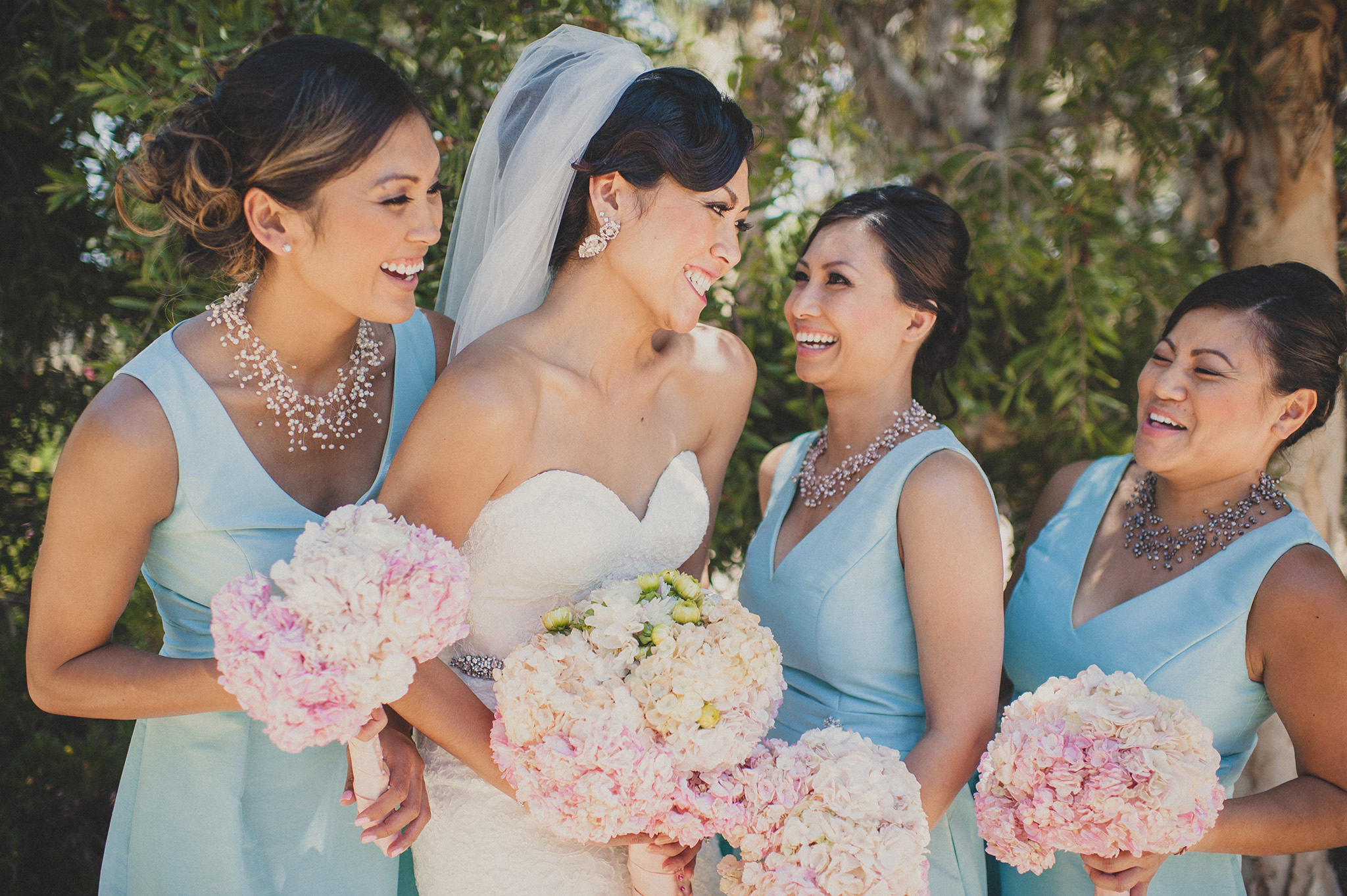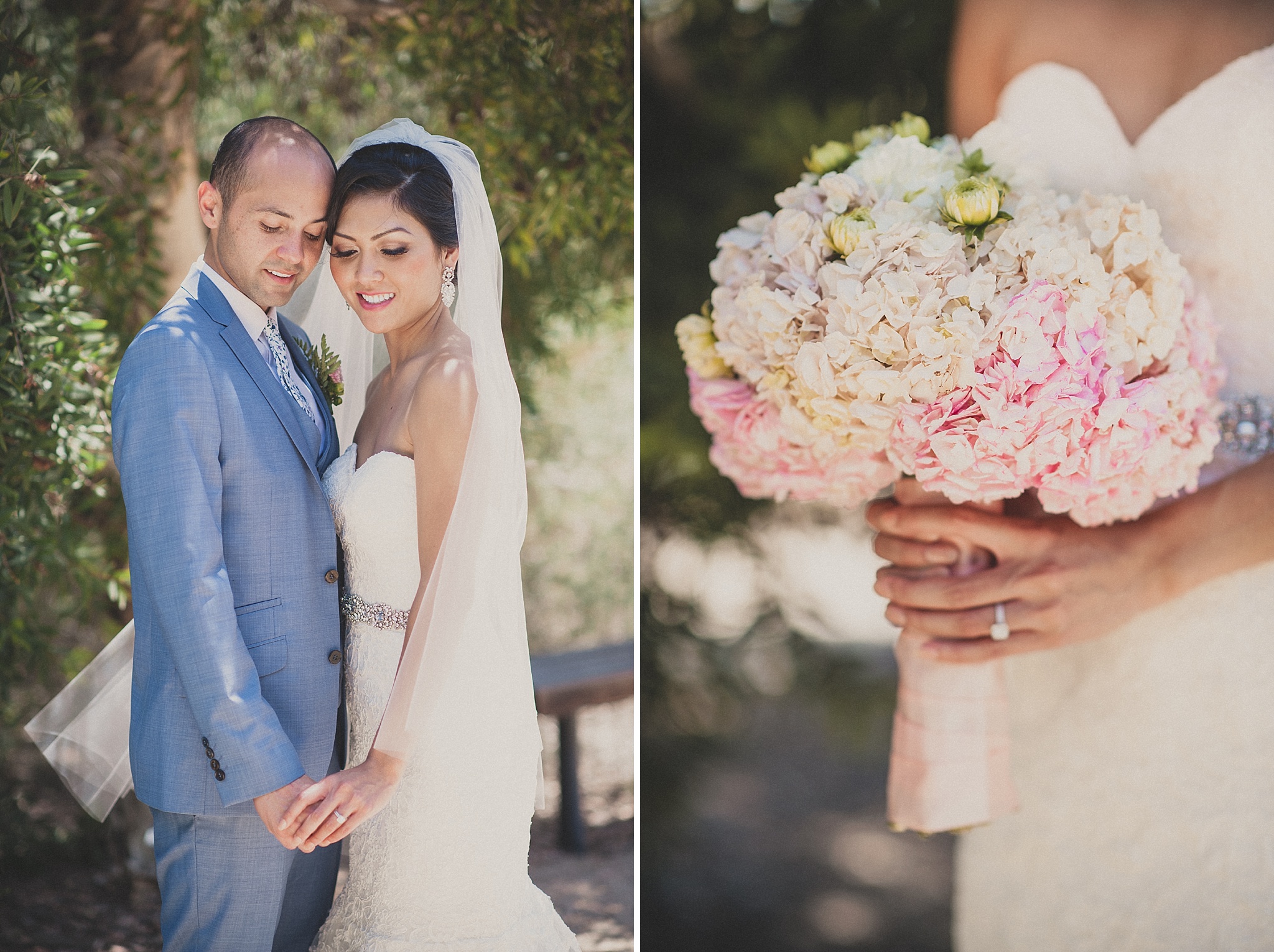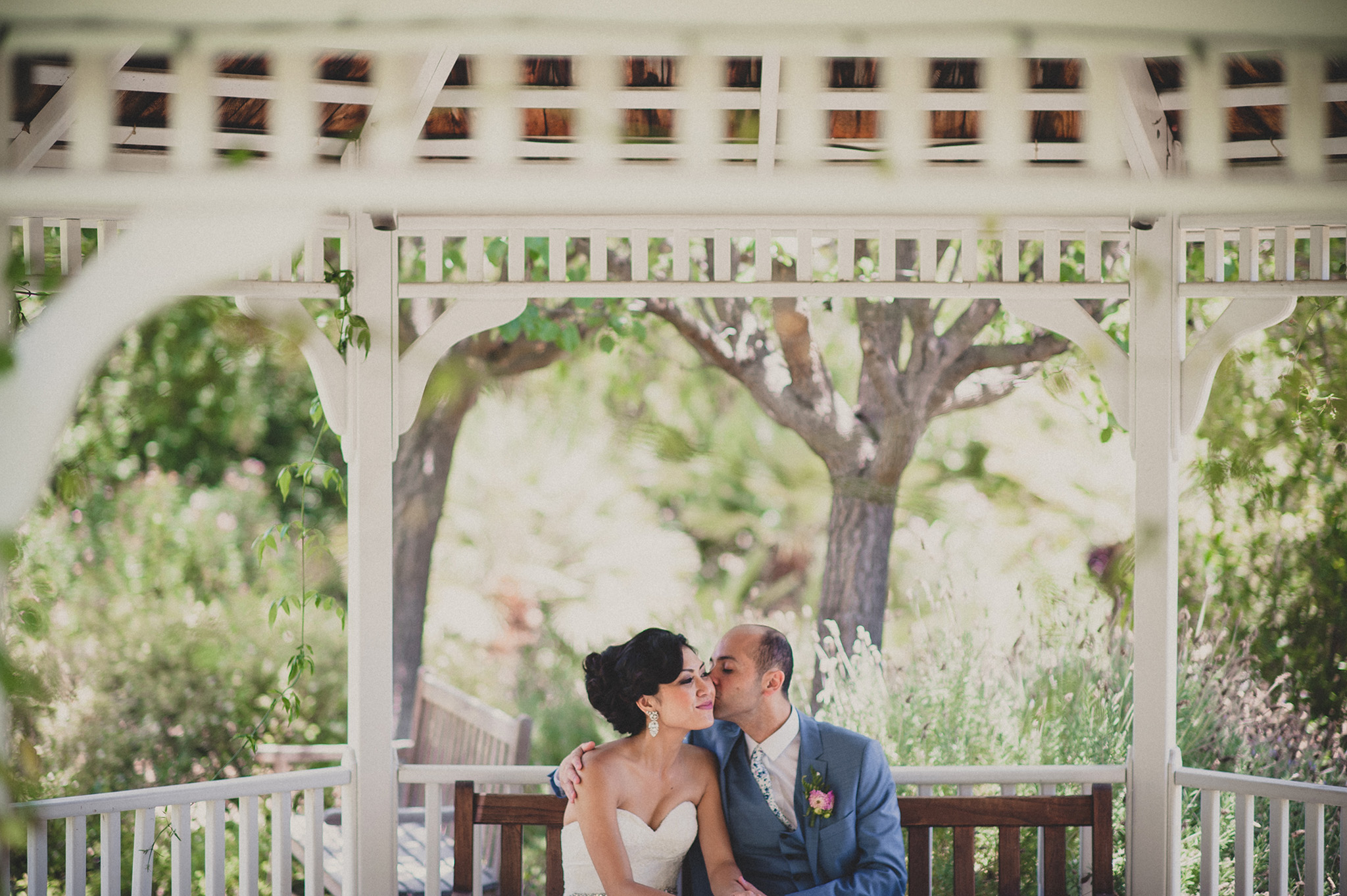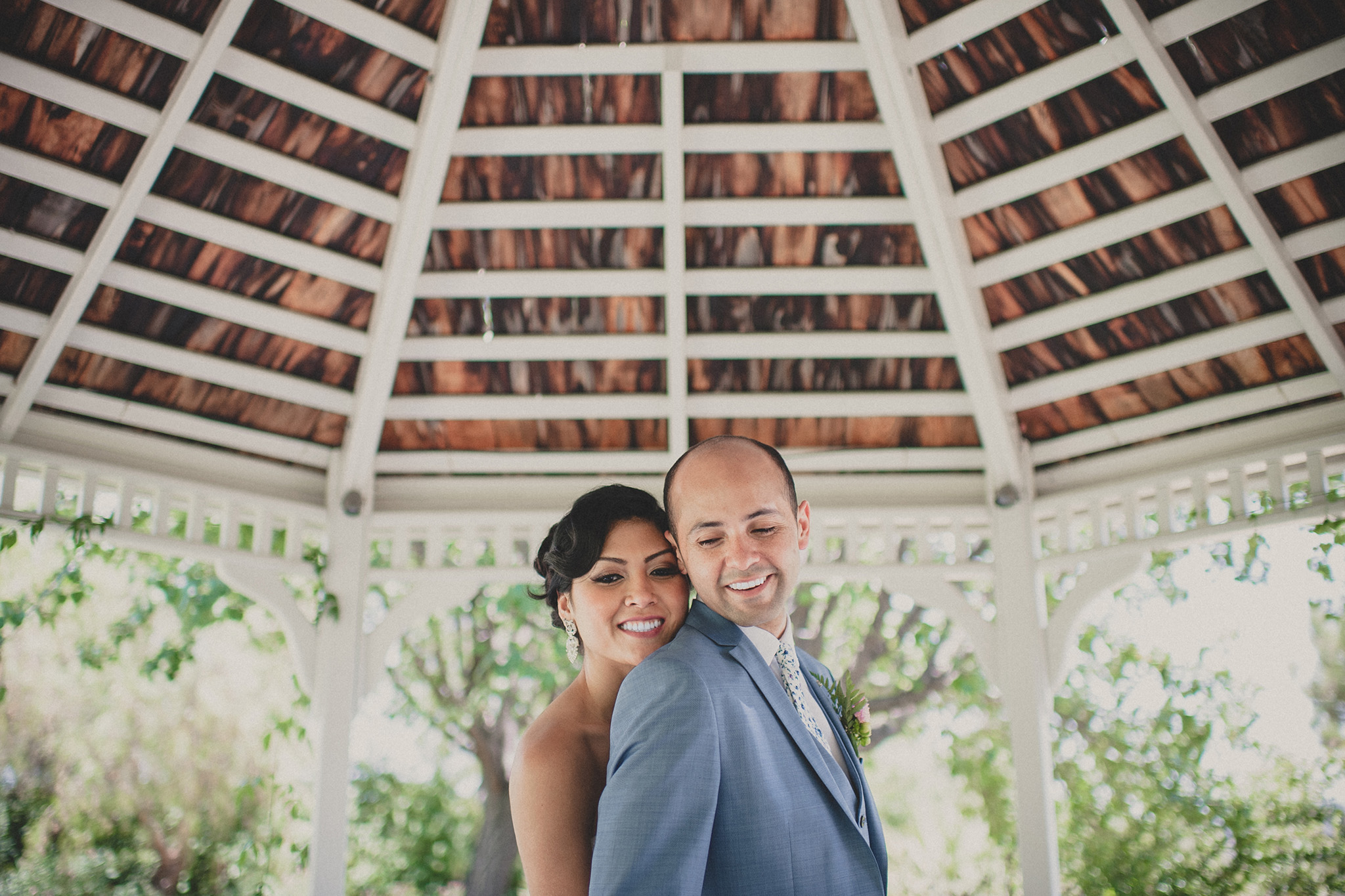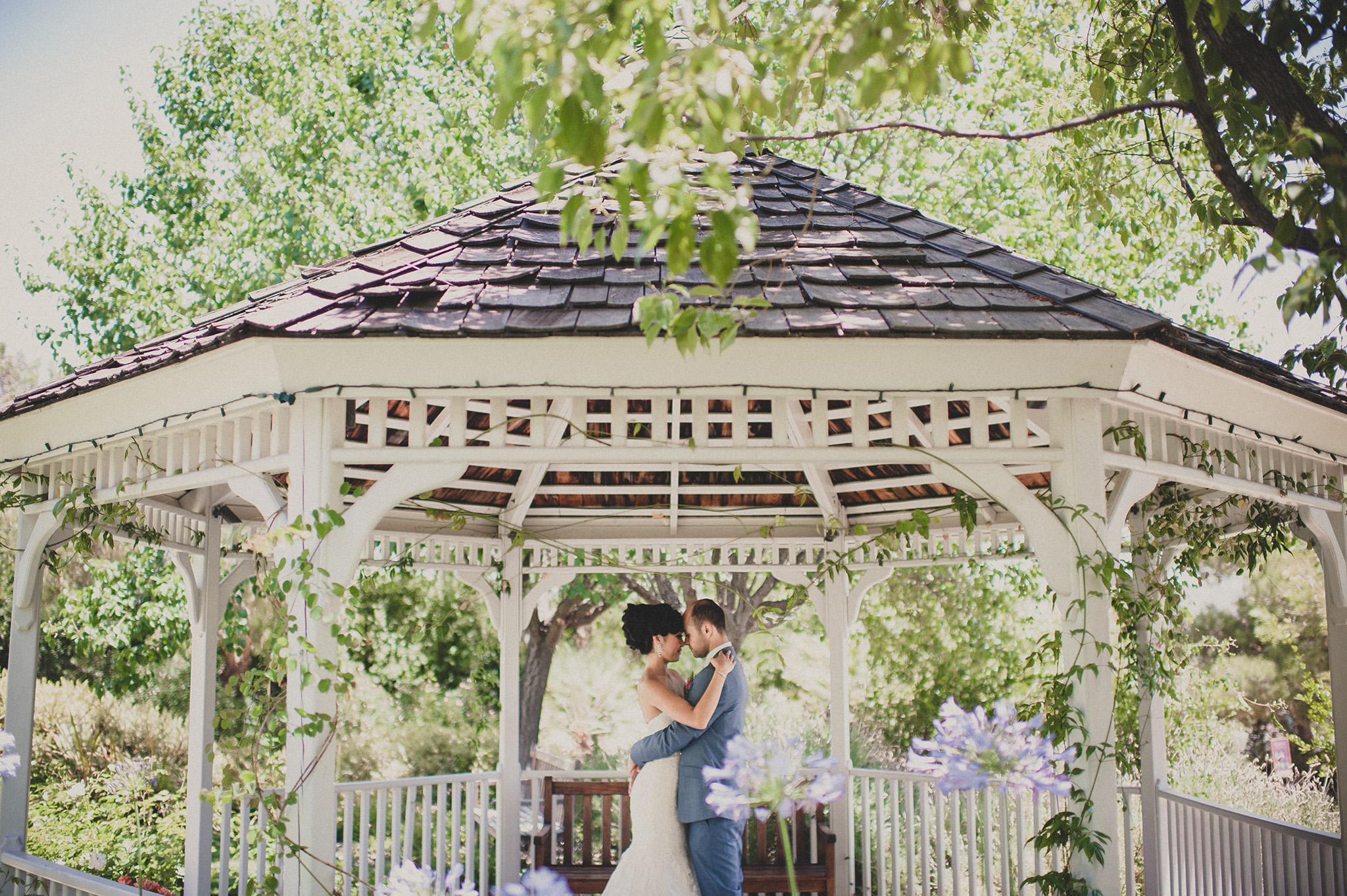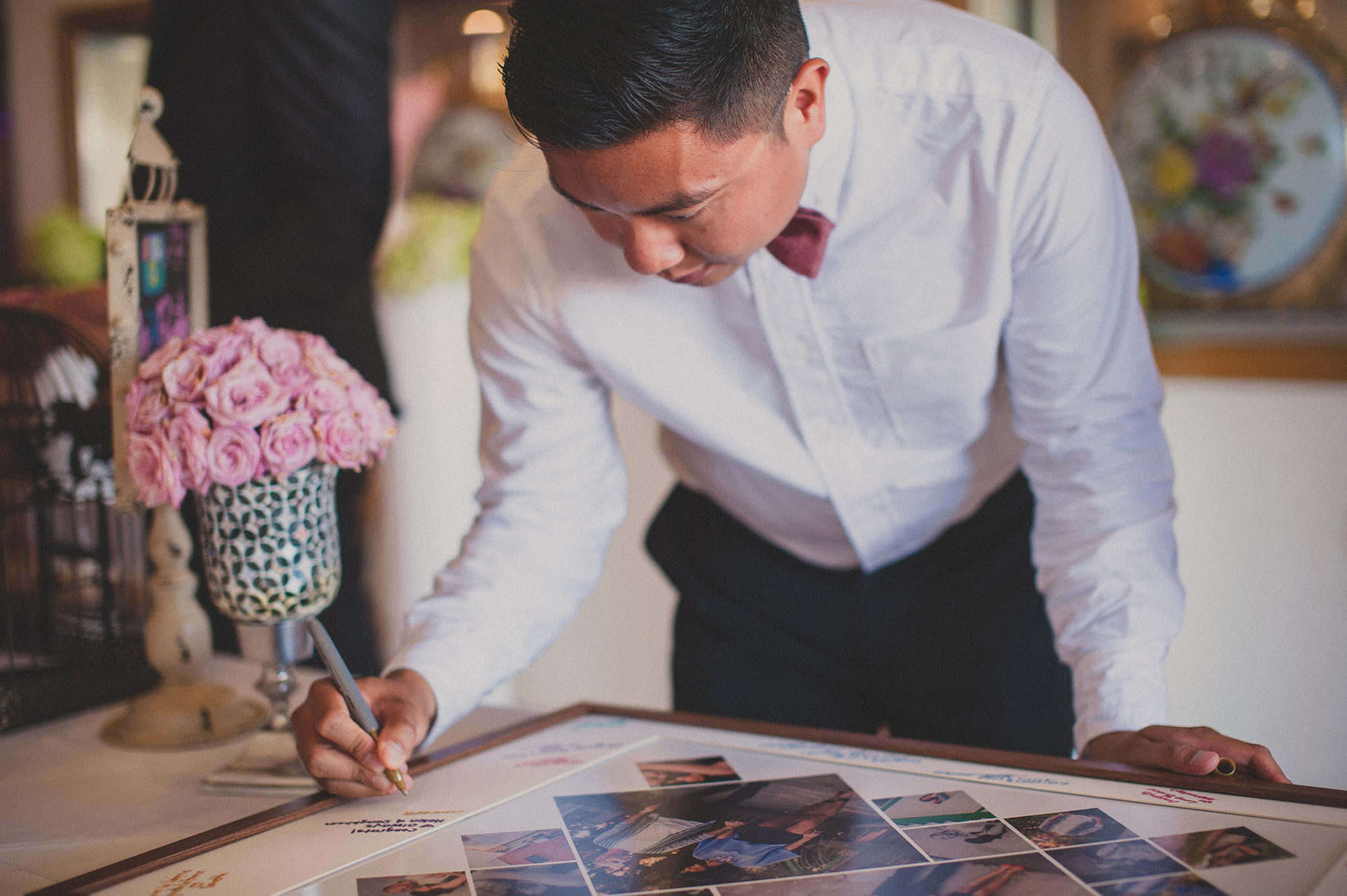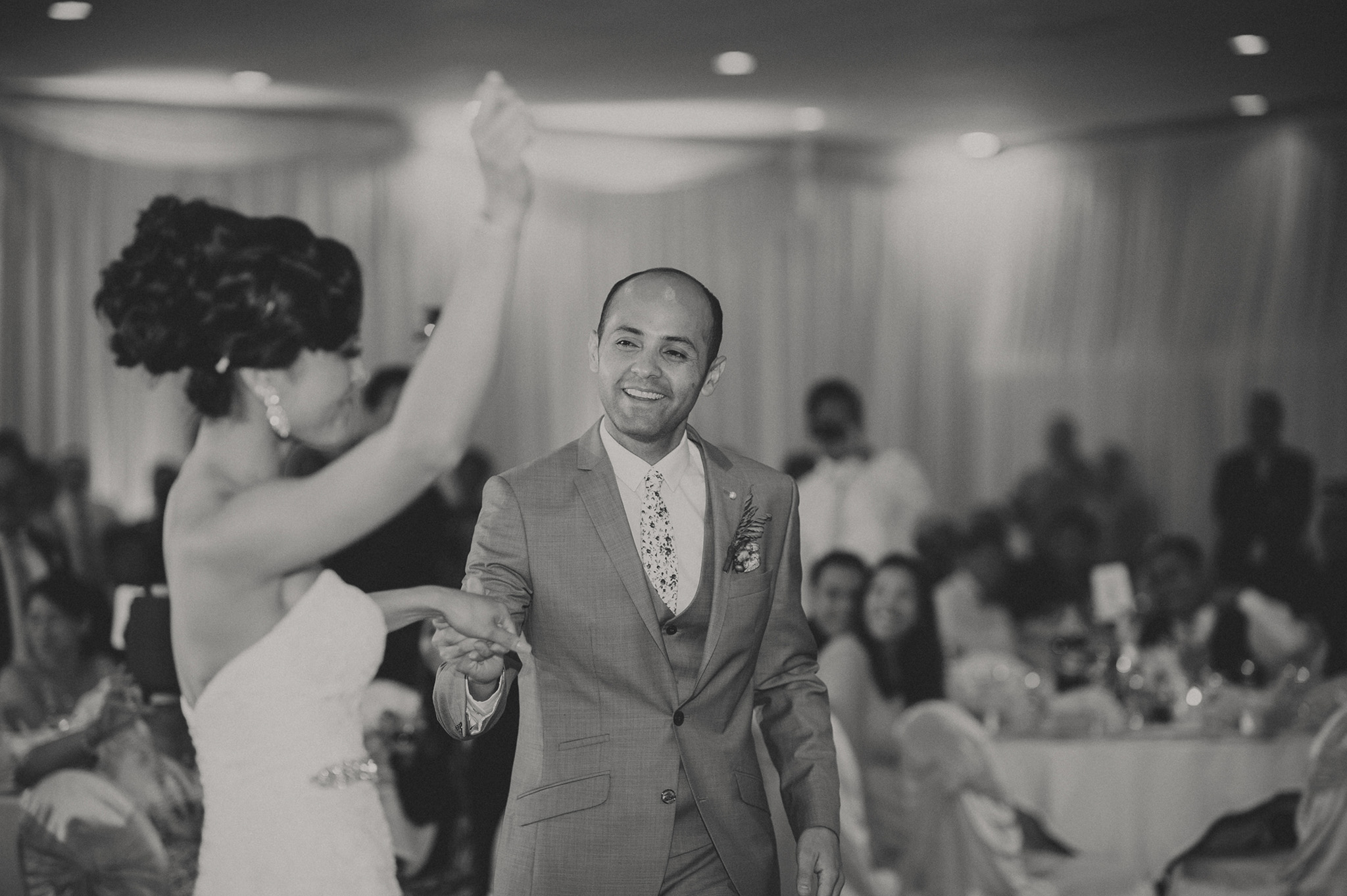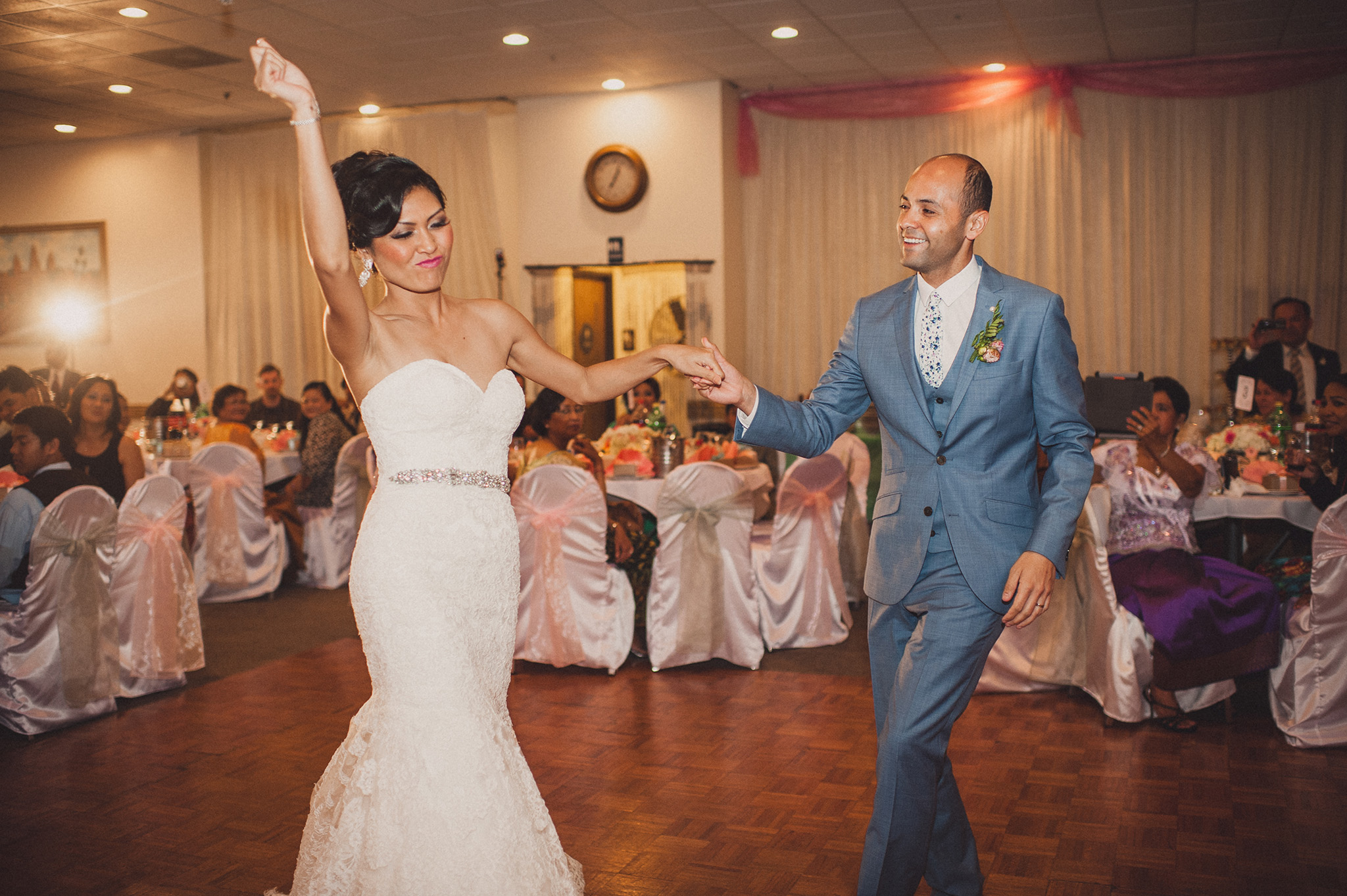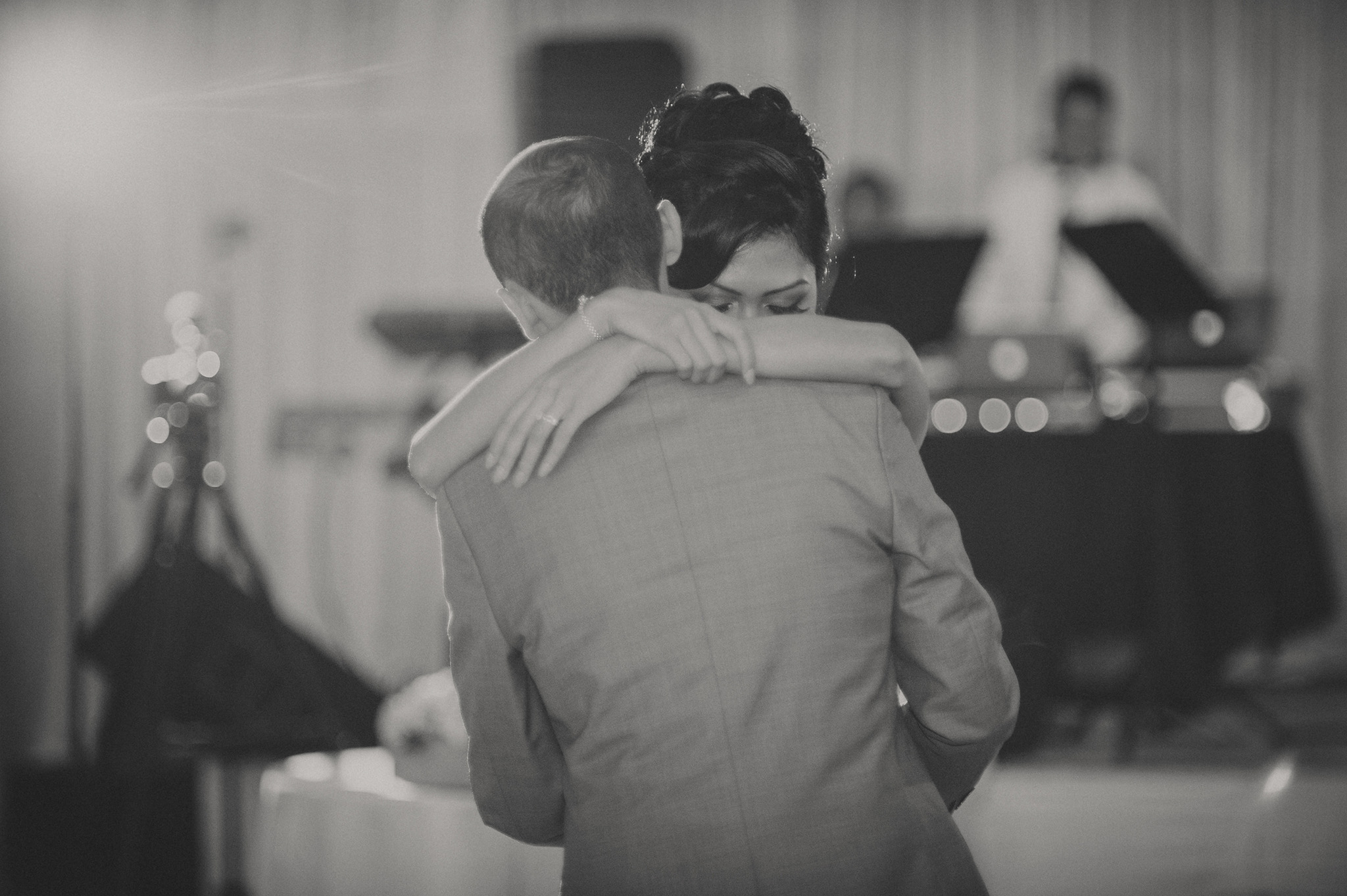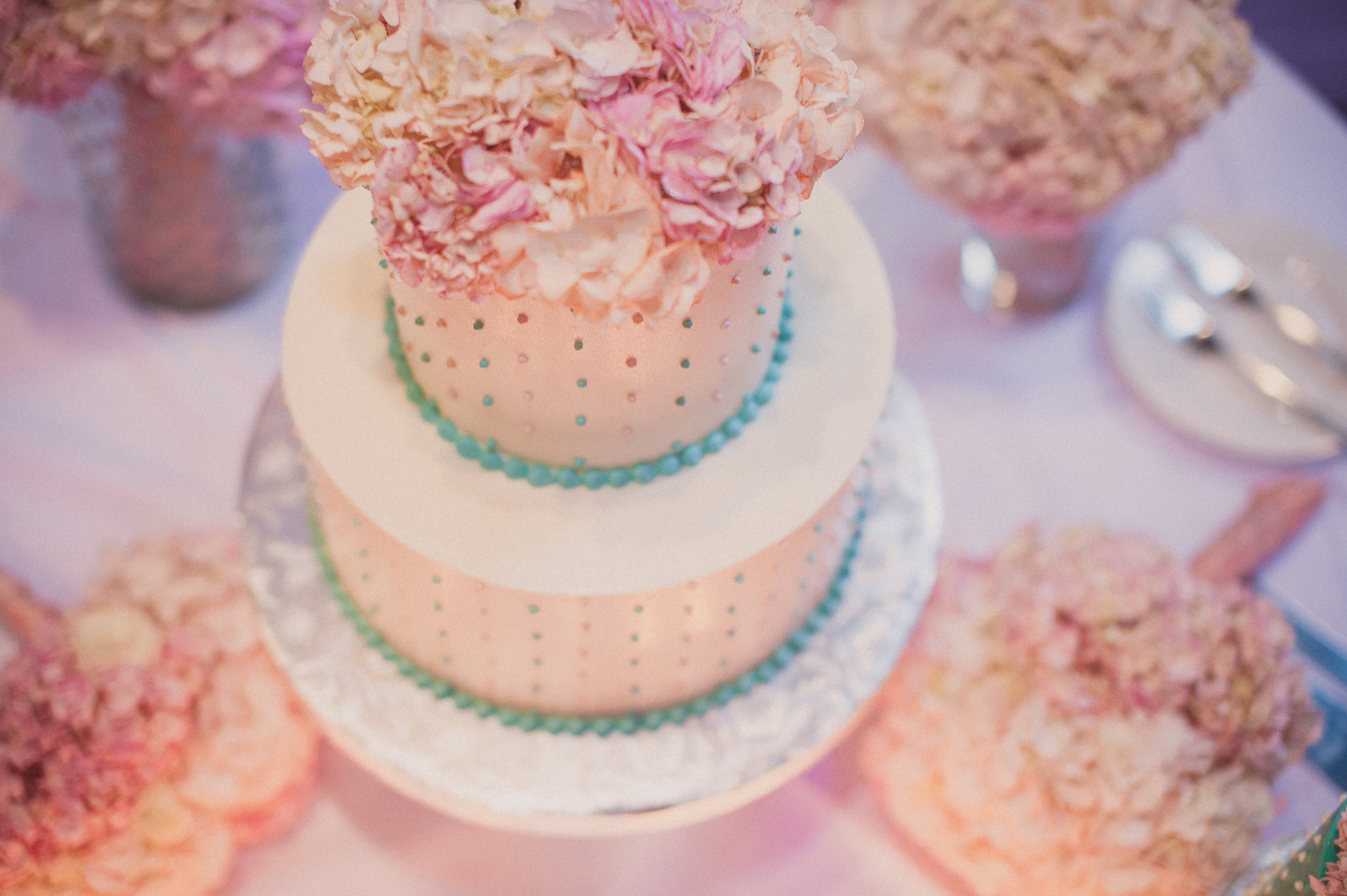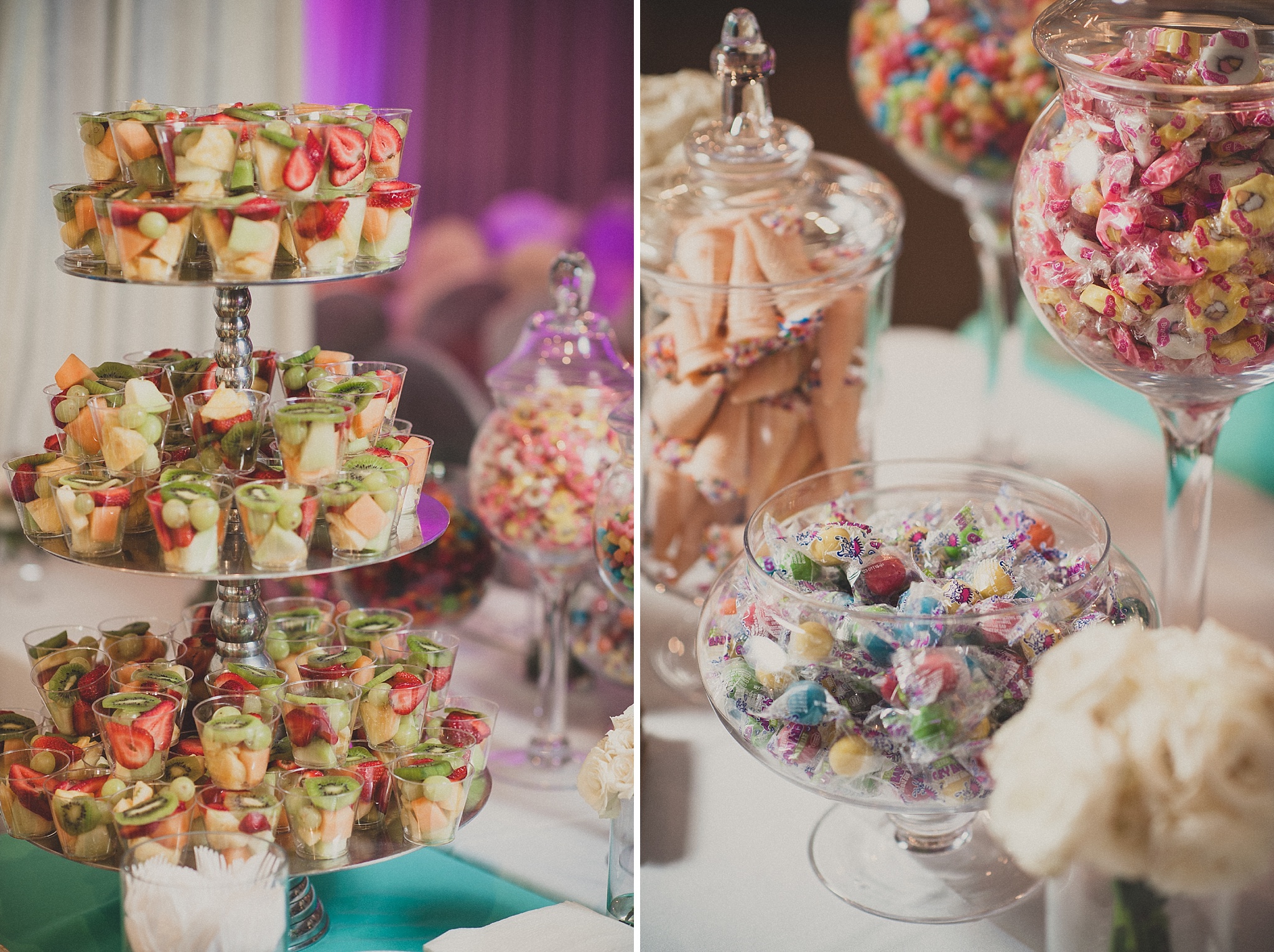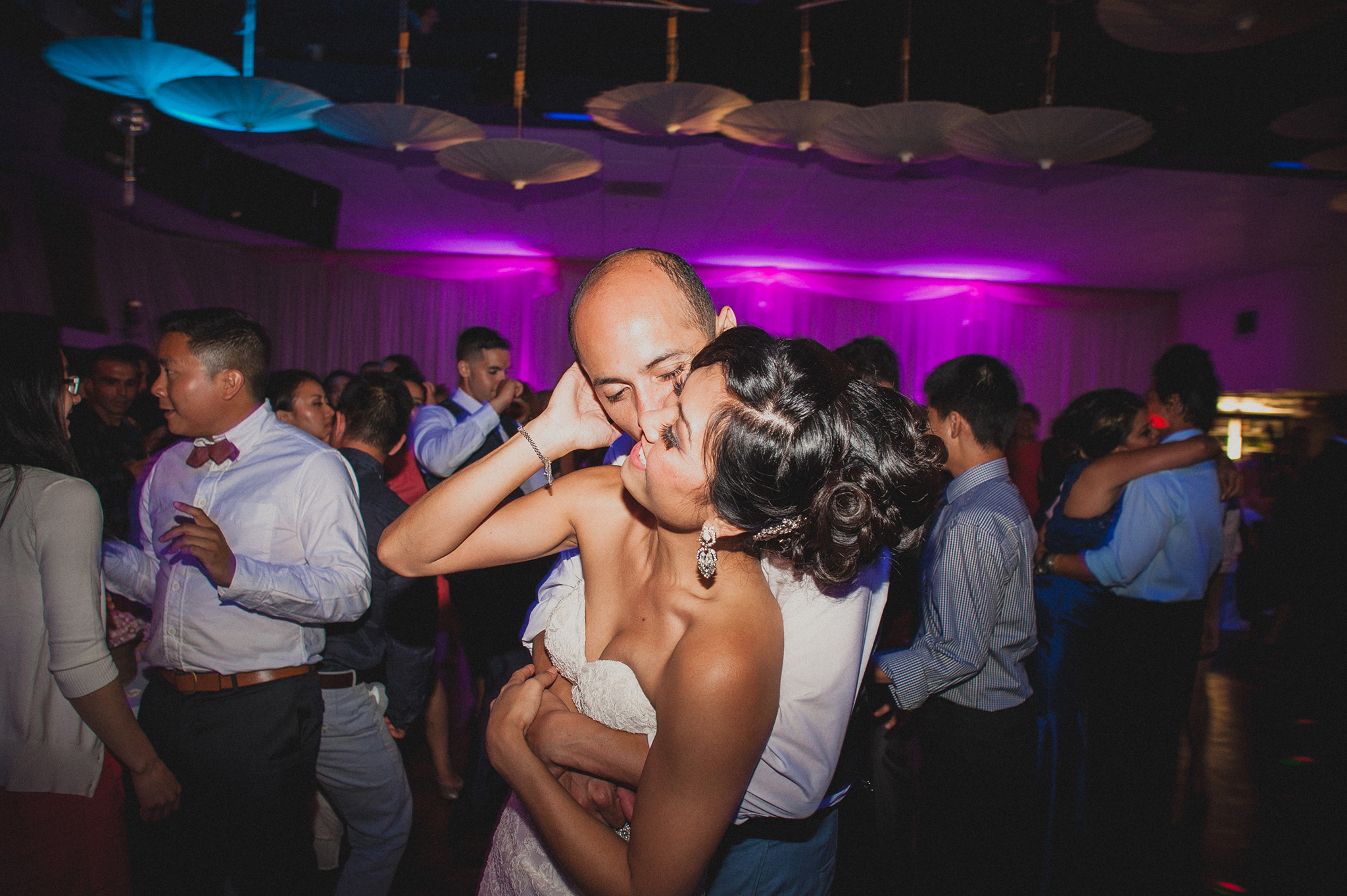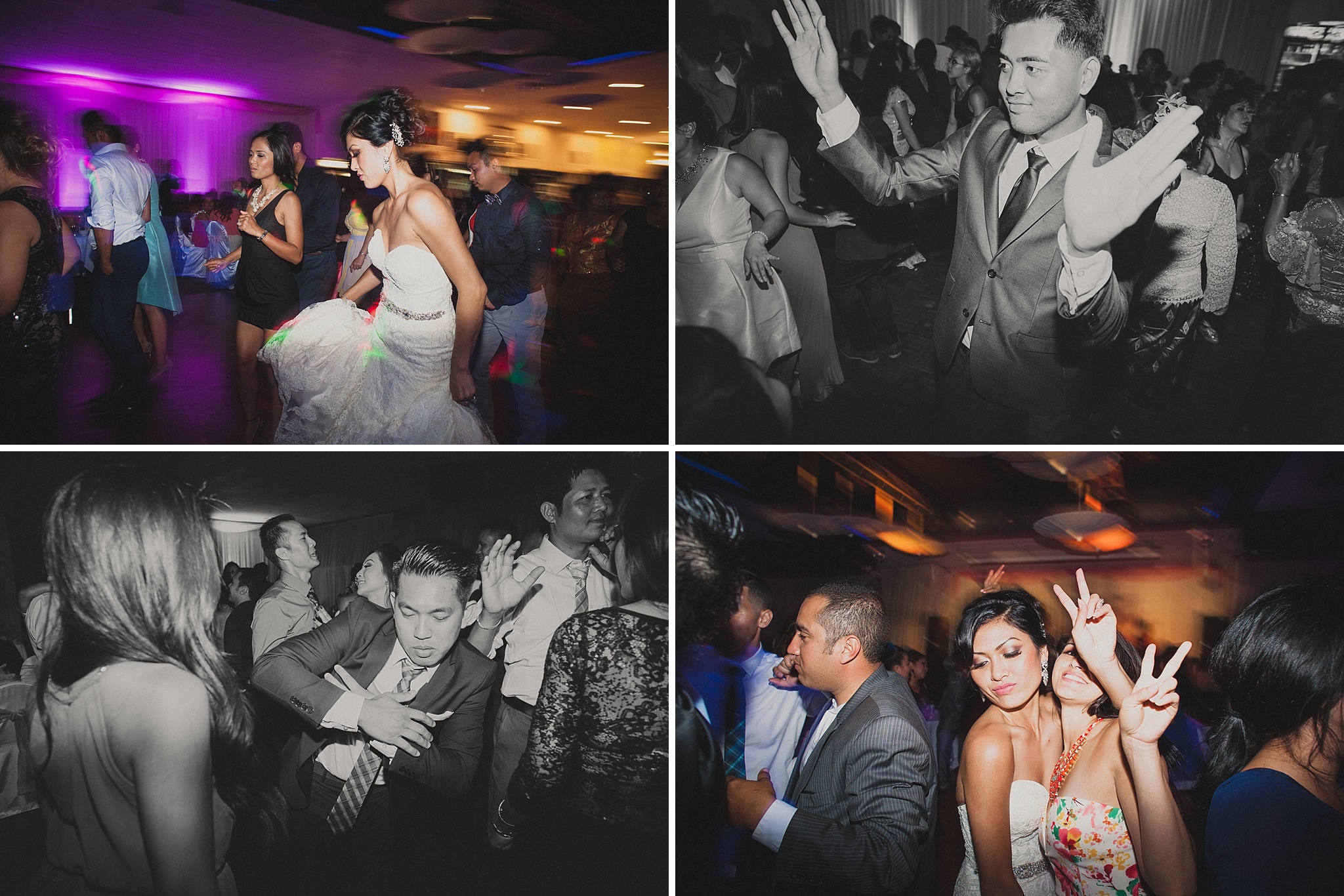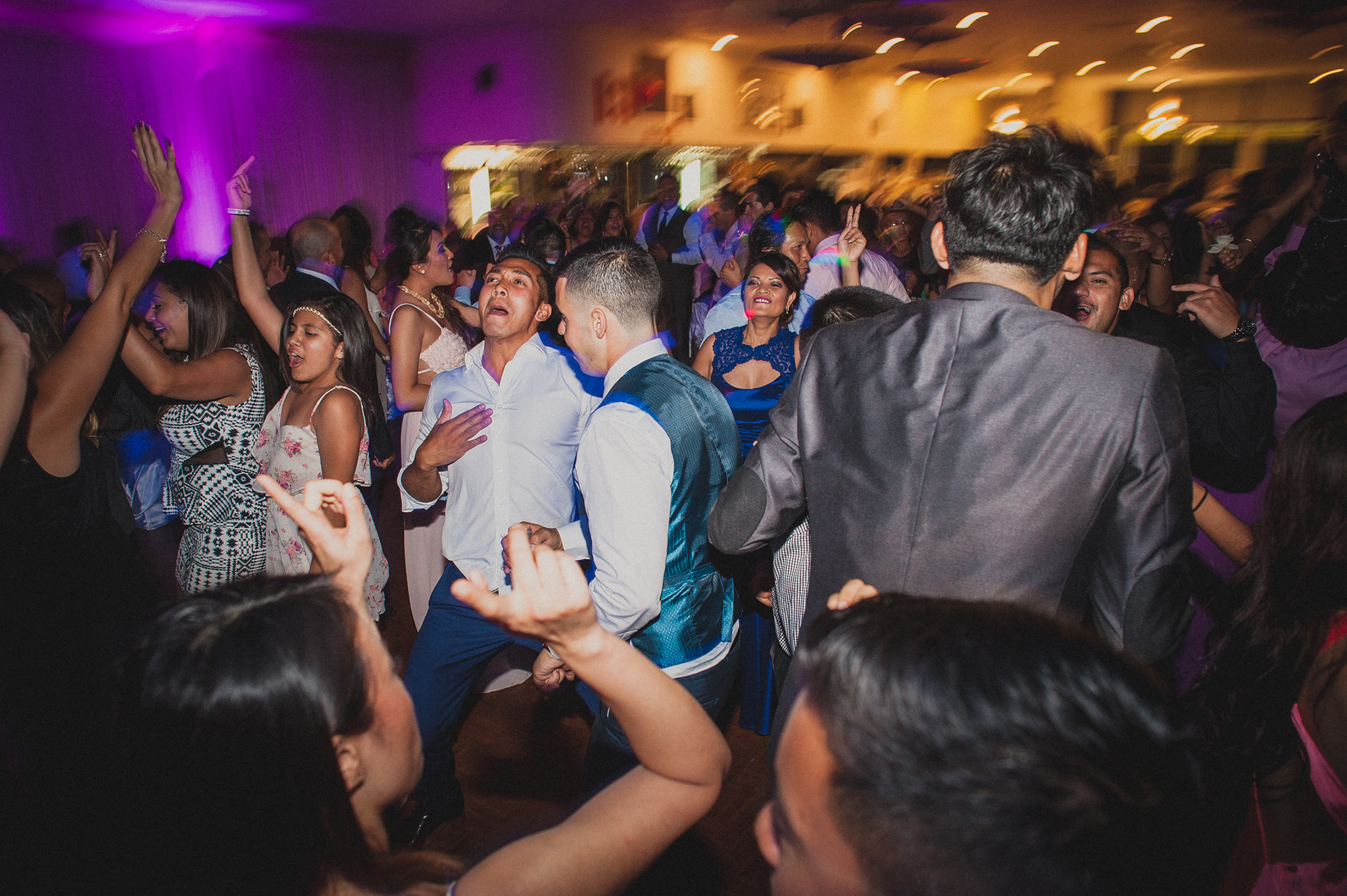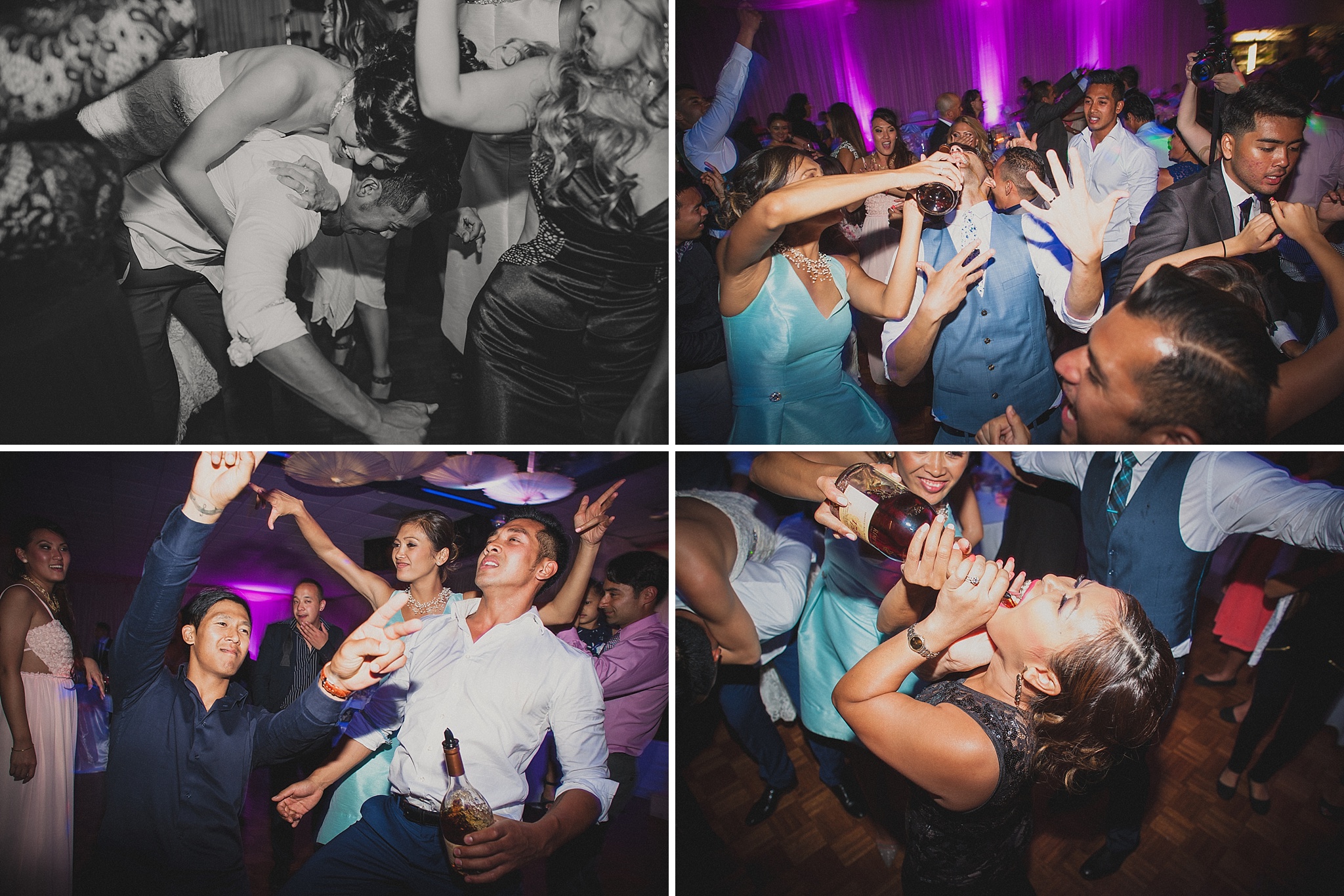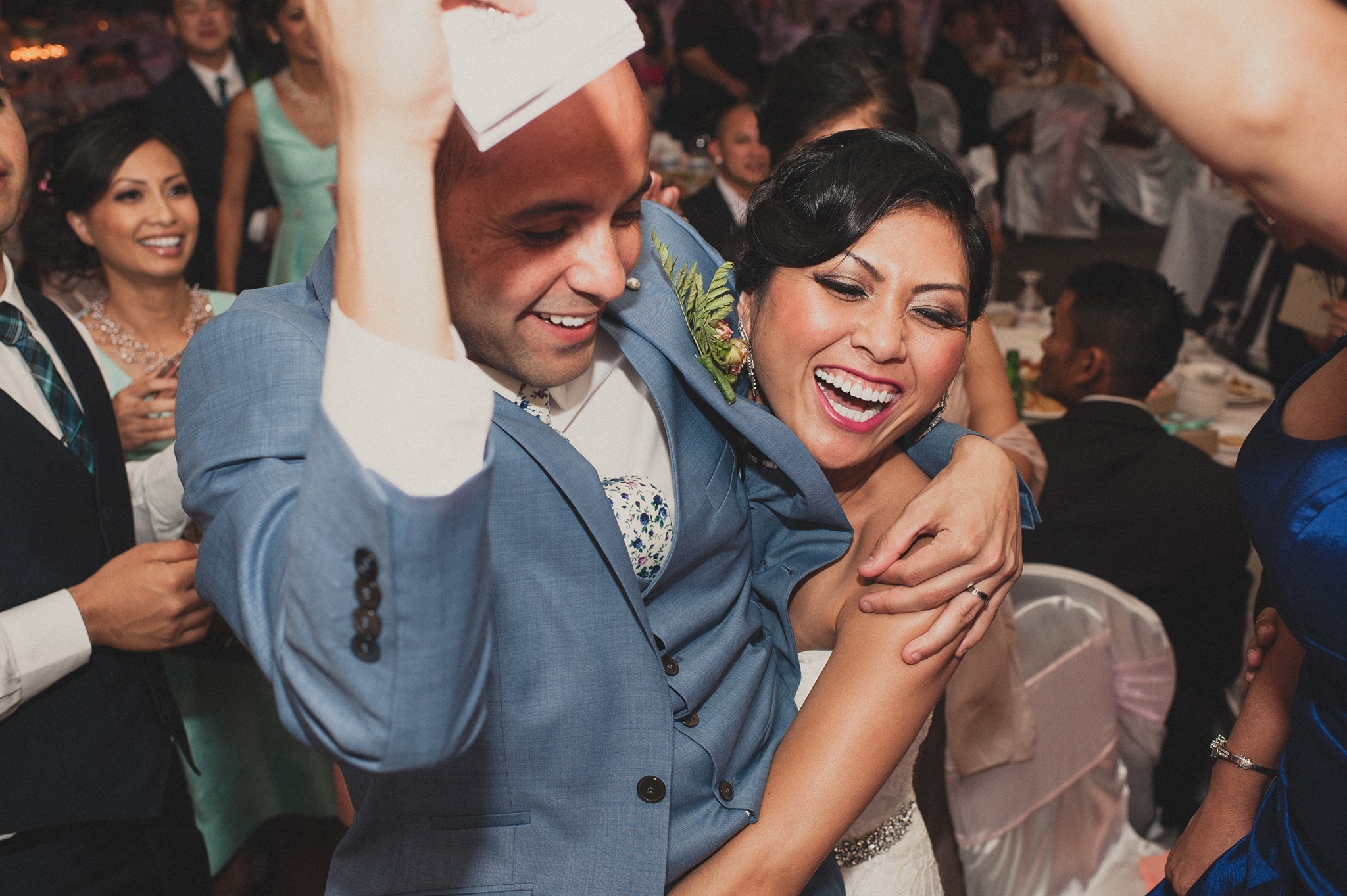 RAD VENDORS: Photography: Next to Me Studios  // Venue and Catering: Ly's Garden // Videography: Russell John Films // Coordination: Classic Weddings & Events // Cakes: Babycakes // DJ: DJ Endless // Hair & Make-up : Molly's Salon // Wedding Dress: White Flower // Bridesmaid Dresses: Madame Bridal // Men's Attire: Suit Man (LA)