Oh, summer weddings. They're so much fun to think about when we're in the middle of February. When I look at these photos of Johnny and Lindsey's wedding I remember how beautiful the weather was, the warm breeze that followed us down the street as we walked from the hotel to the loft, and standing on the sidewalk outside the loft scooping up some delicious food truck yummies. It was such a perfect summery day.
Can you tell I am deep in the winter blues right now?
I loved the set up of this wedding the second we walked into Luce Loft. Those soft pink petals with the bright greens were to die for. And setting them in assorted vases and goblets? Genius. Randee from Le'Marie Events did a spectacular job once again. We also loved working with Pow Wow Vintage Rentals again, and we are hooked on the beautiful details they bring to a wedding day! Those long farm tables and gorgeous vintage chairs came from them, along with all the furniture and accessories scattered throughout the space. Such a beautiful and eclectic style that just fit perfectly into the loft. And since Lindsey and Johnny were going for a family style love fest, these details just really made it feel so home-like and welcoming. Those long tables were also perfect for settling down with a big plate from the food truck outside. If you've never experienced MIHO Gastrotruck at a wedding, get yourself to one quick; they do not disappoint. And their food photographs so well!
Sidenote: This gorgeous wedding was also featured on Ruffled this month! For more intimate details on the day from Lindsey's perspective, make sure to check it out!
– J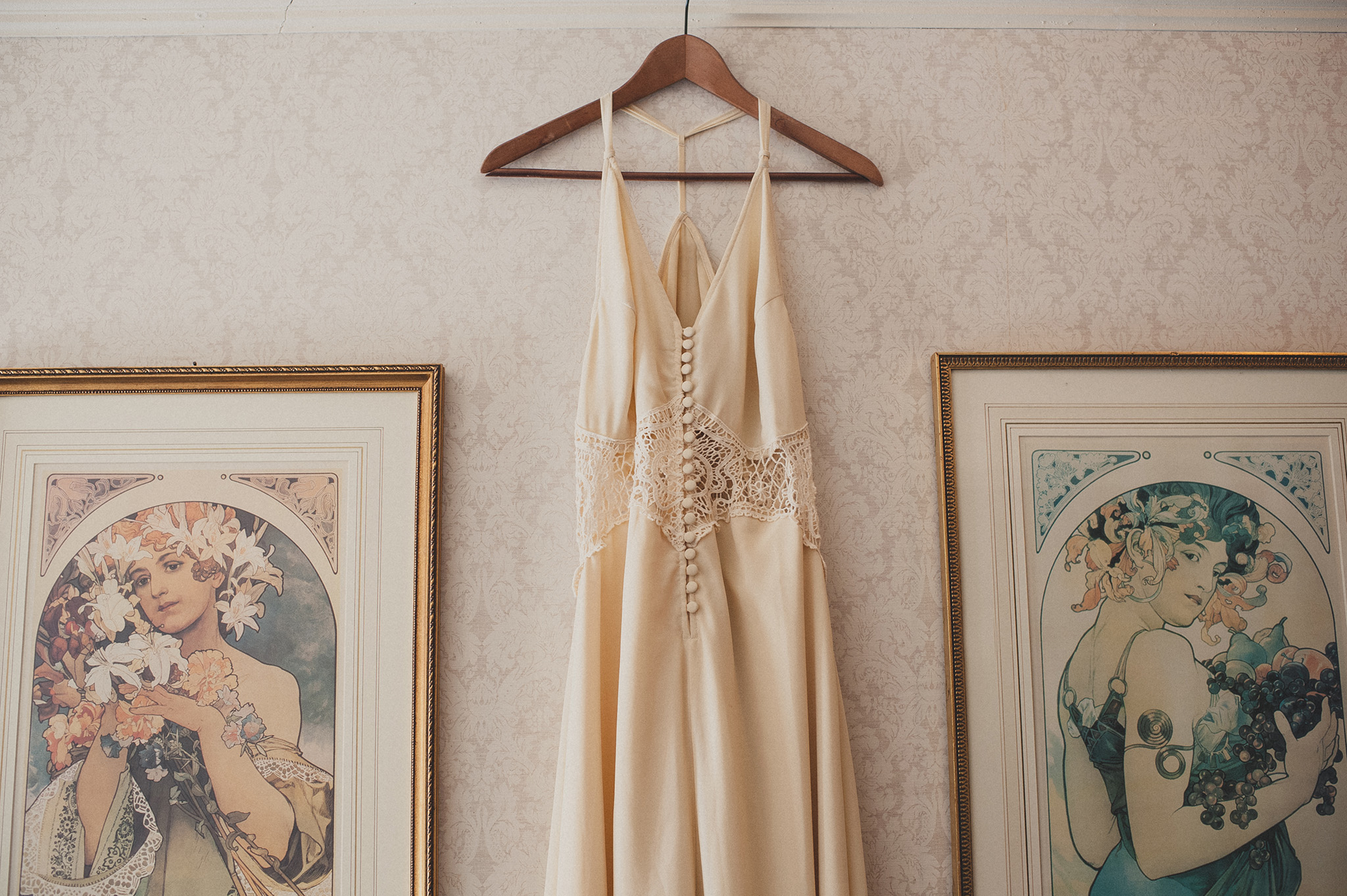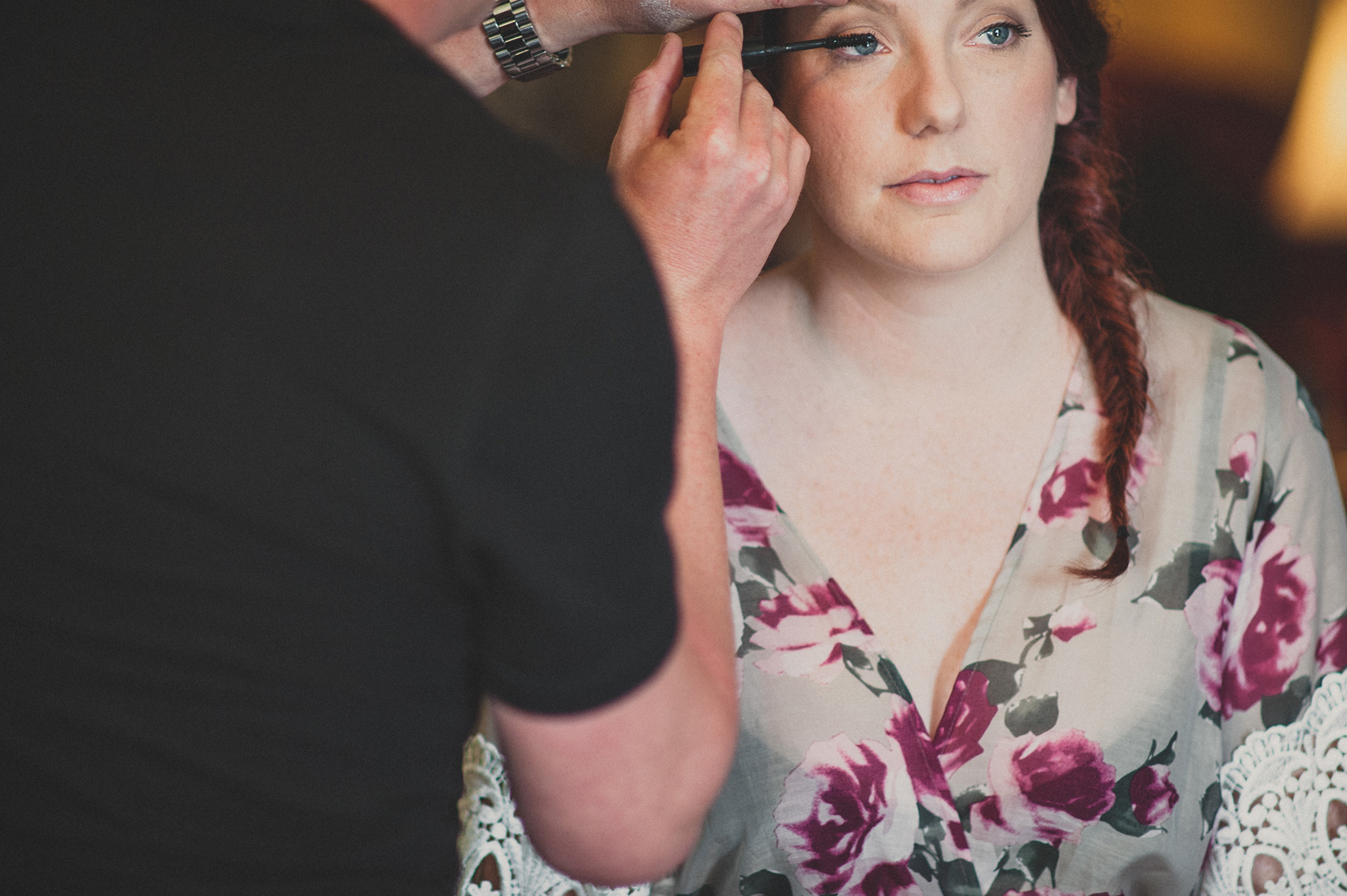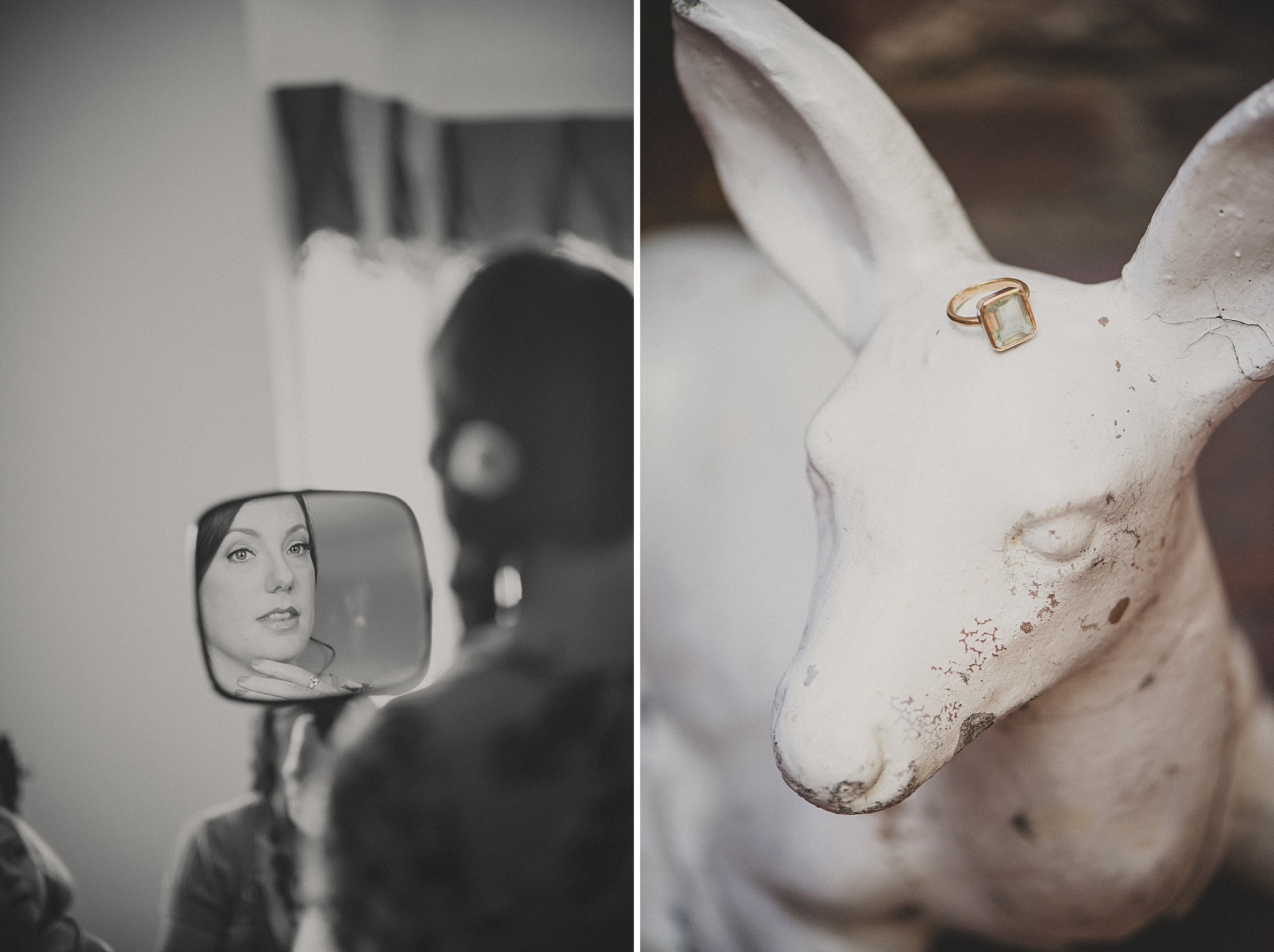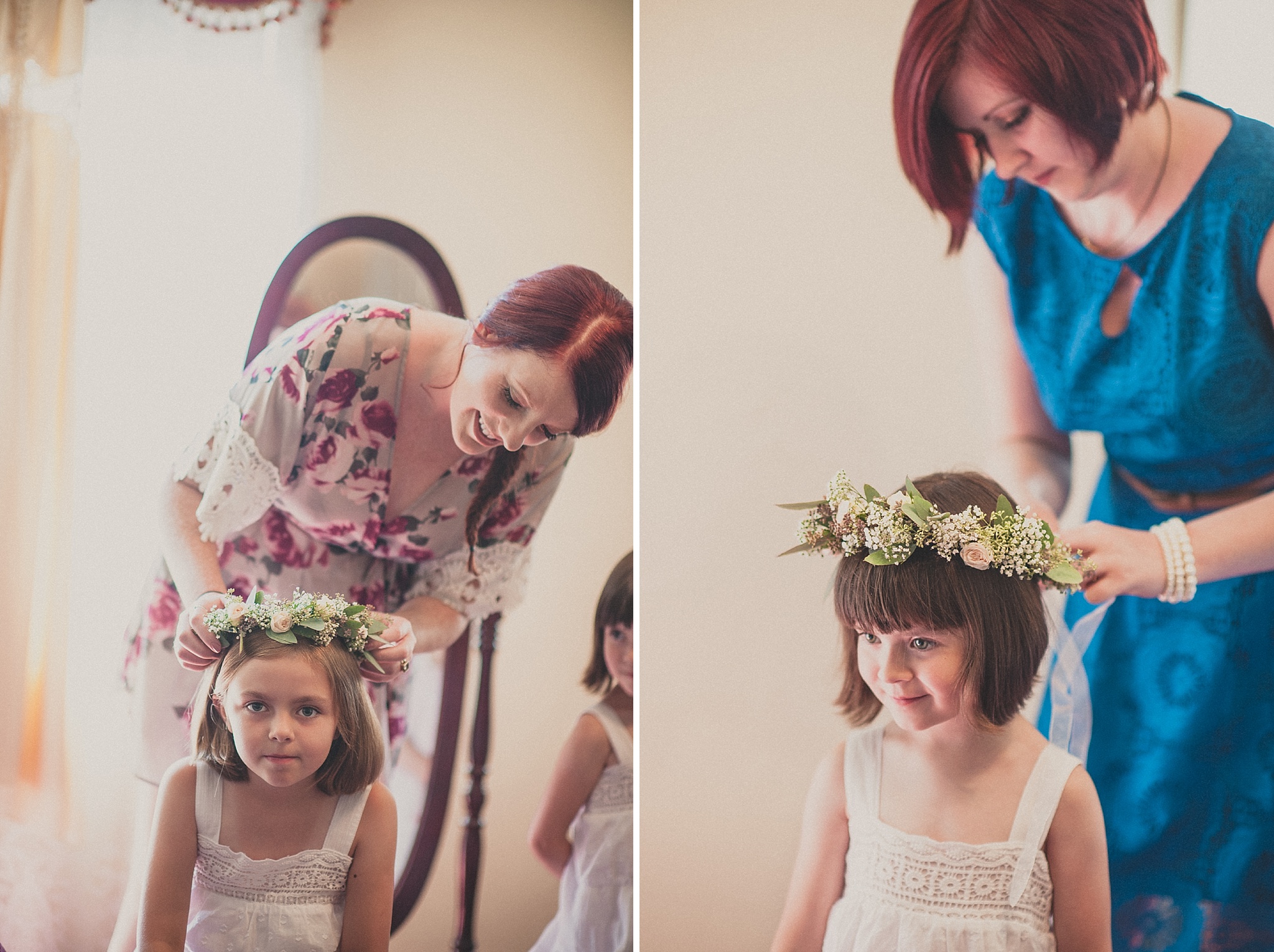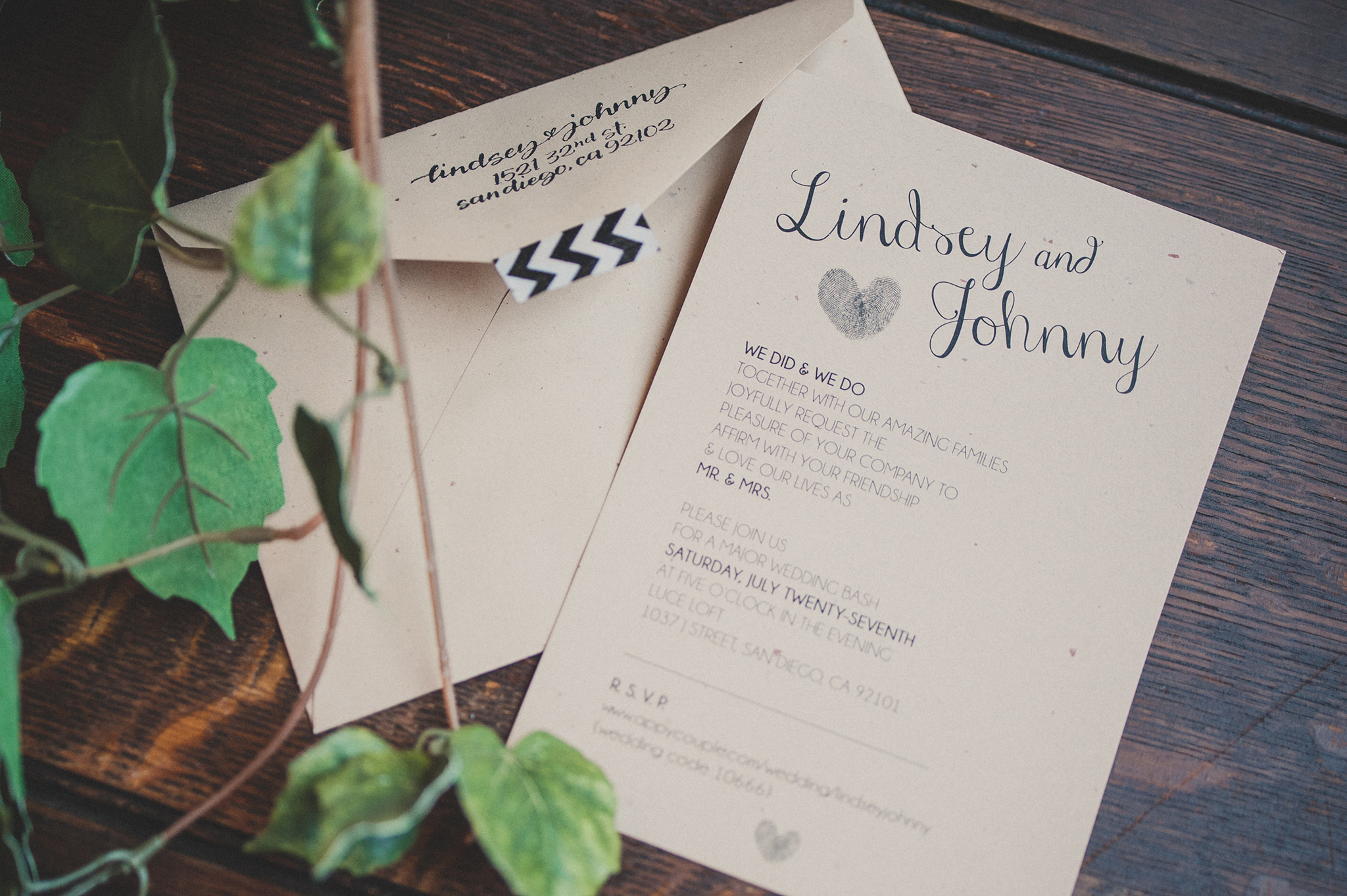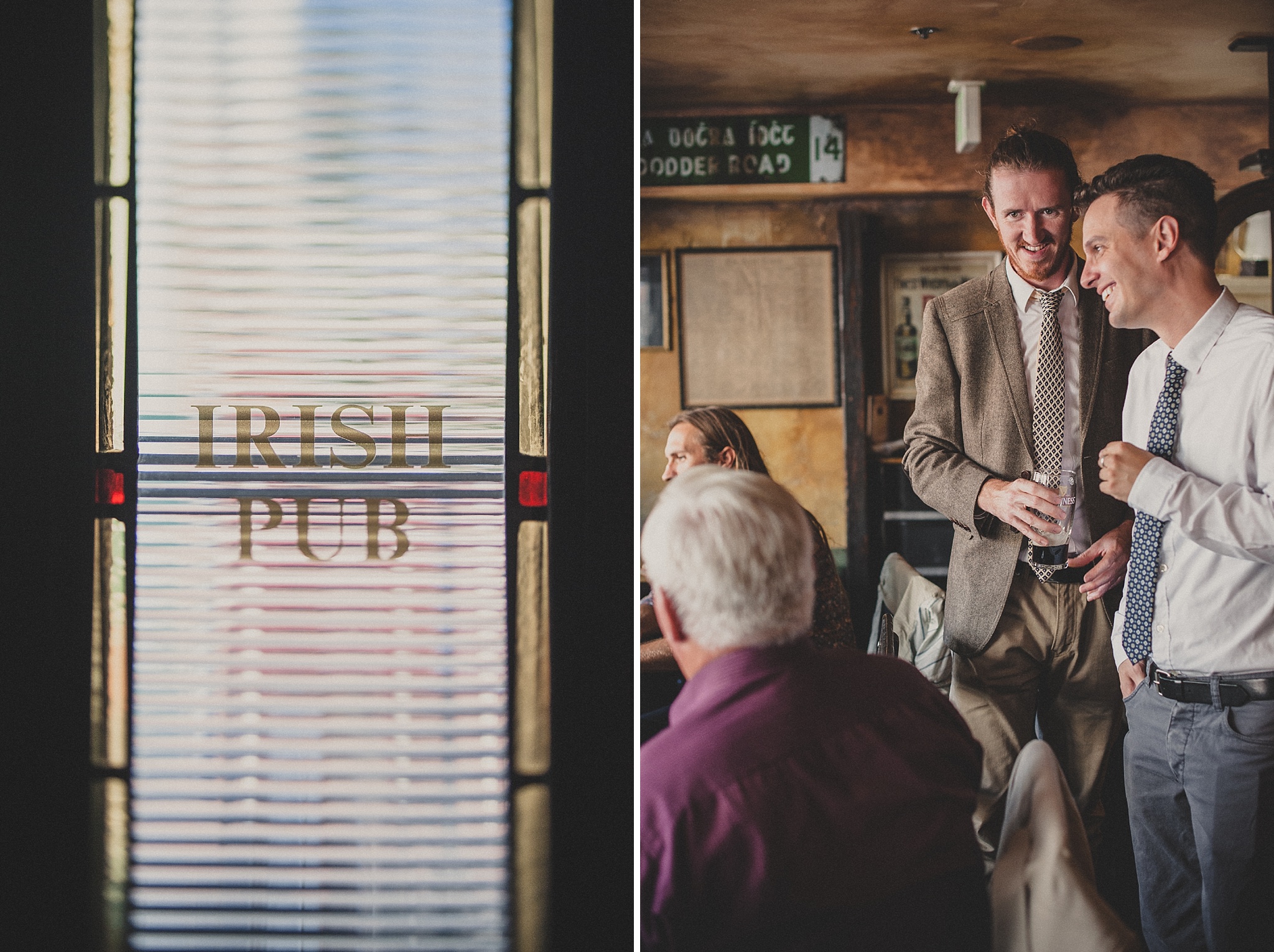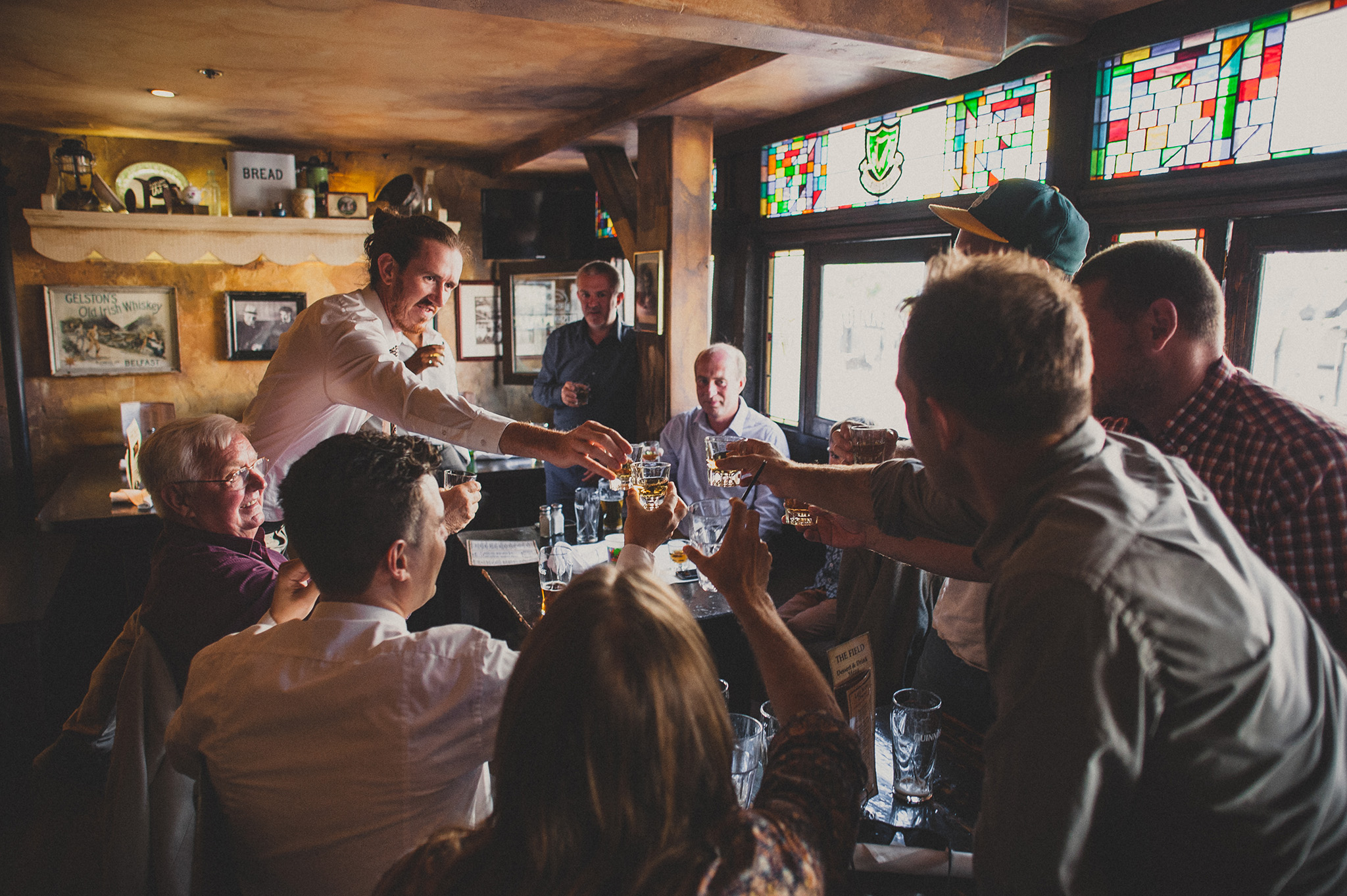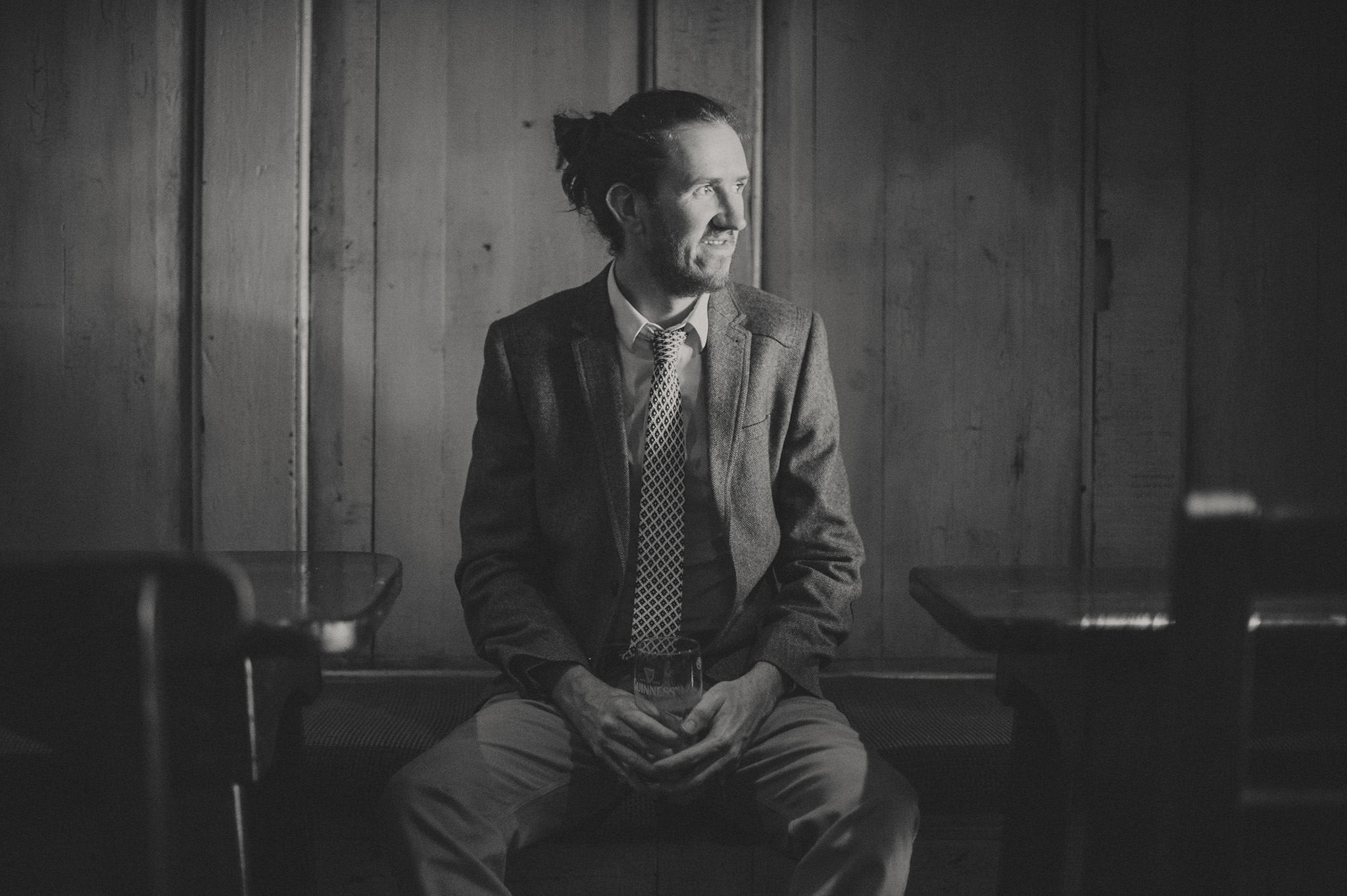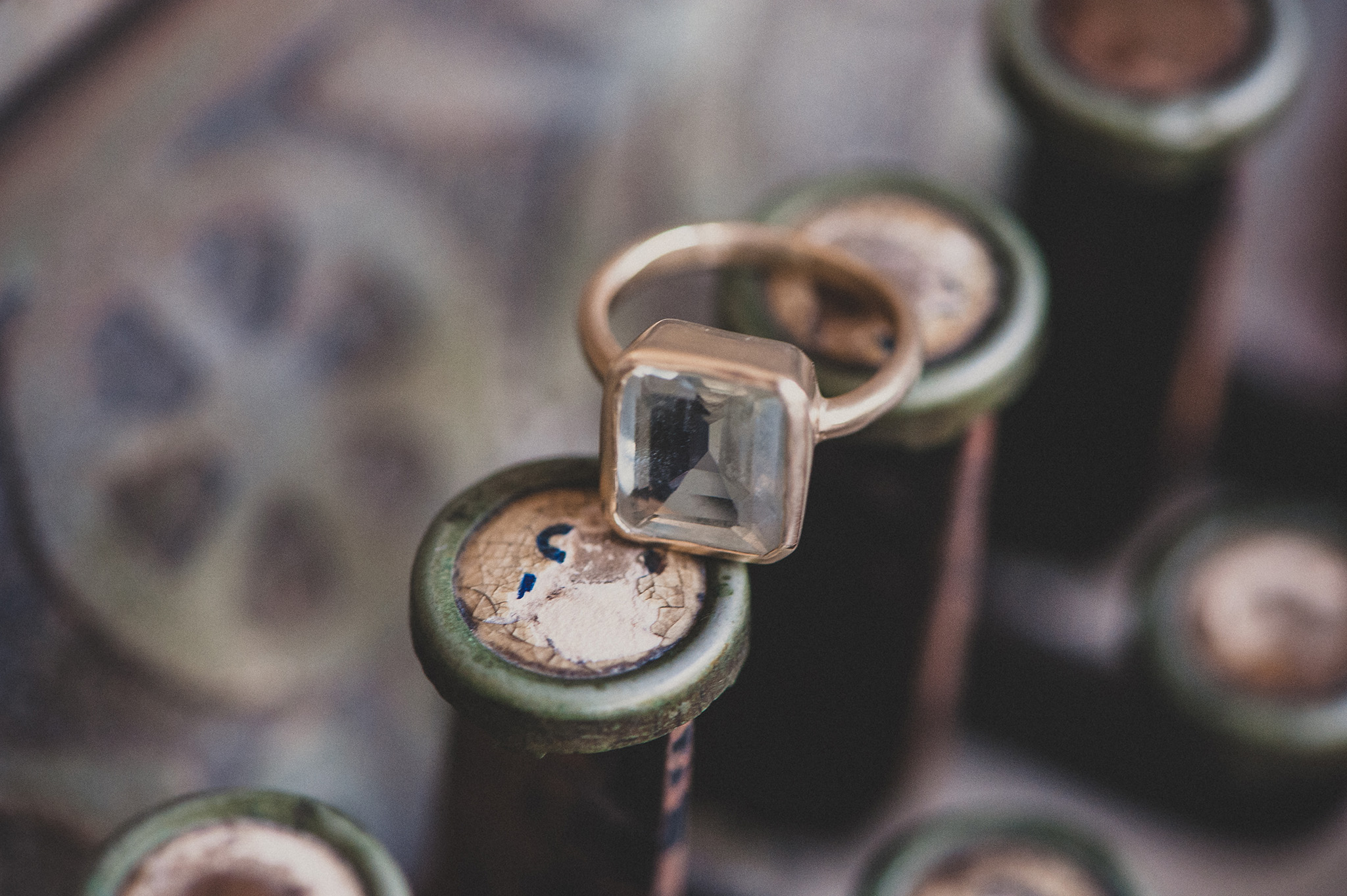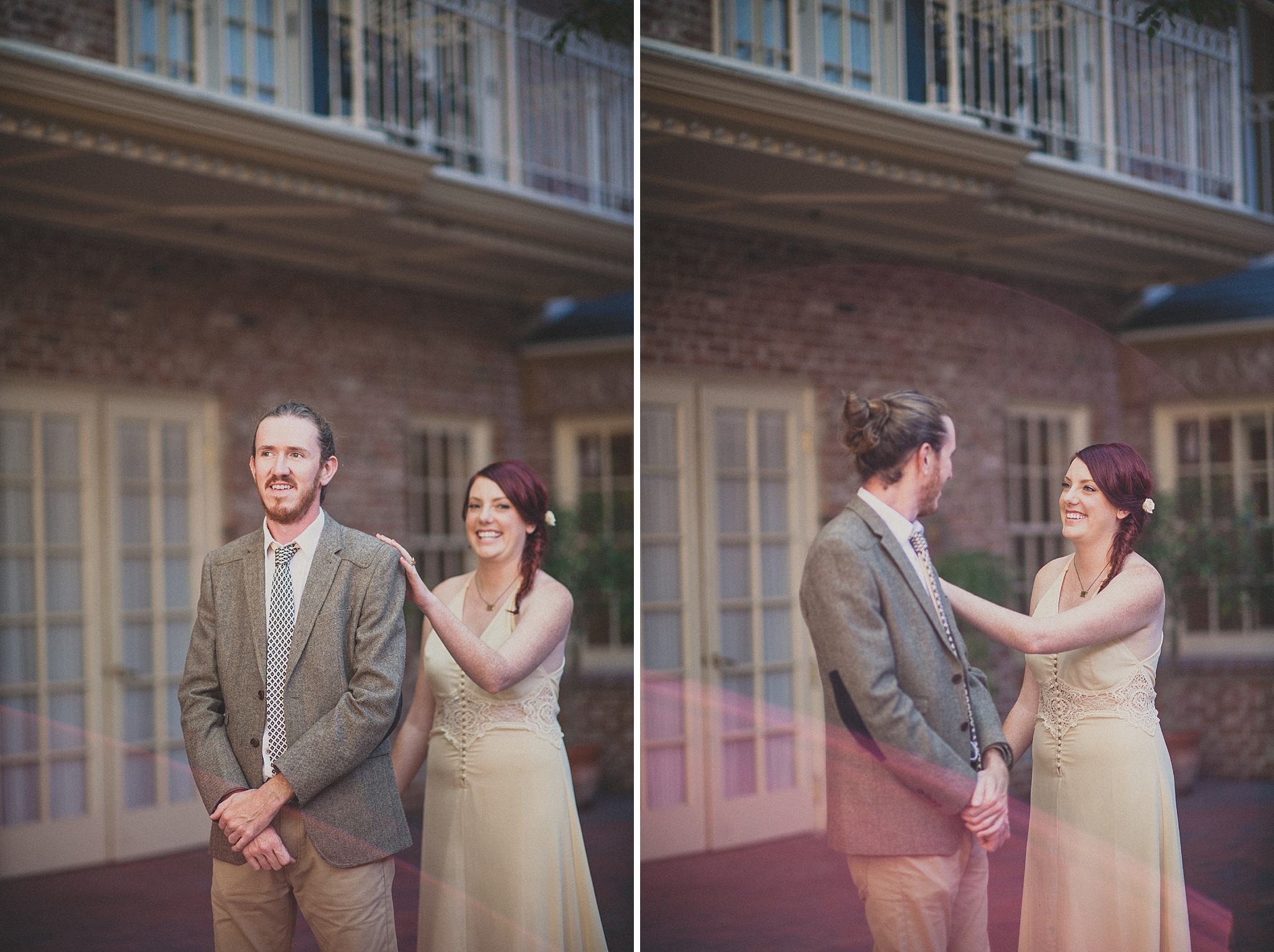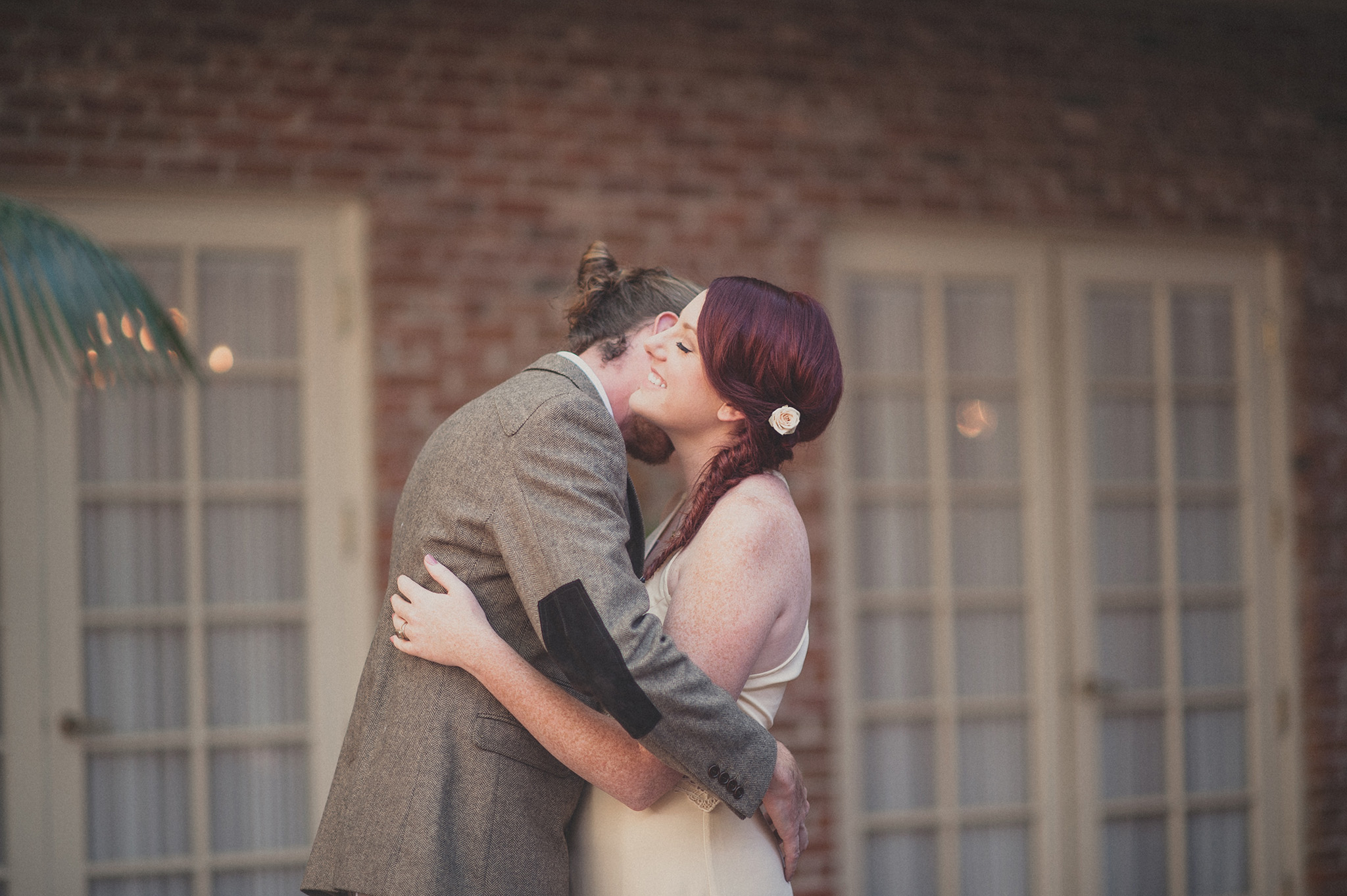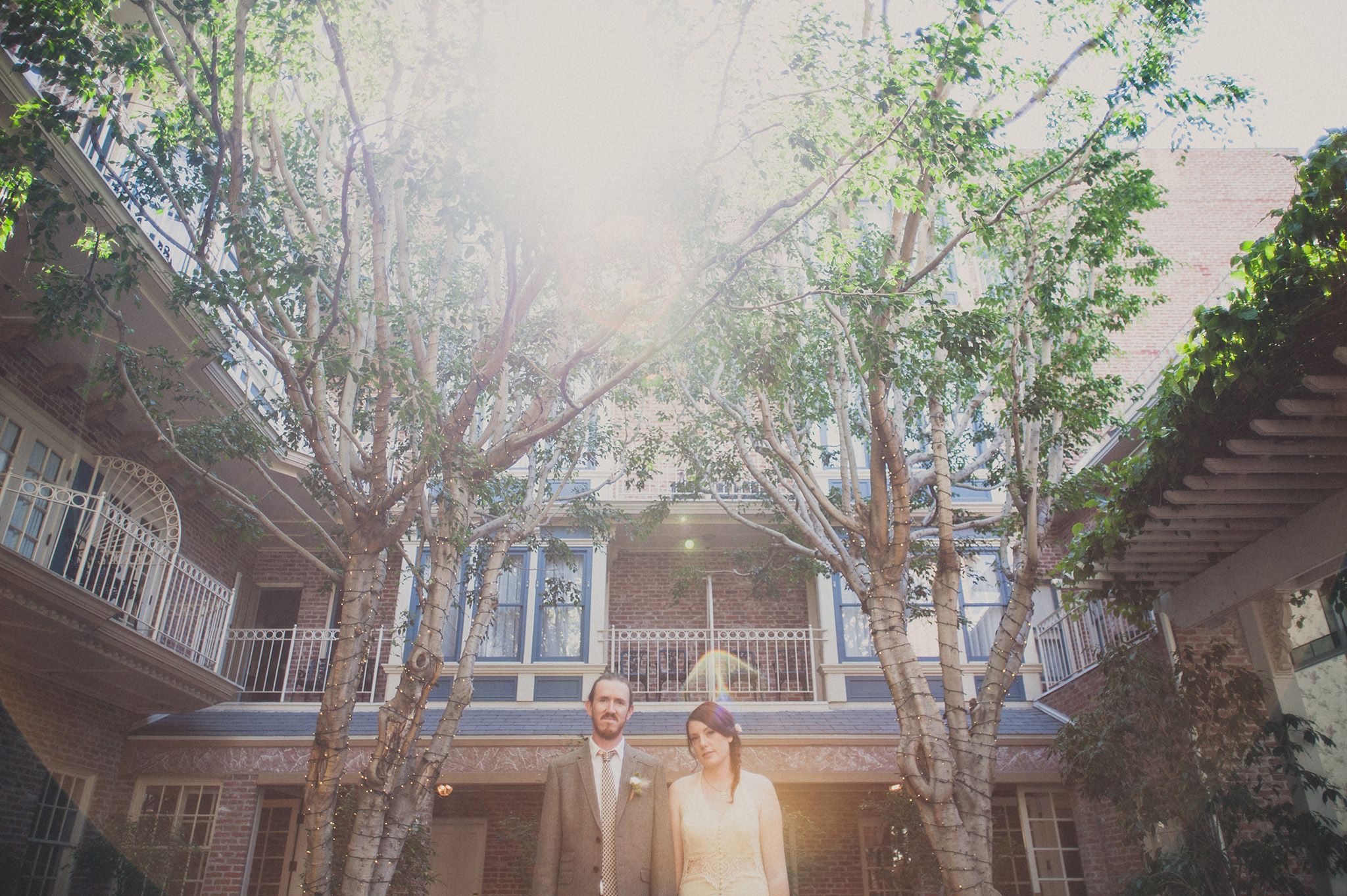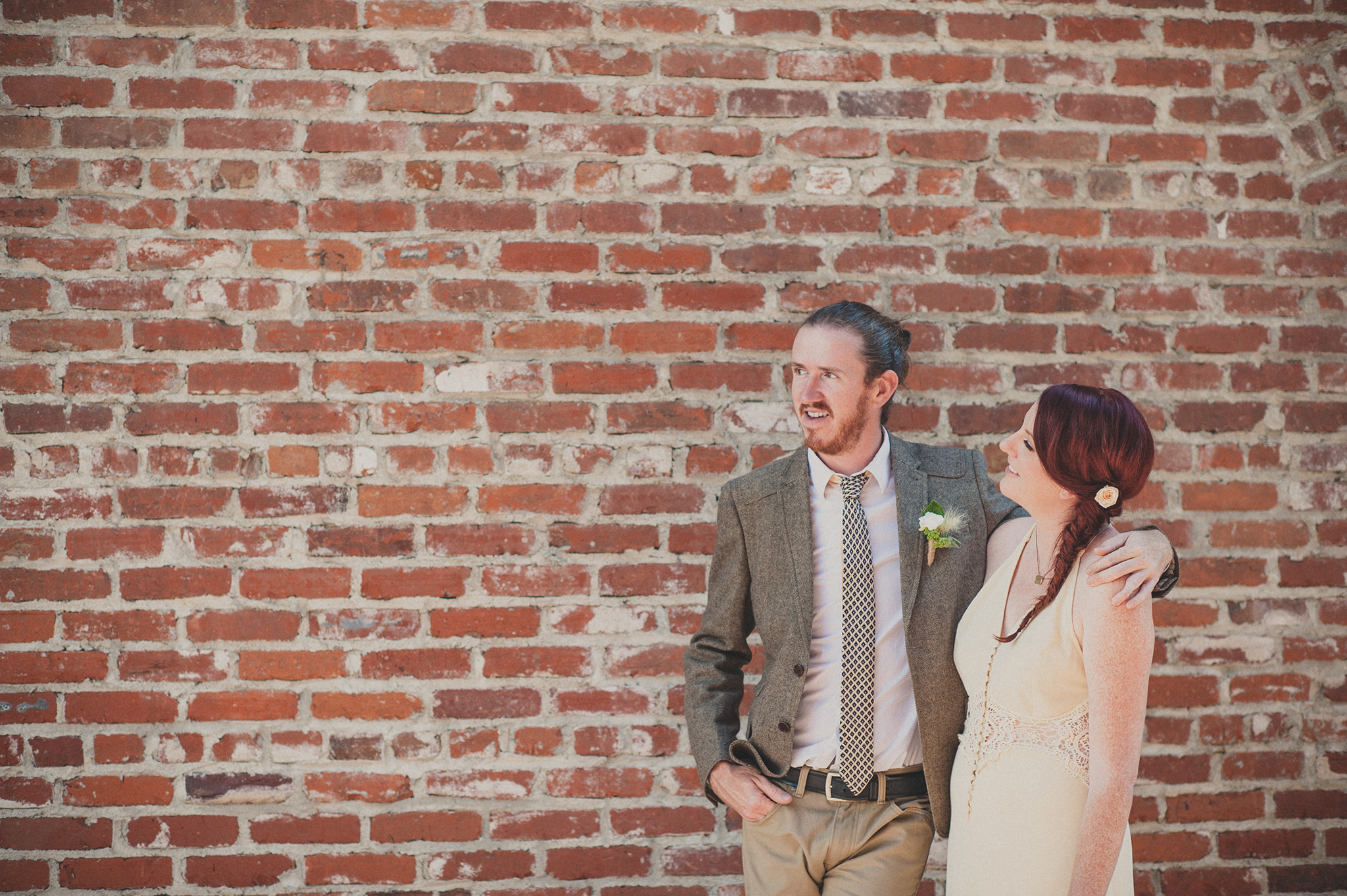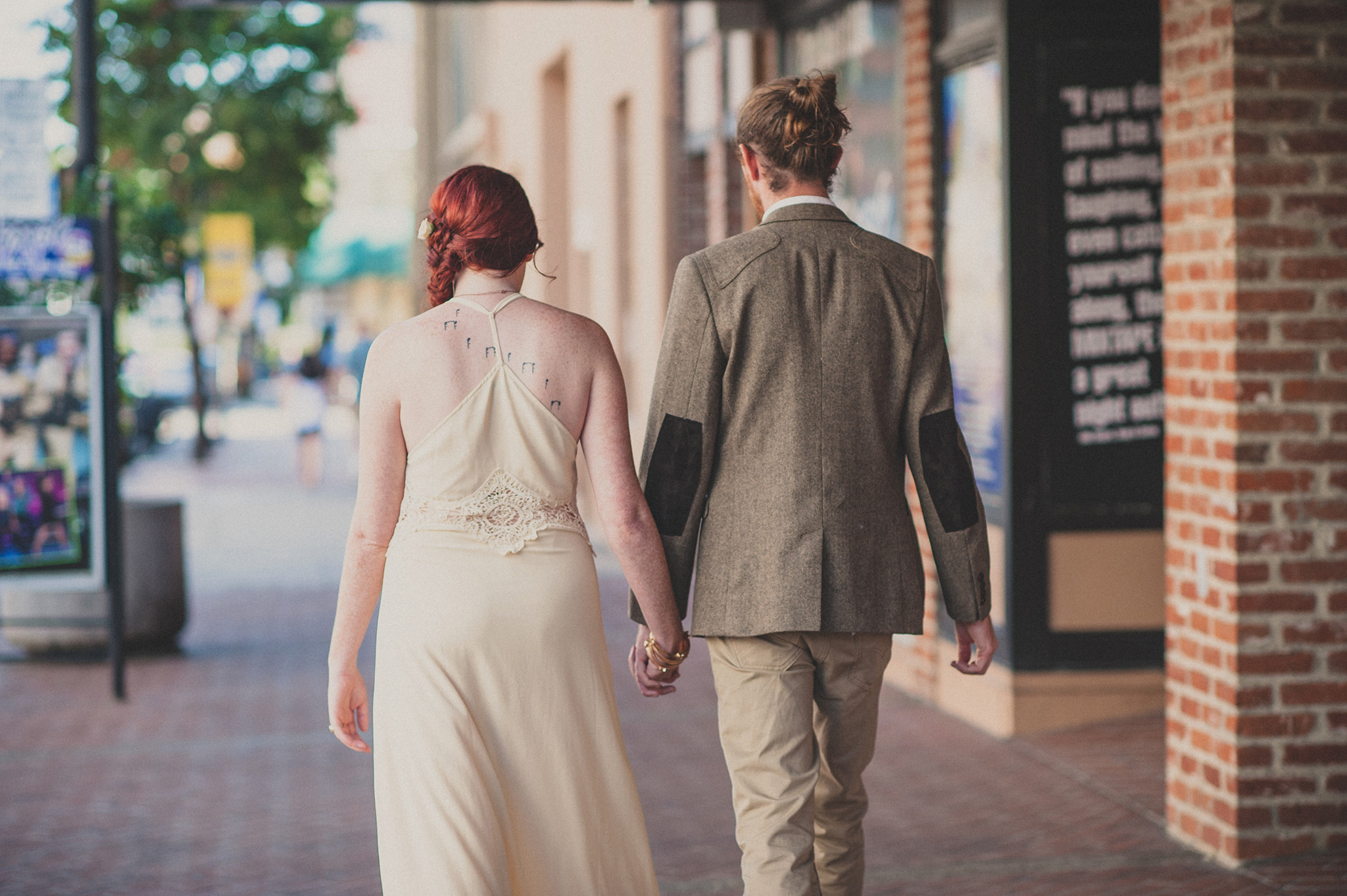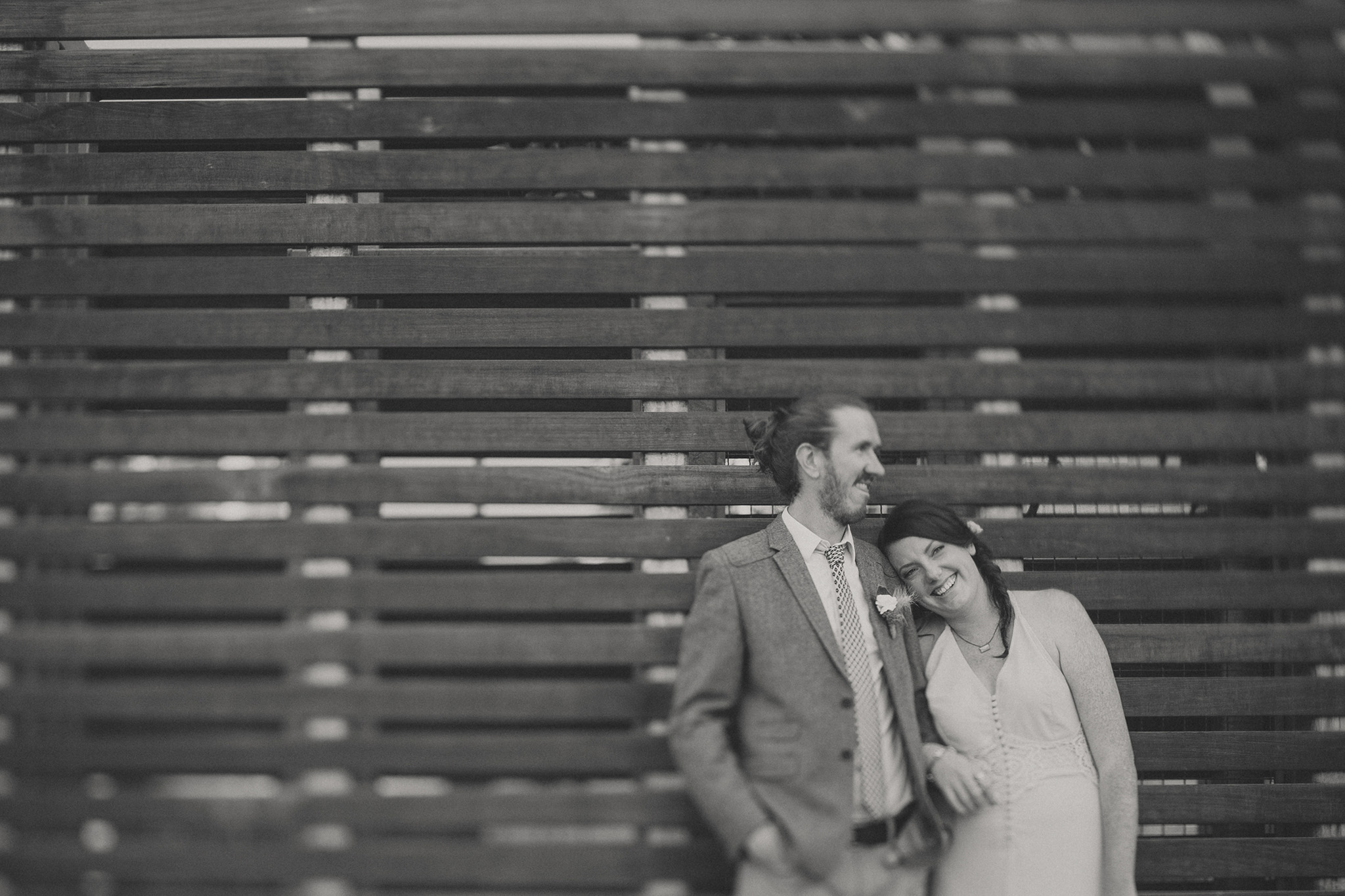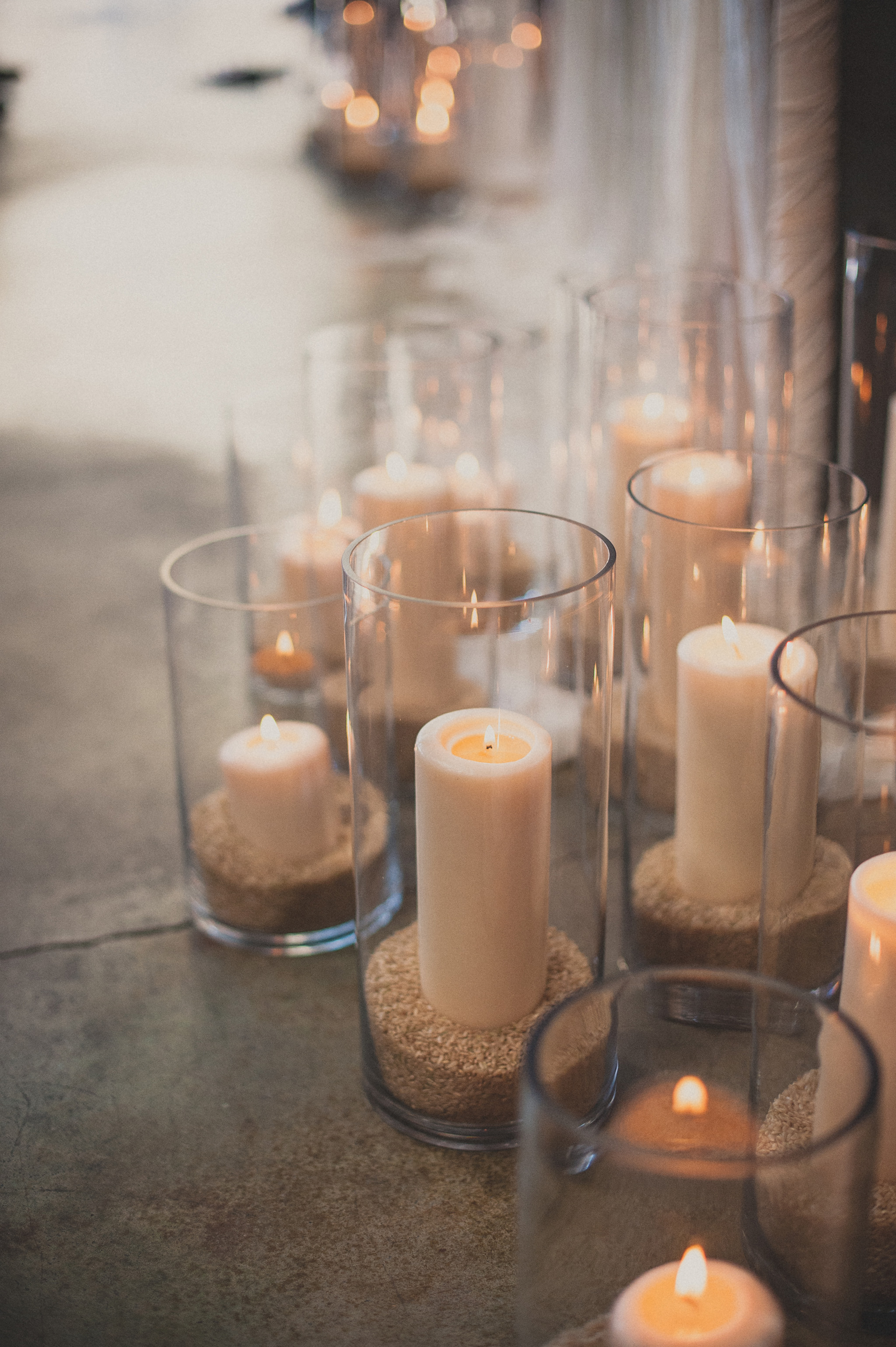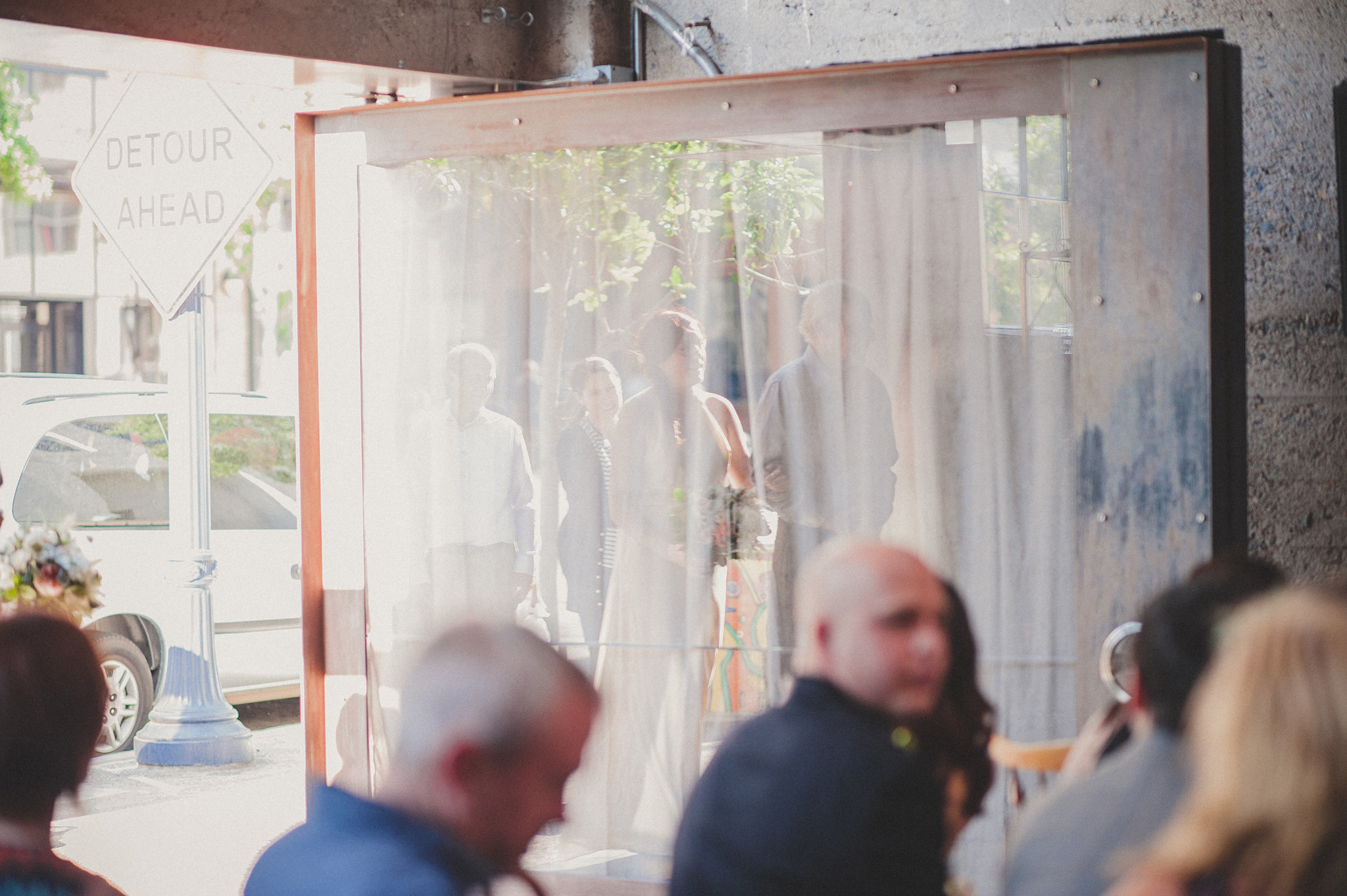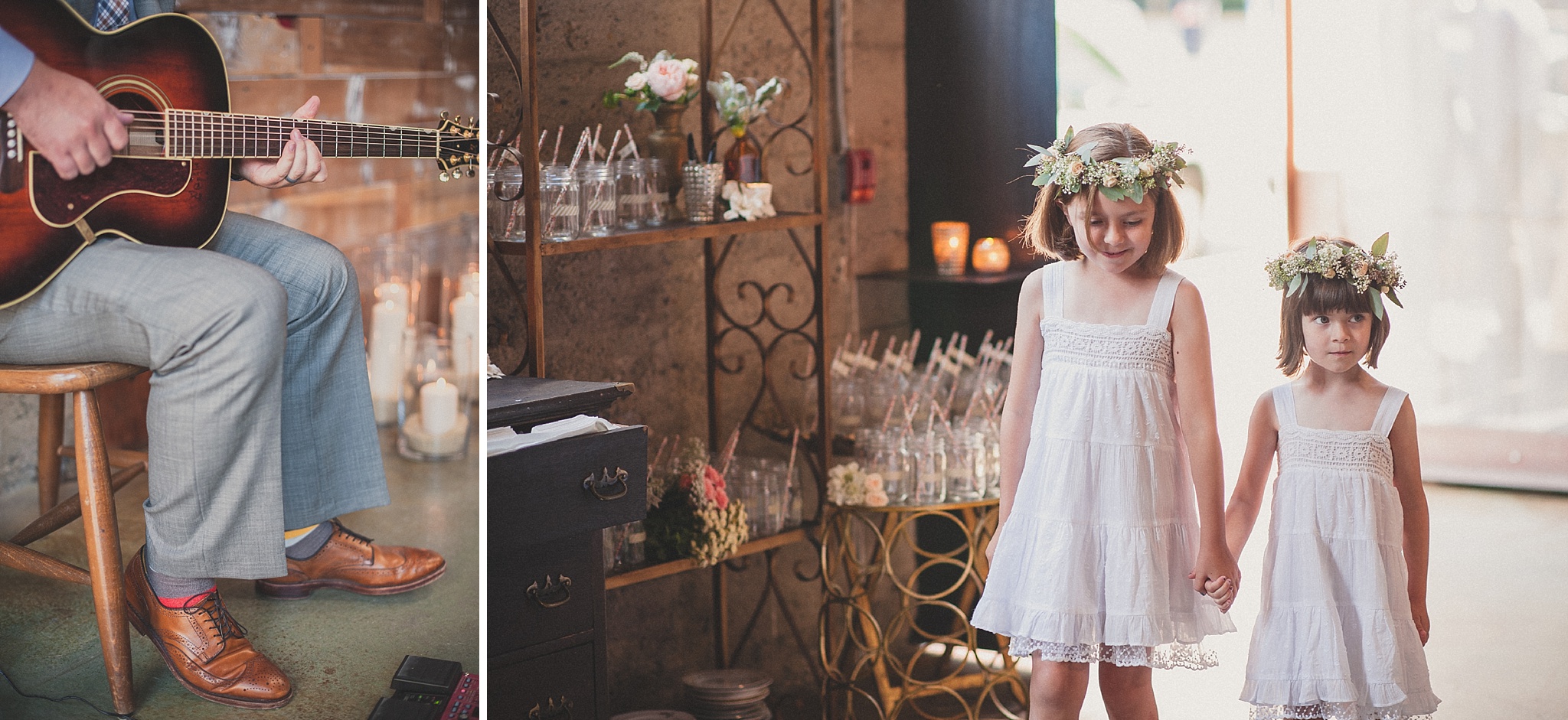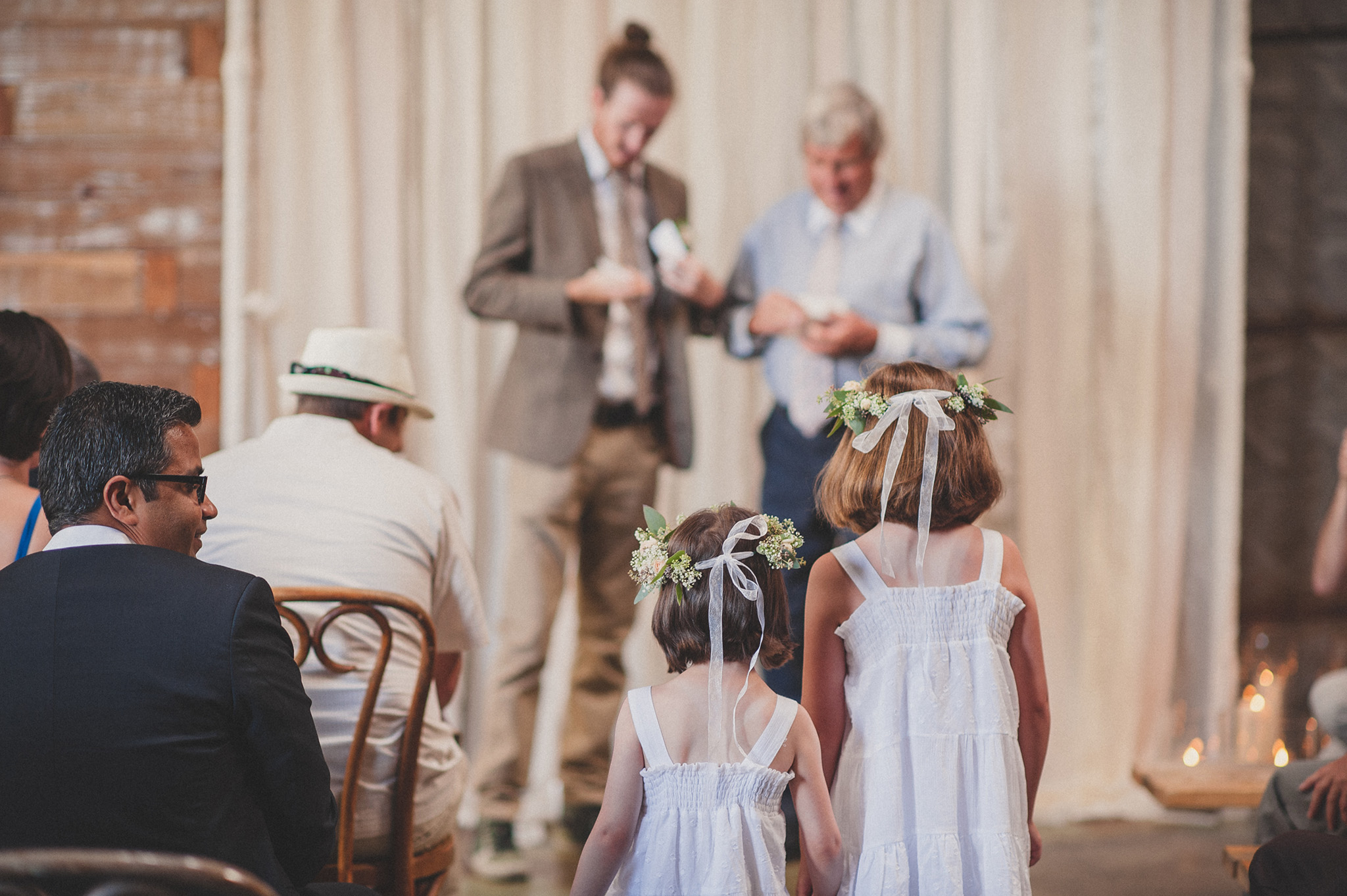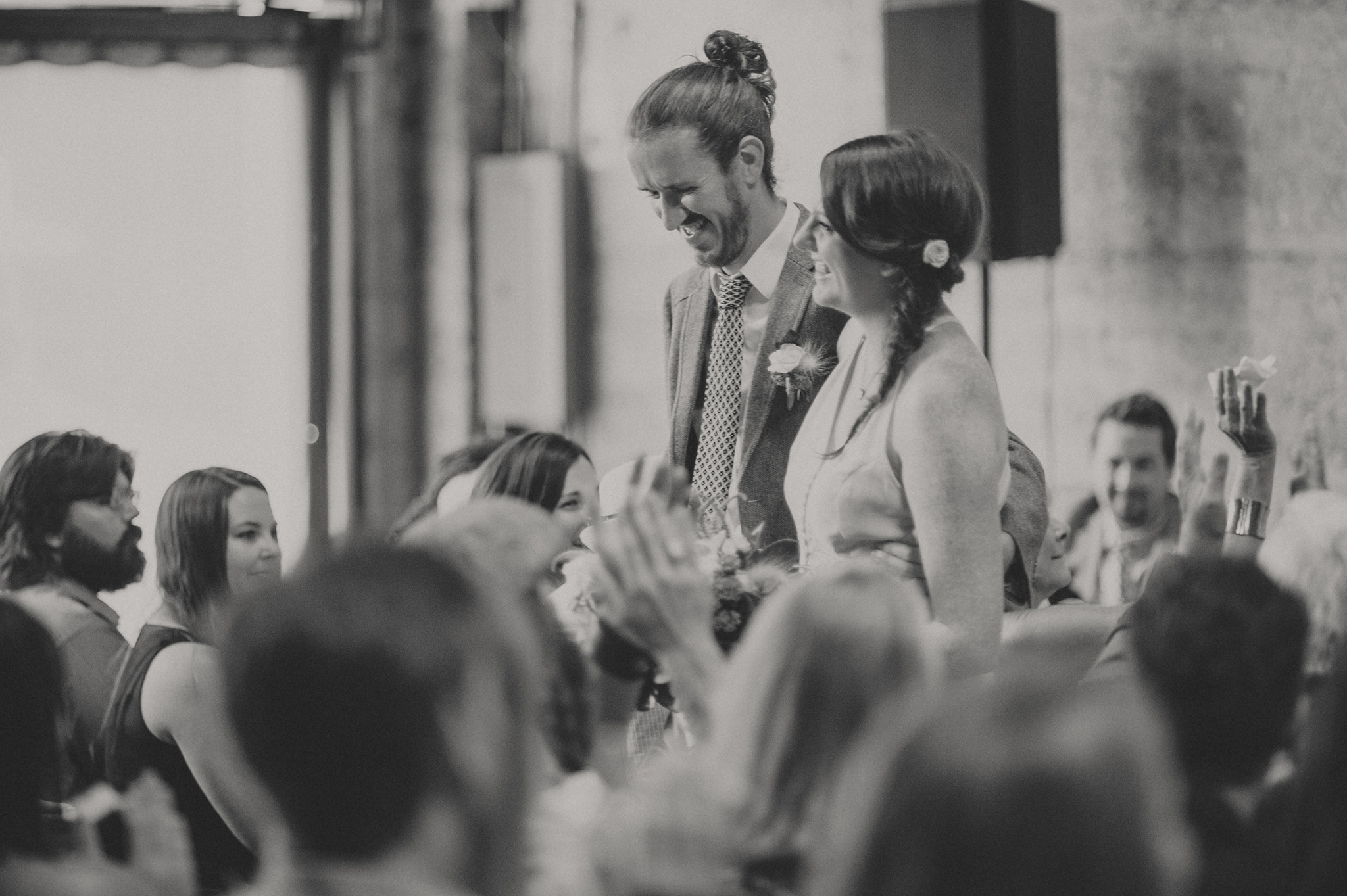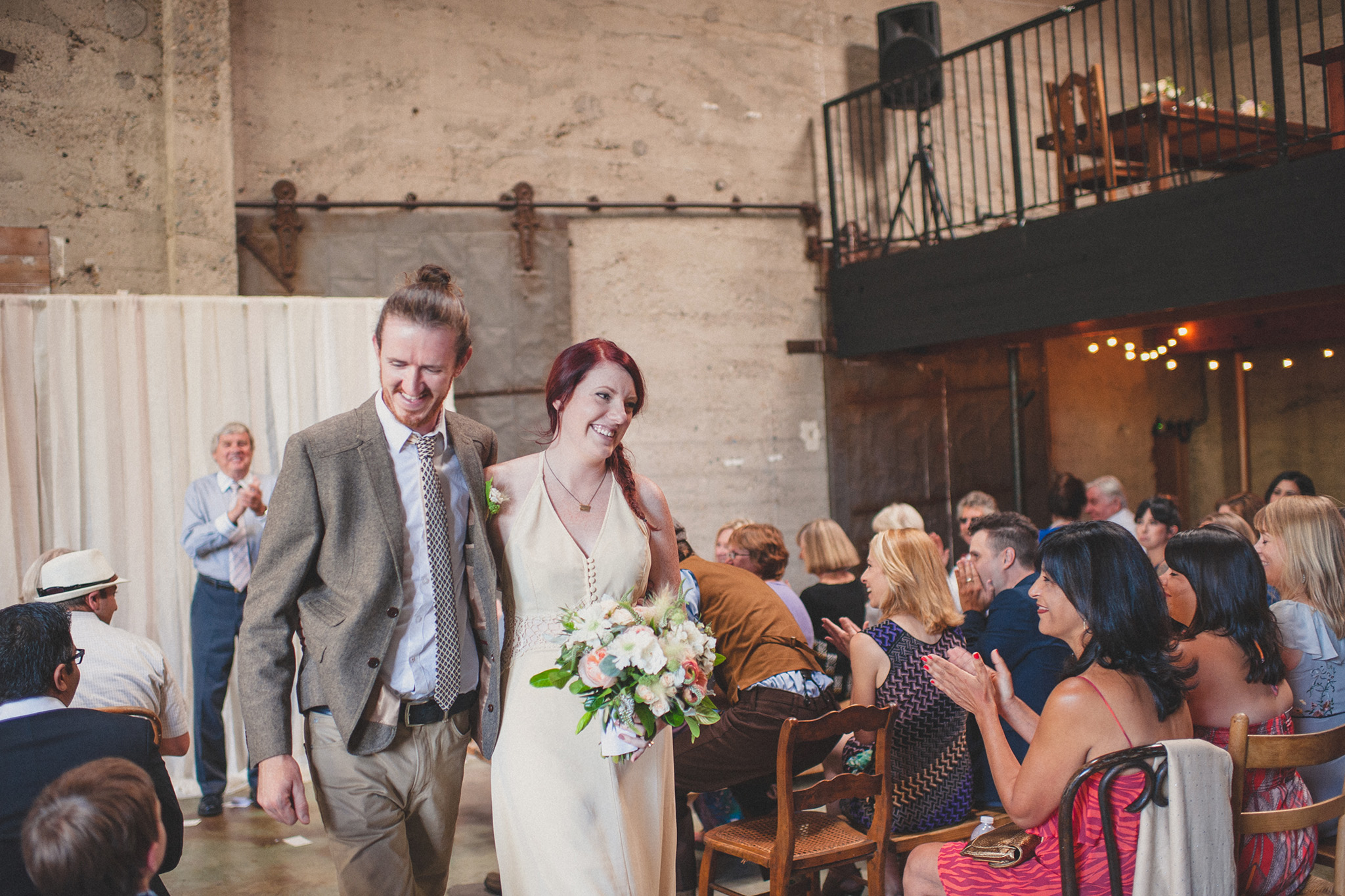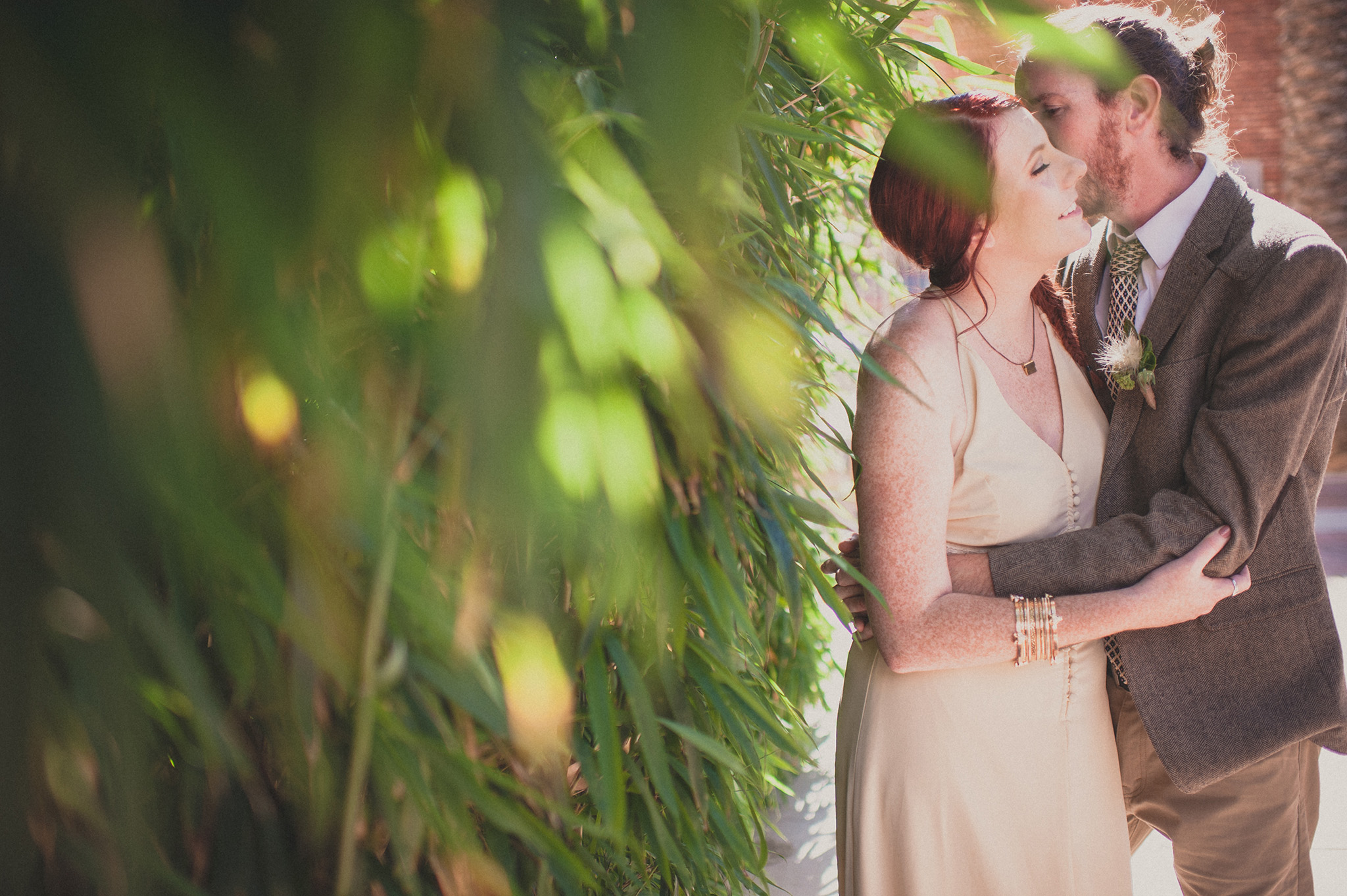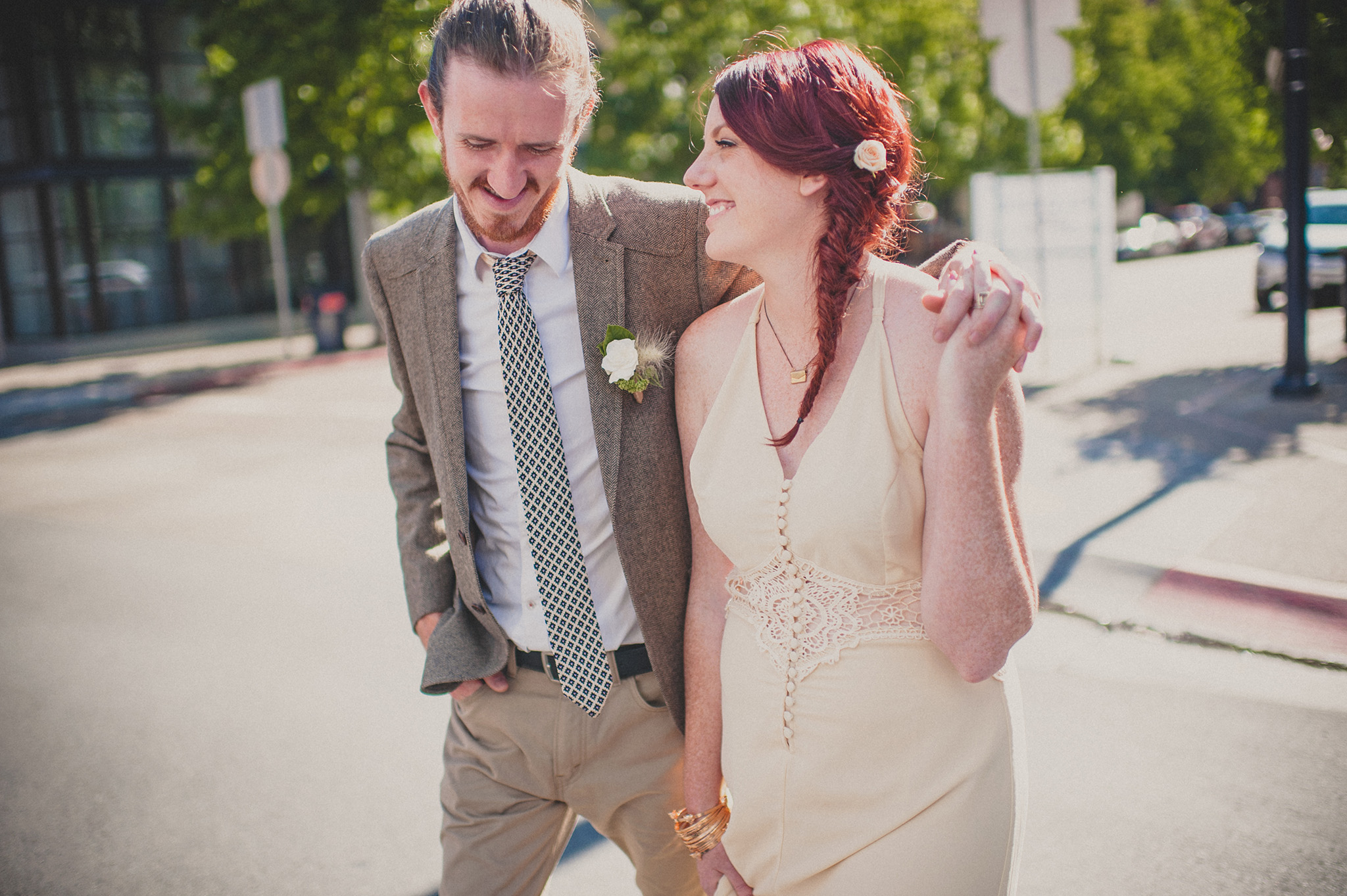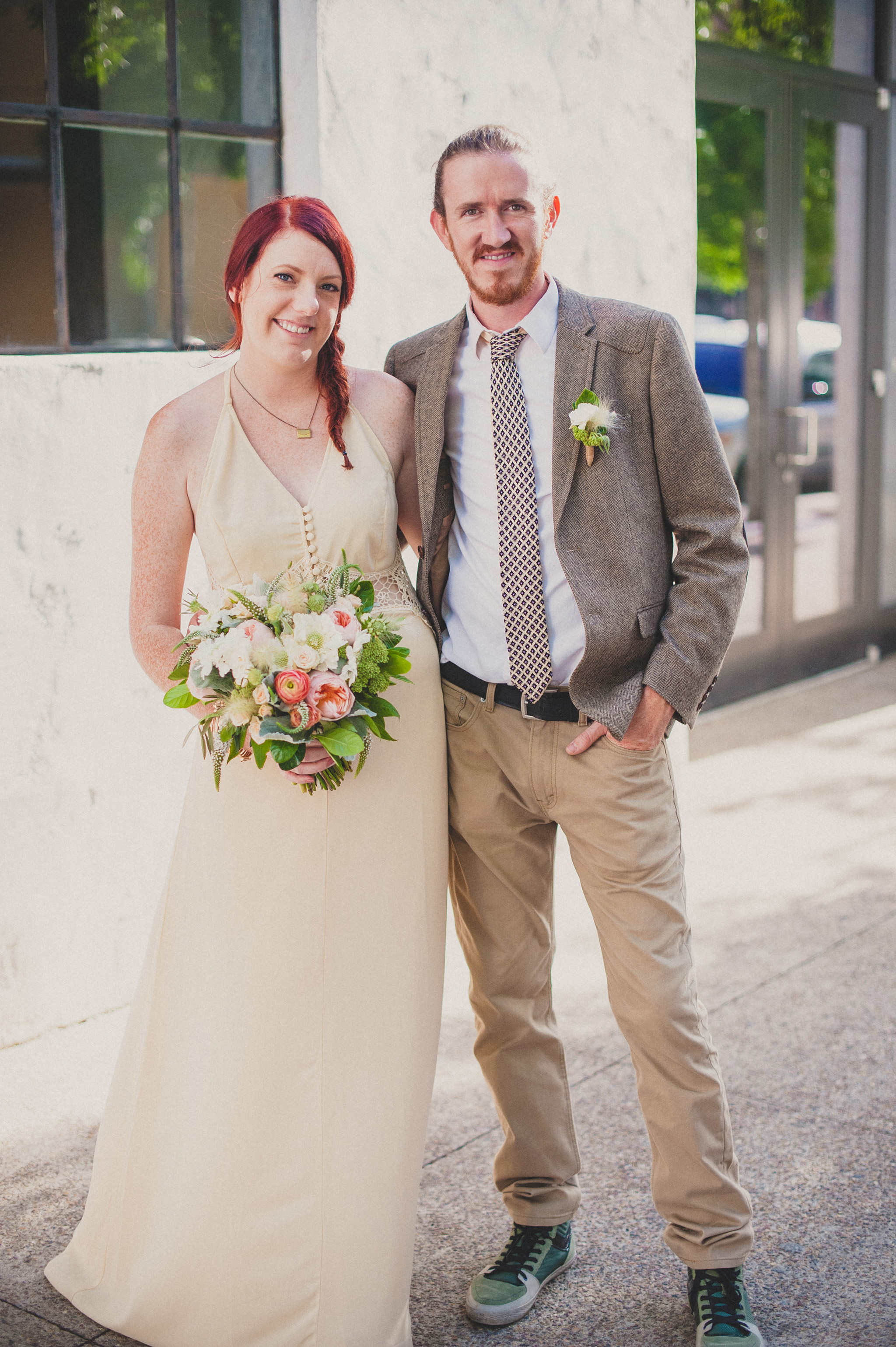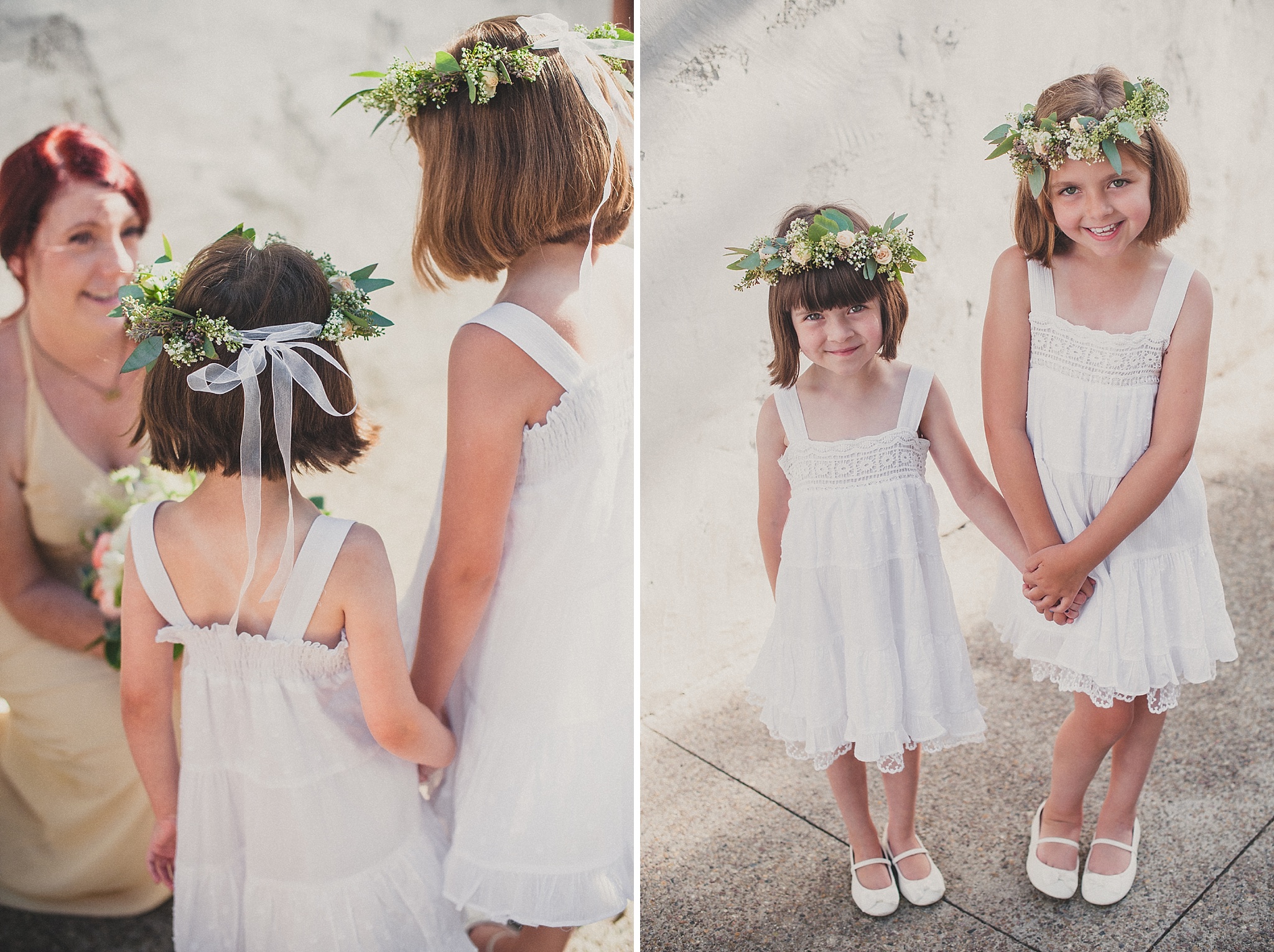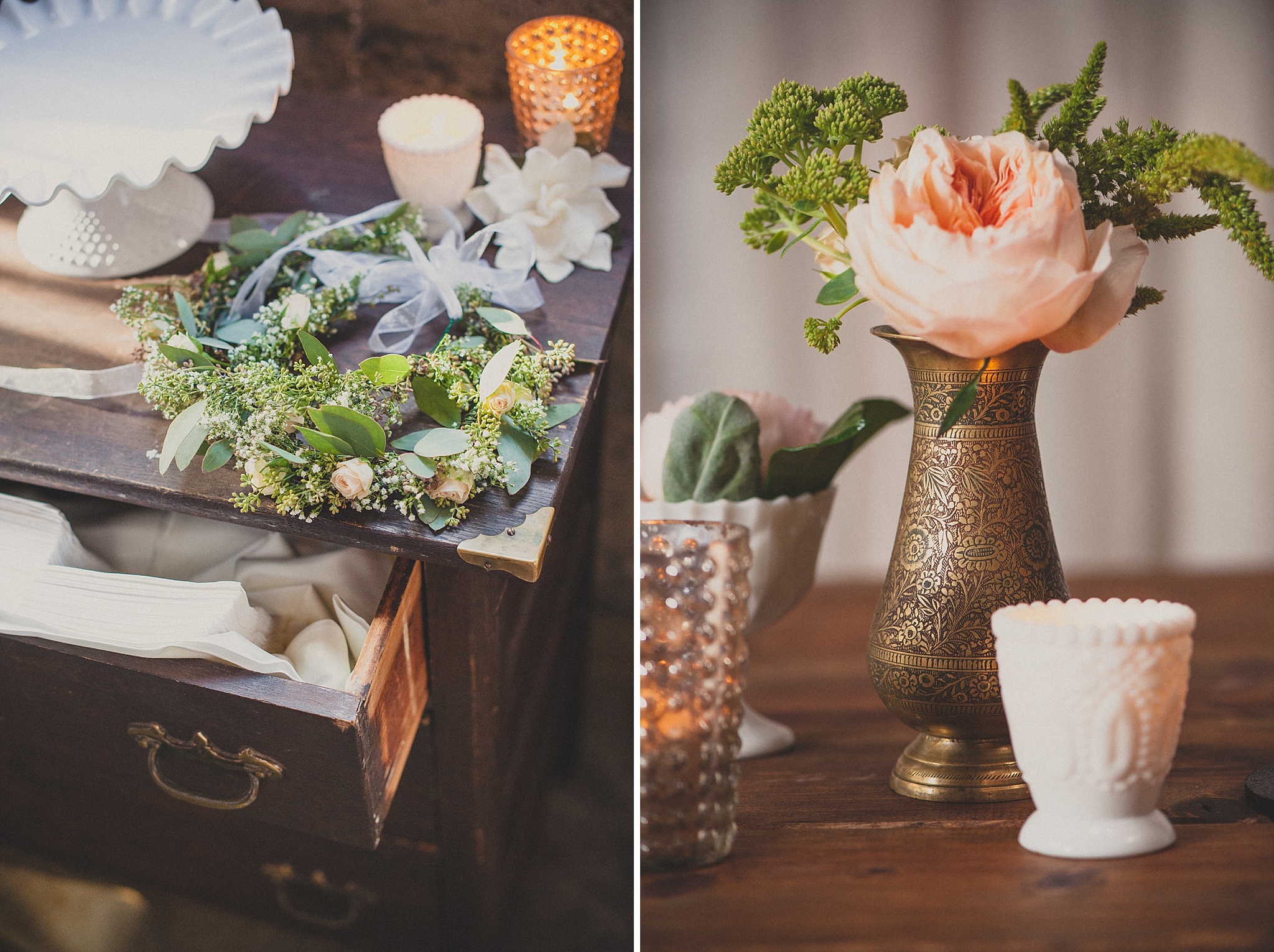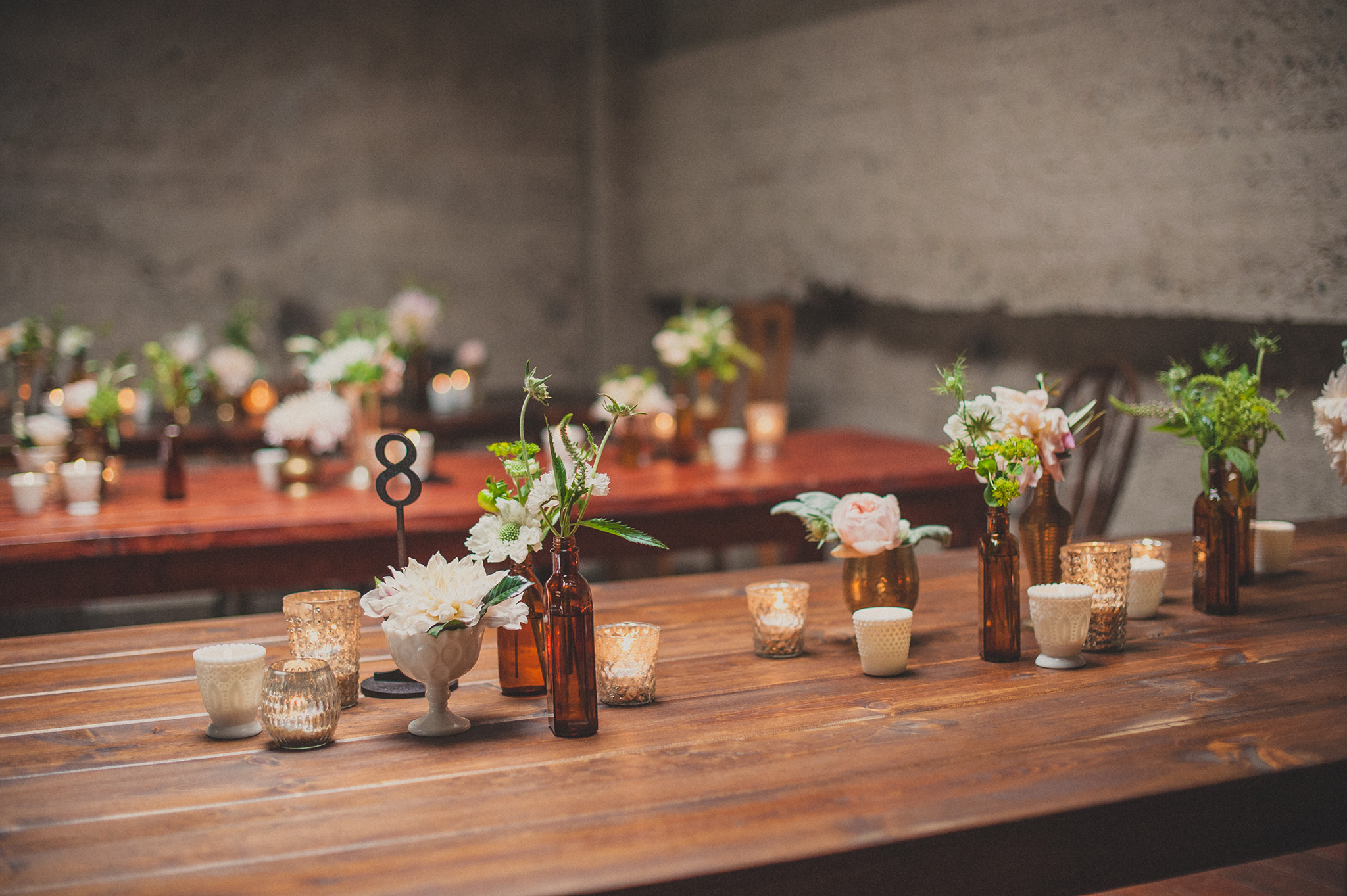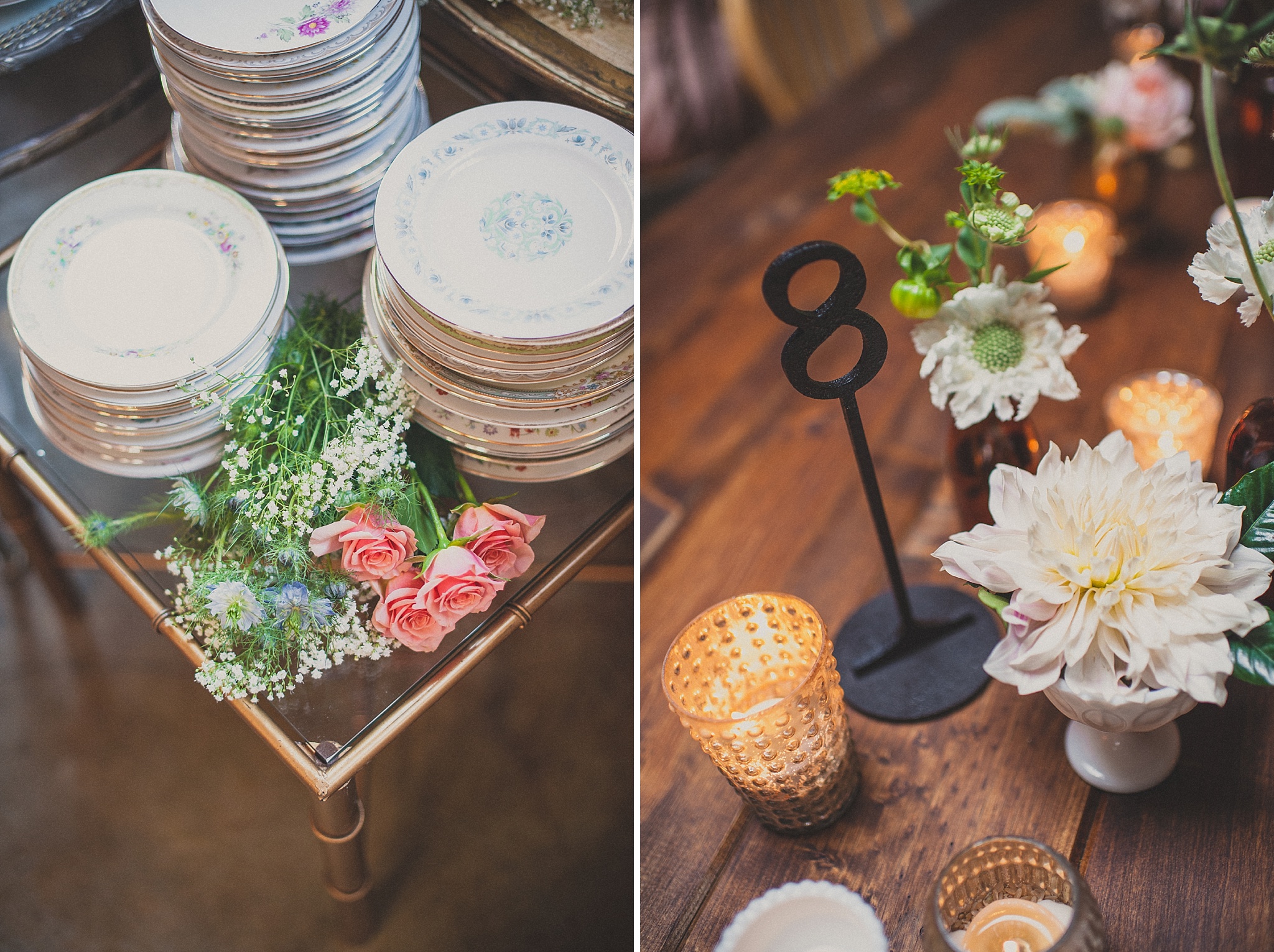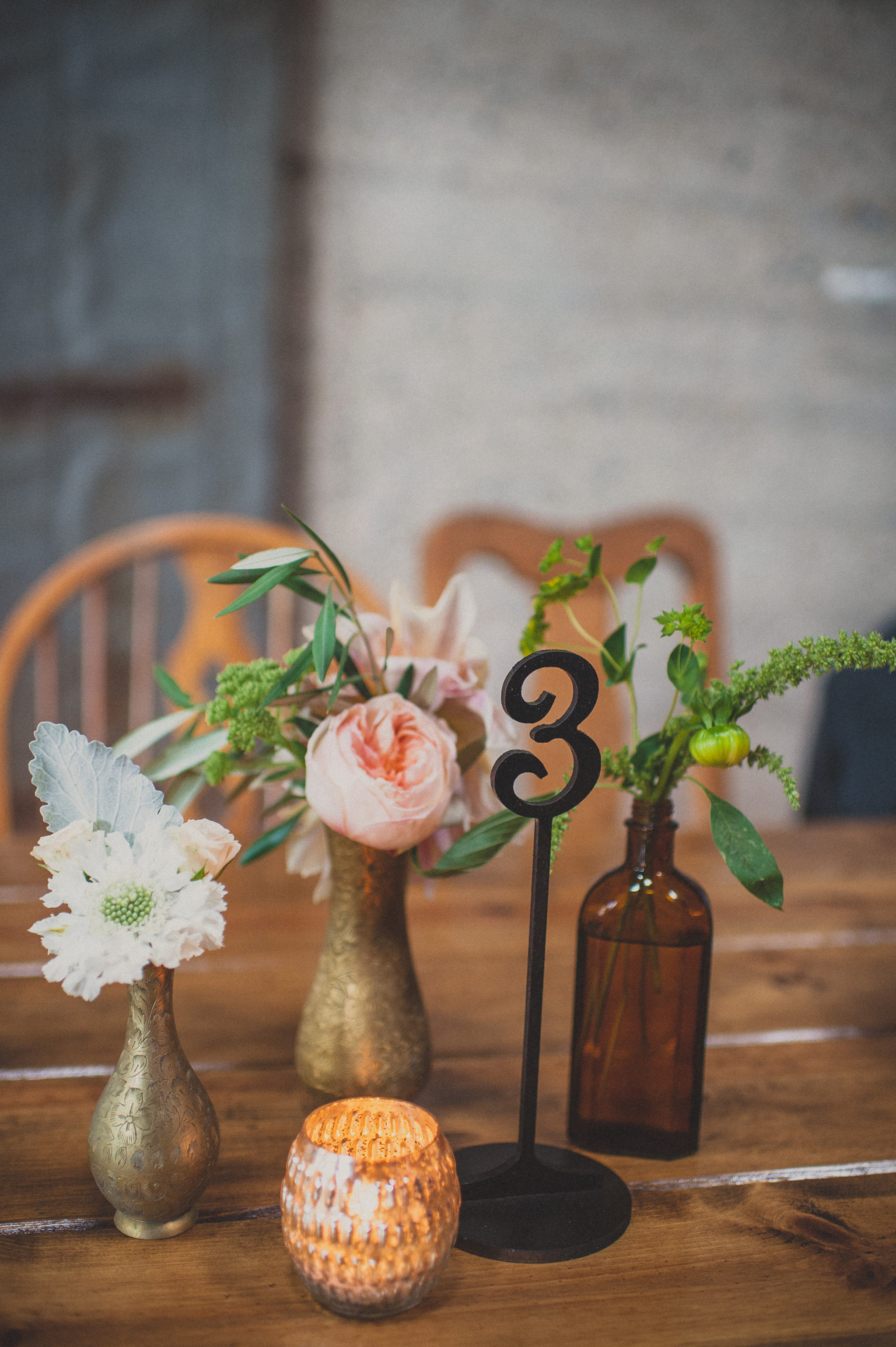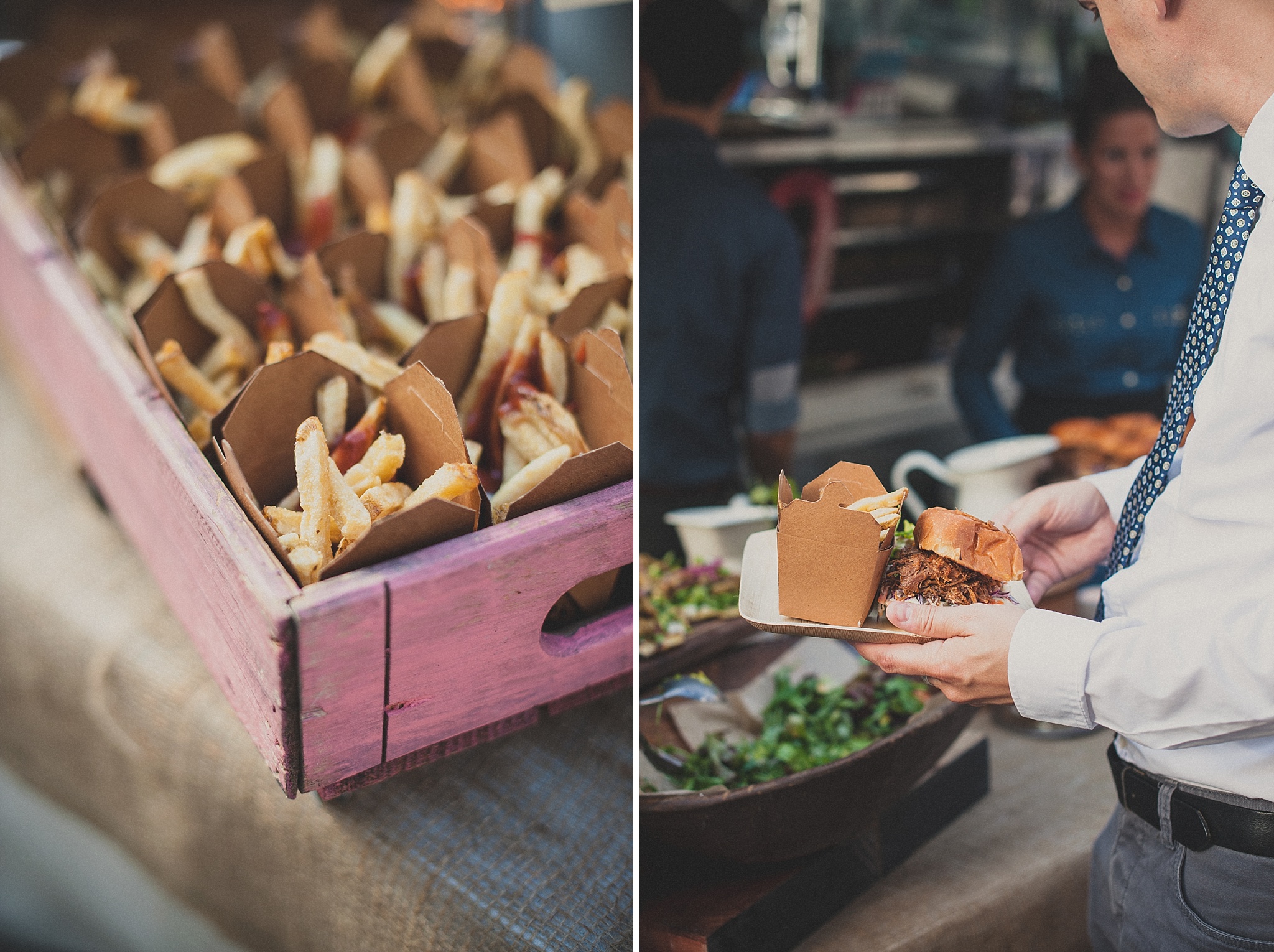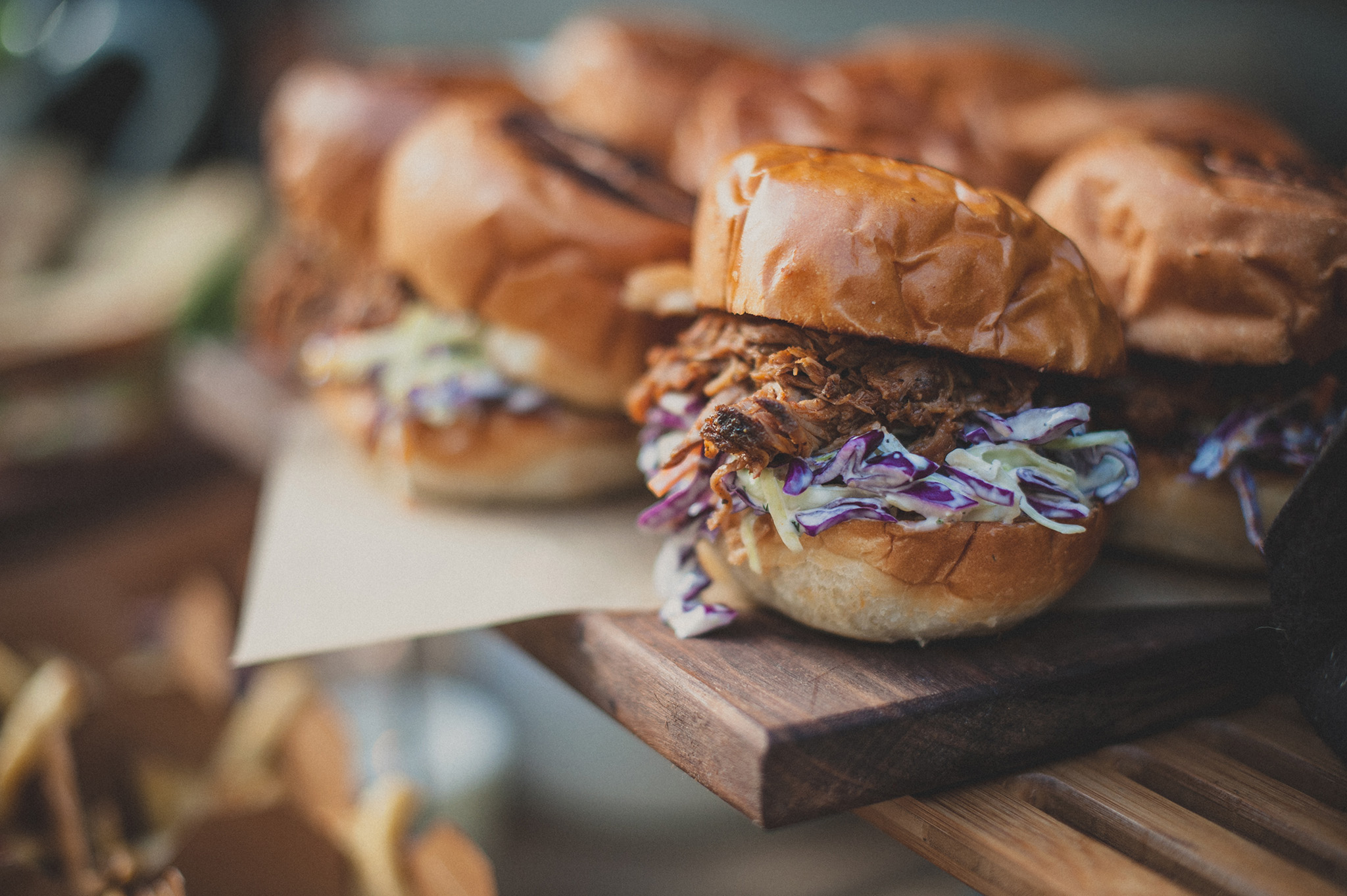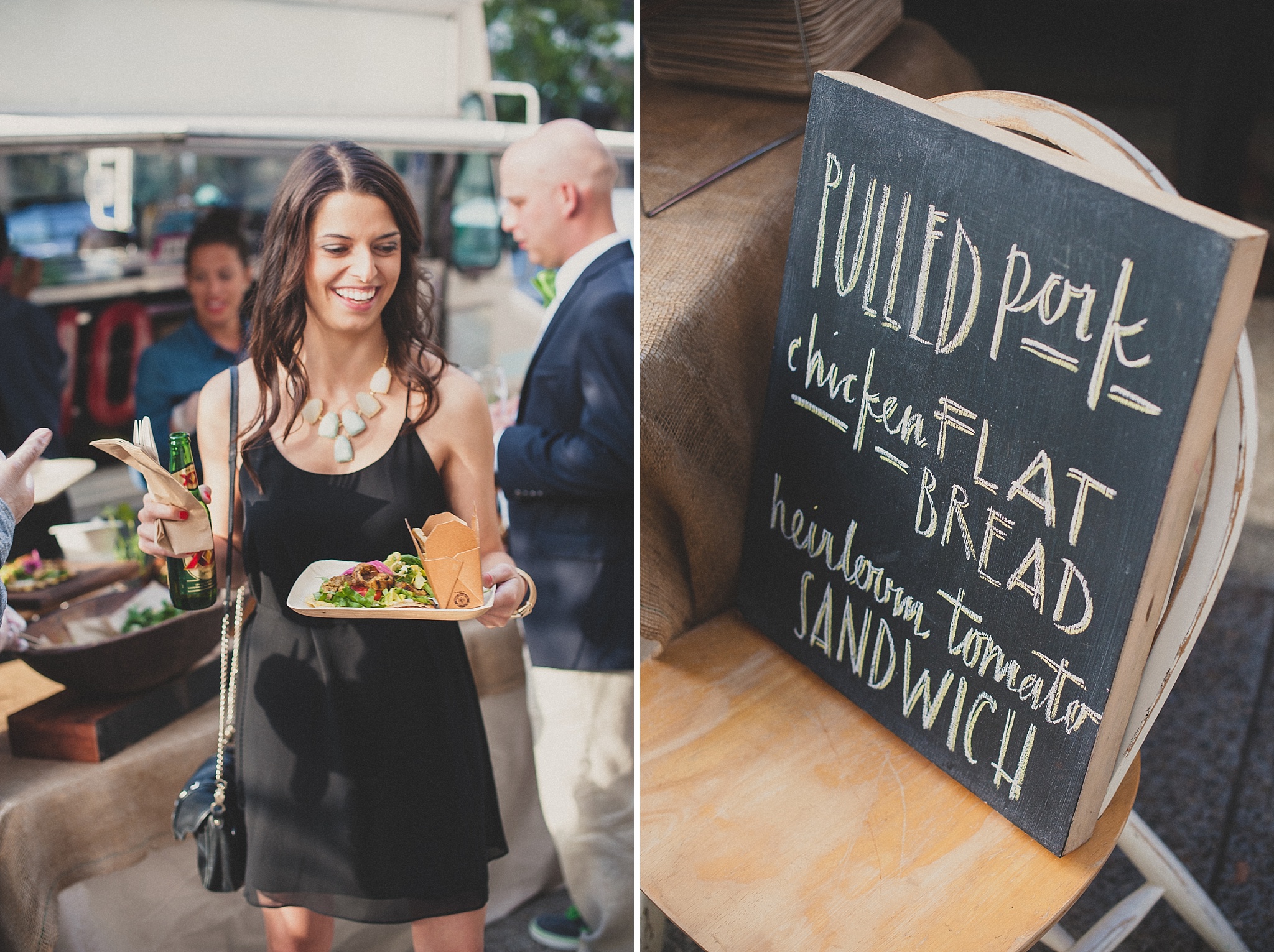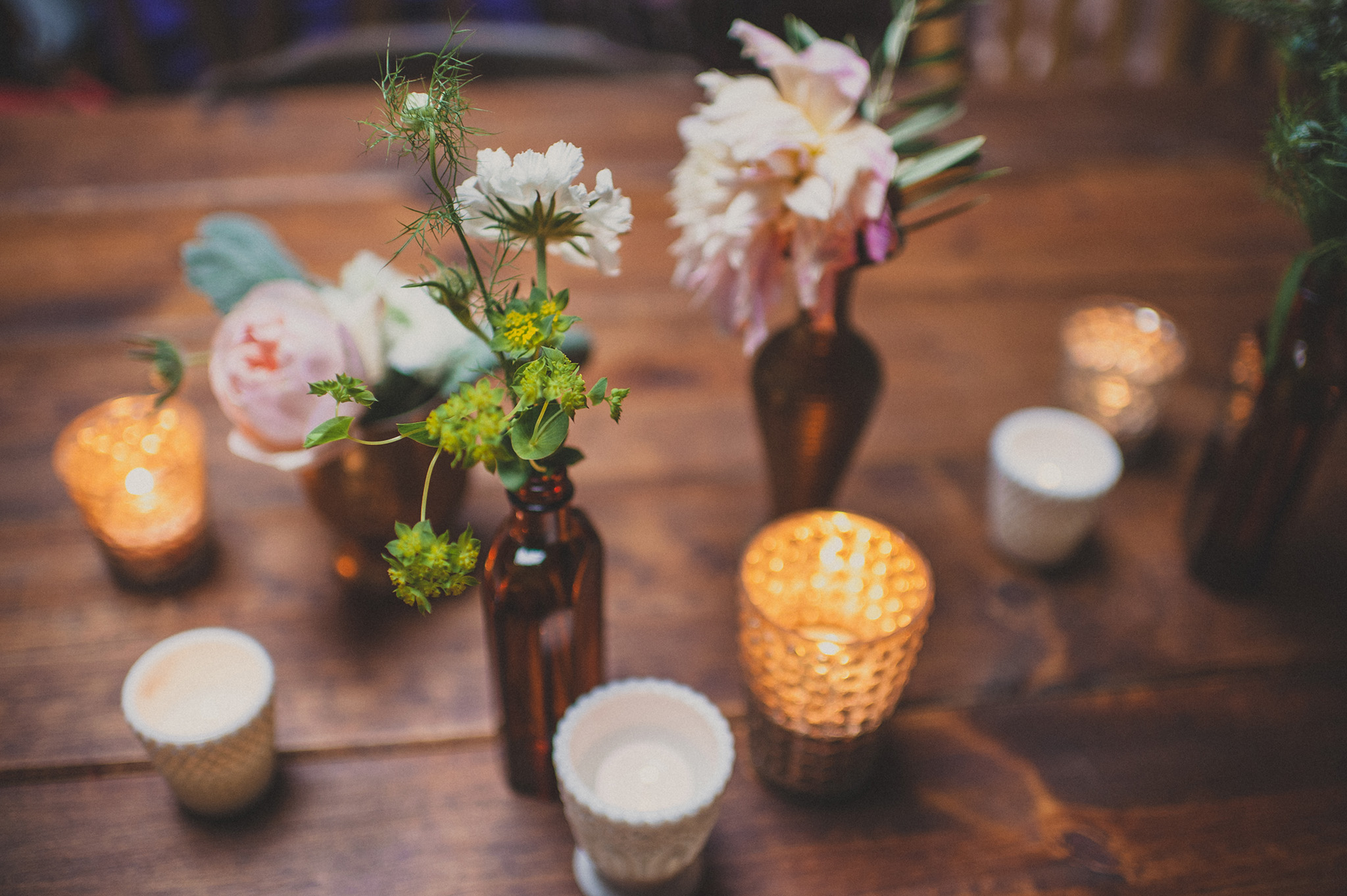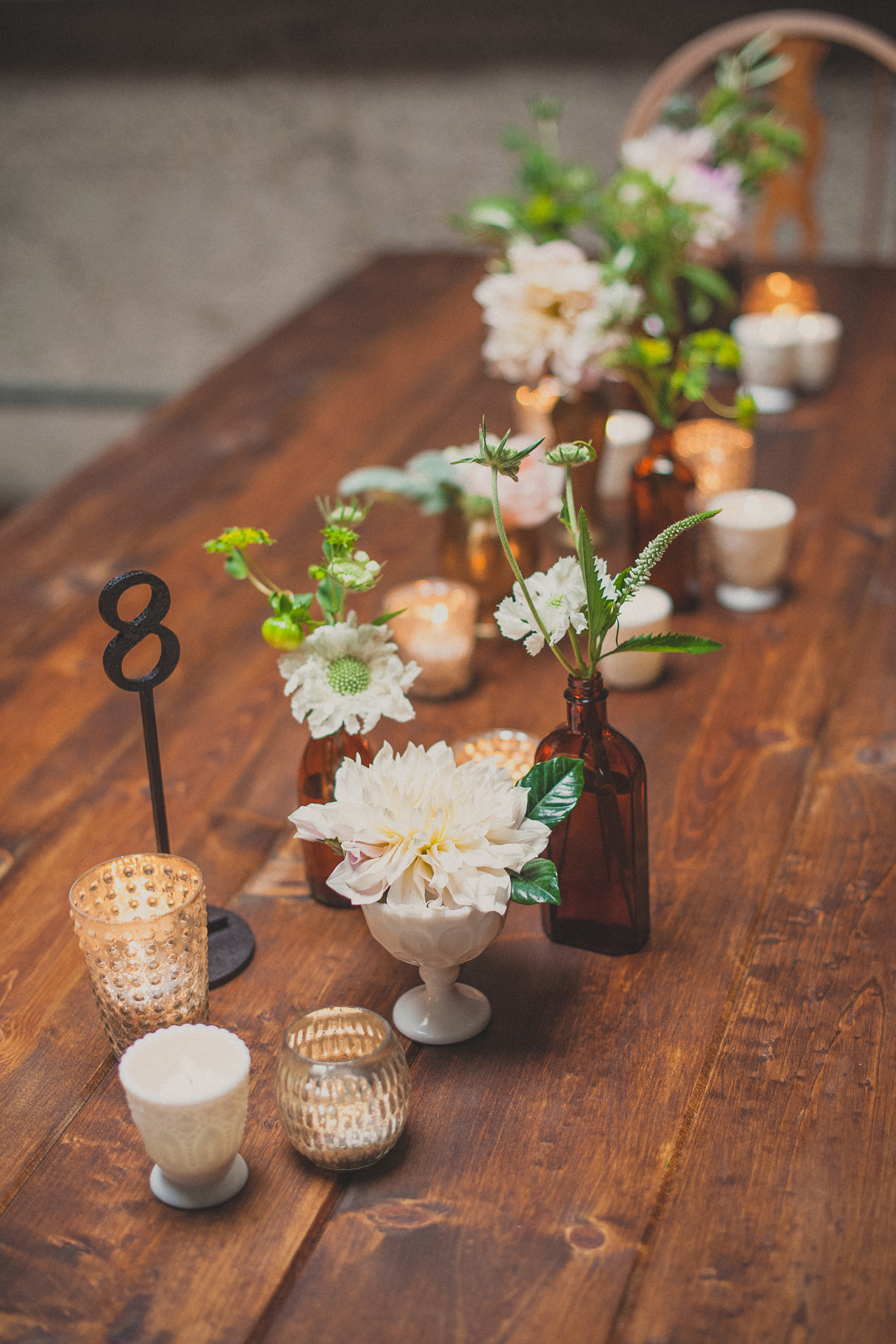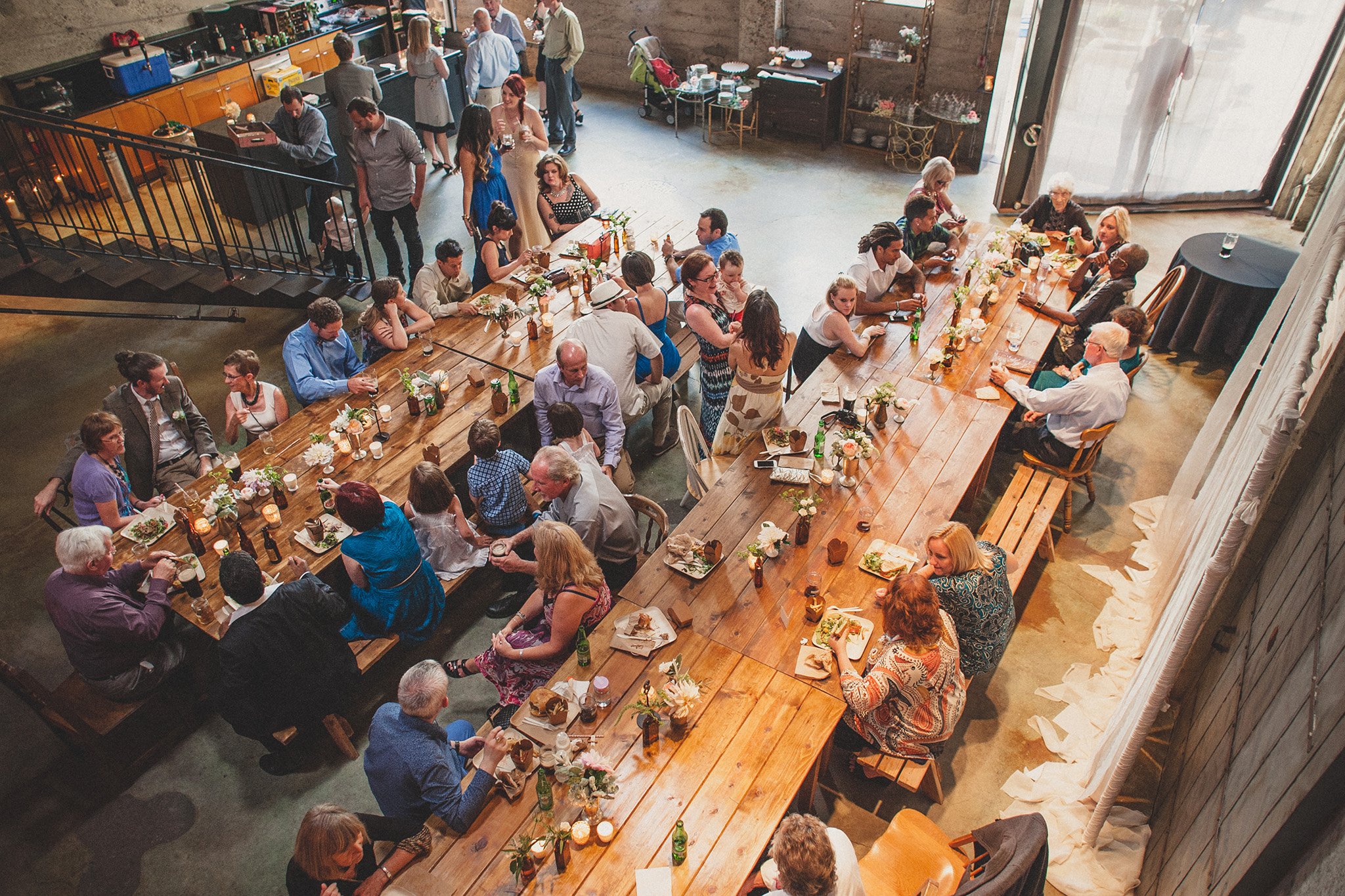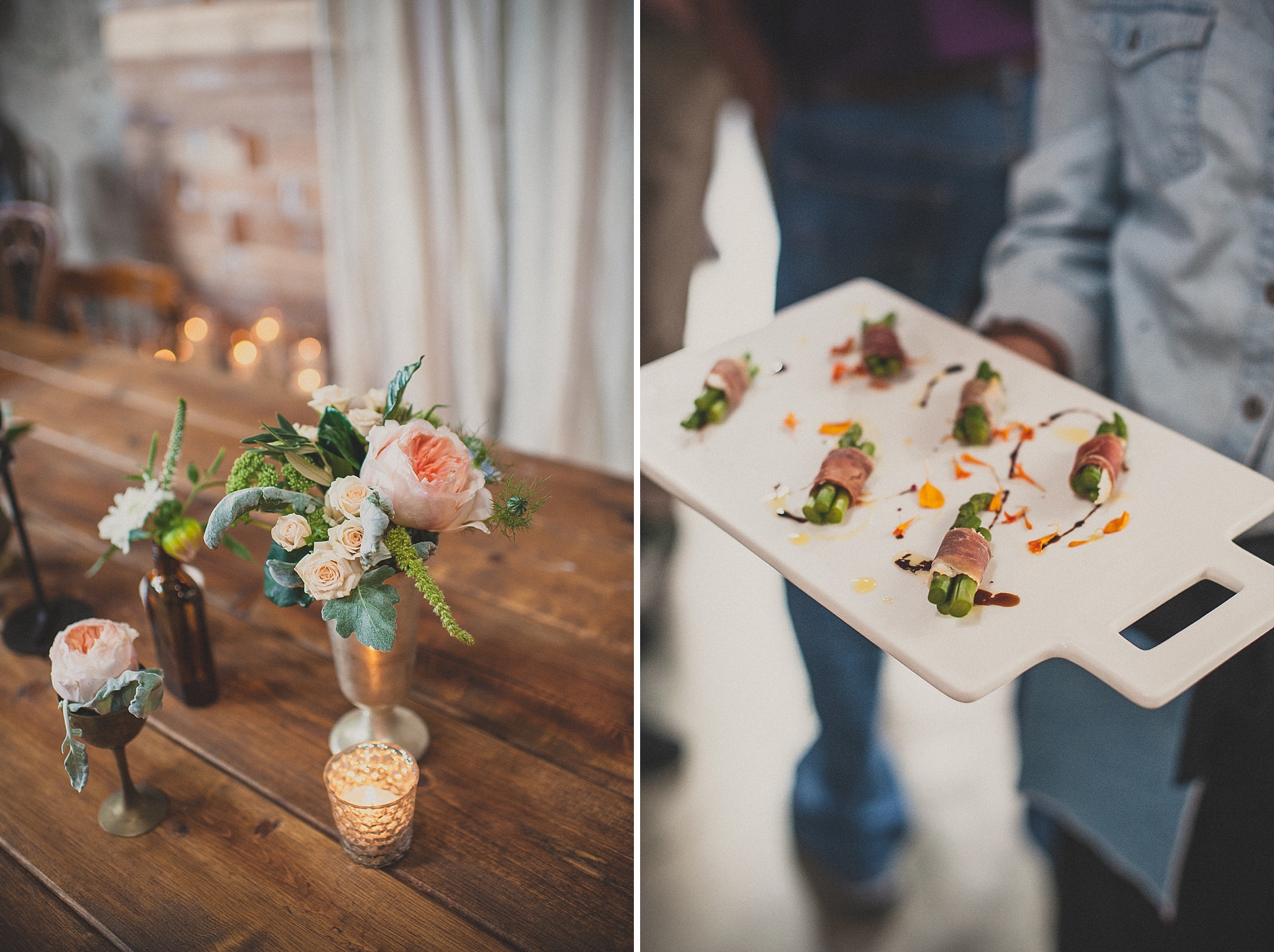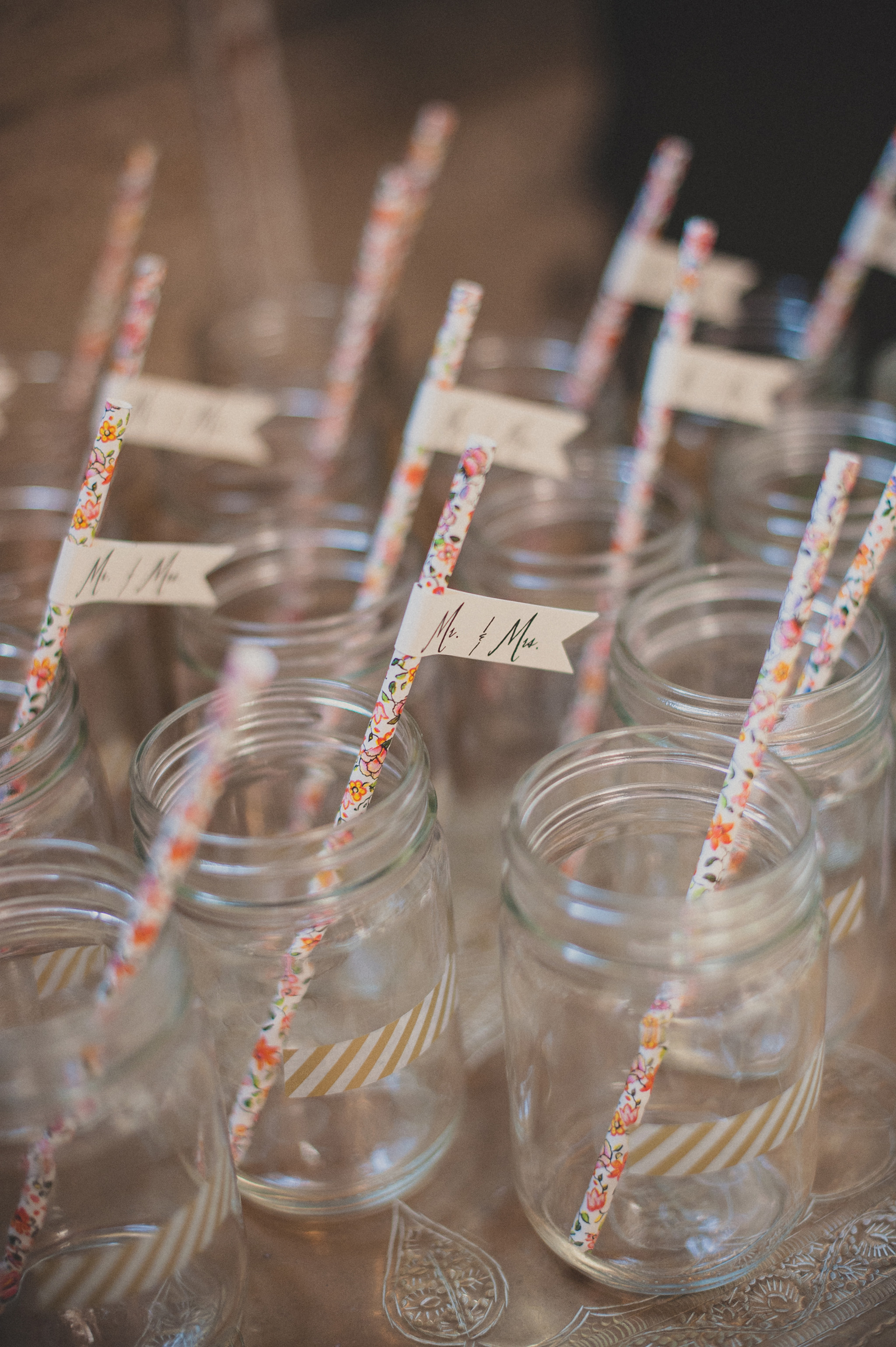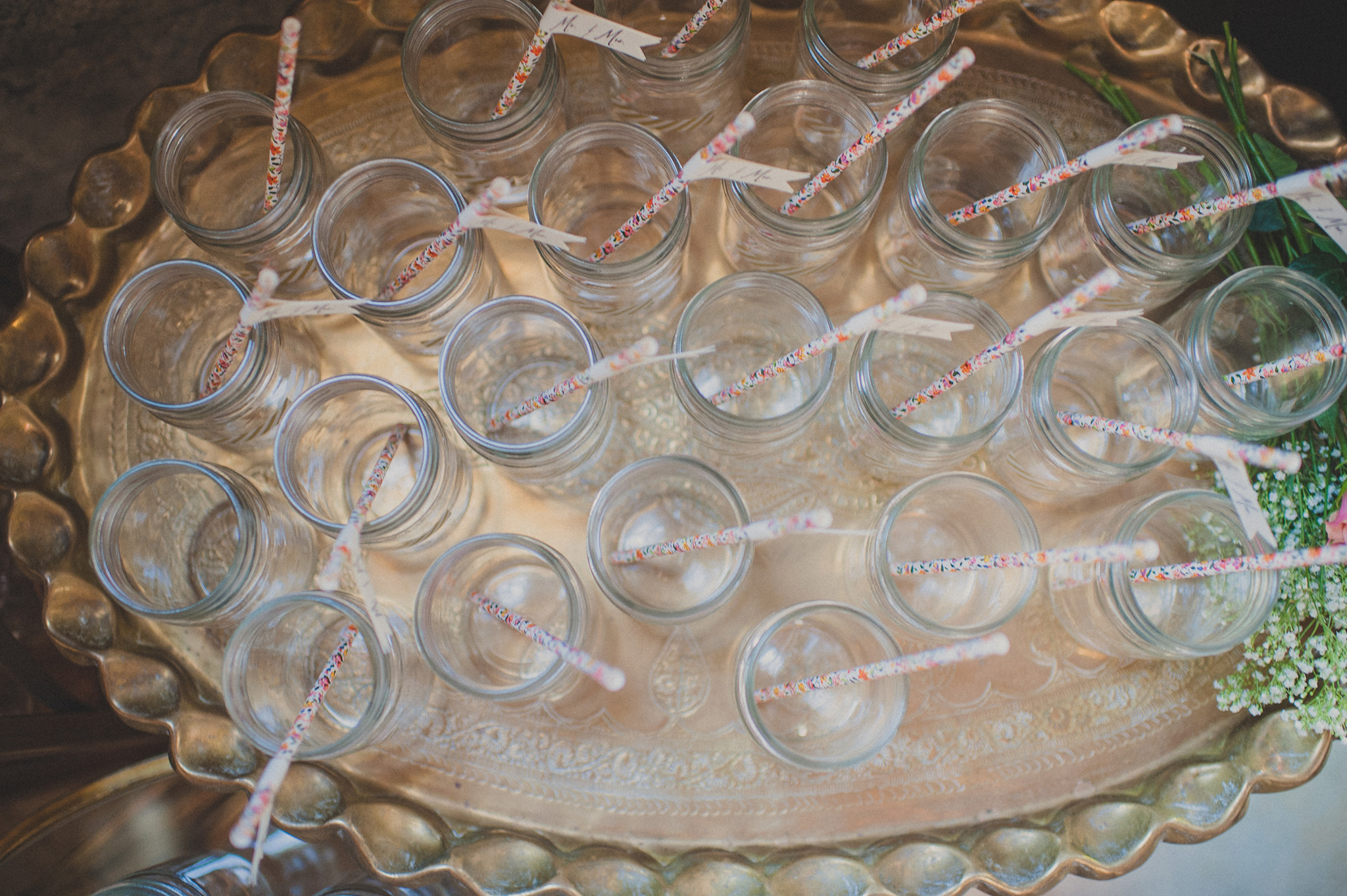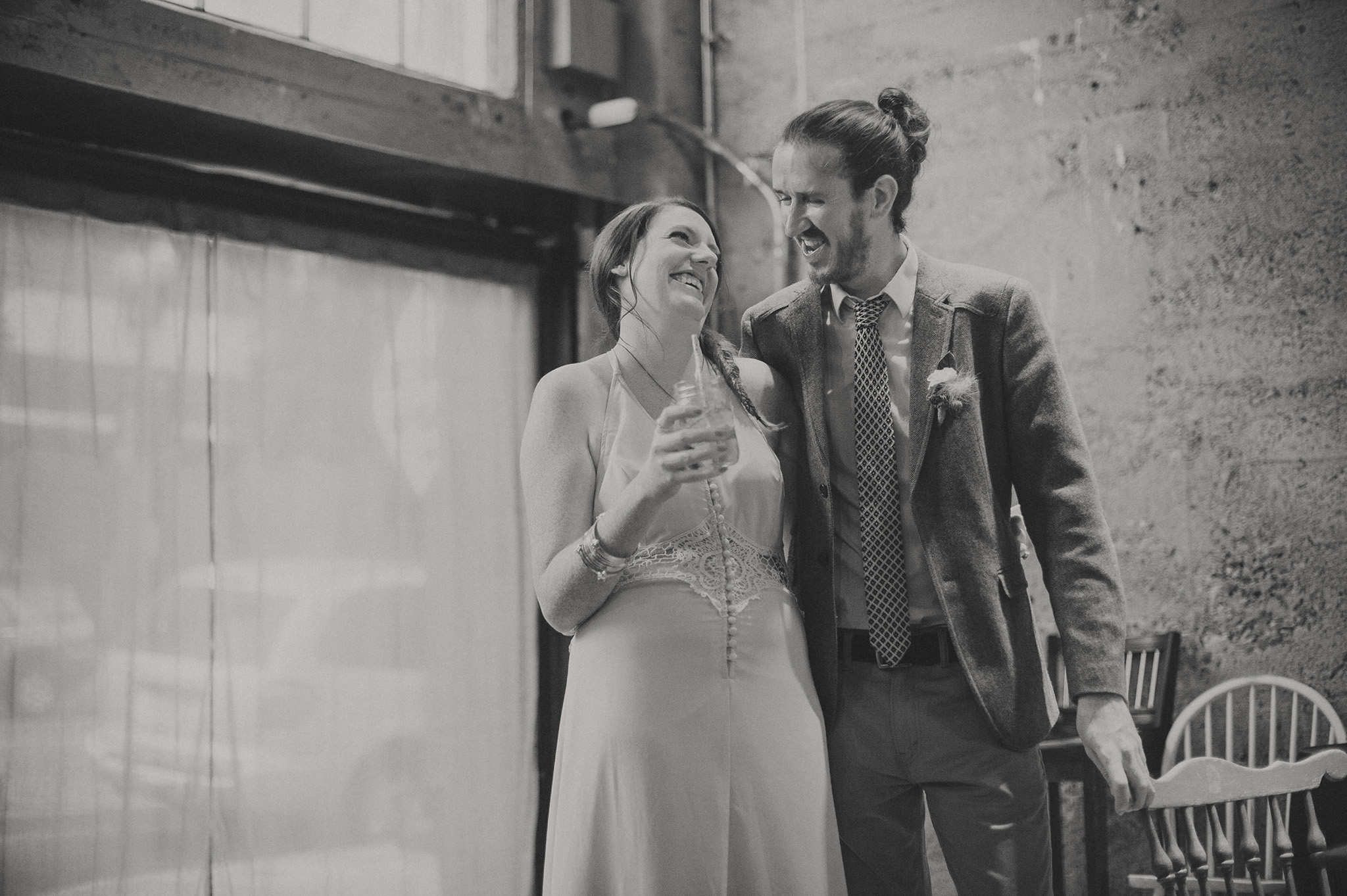 RAD VENDORS: Photography: Next to Me Studios / Coordinator: Le'Marie Events /  Prep Venue: Horton Grand Hotel / Wedding Venue: Luce Loft / Floral Design: Flowers Annette Gomez / Catering: MIHO Gastrotruck / Rentals: Pow Wow Vintage Rentals / Officiant: Friend of the Family / Wedding Gown: ASOS / Flower Girl Dresses: Zara Kids