We didn't realize we were making memories, we just knew that we were having fun!
IT'S THAT TIME AGAIN
Can you believe it's already Fall again? And here in San Diego, the nights are actually starting to get a little crisper! It's the perfect time to gather your family and your favorite sweaters and have some sweet photos taken. We're offering our mini sessions in October and November this year, with plenty of time to design the perfect holiday card before Christmas. Come join the fun and let us capture some precious moments in time of you and your family this season. All the dates and details are below.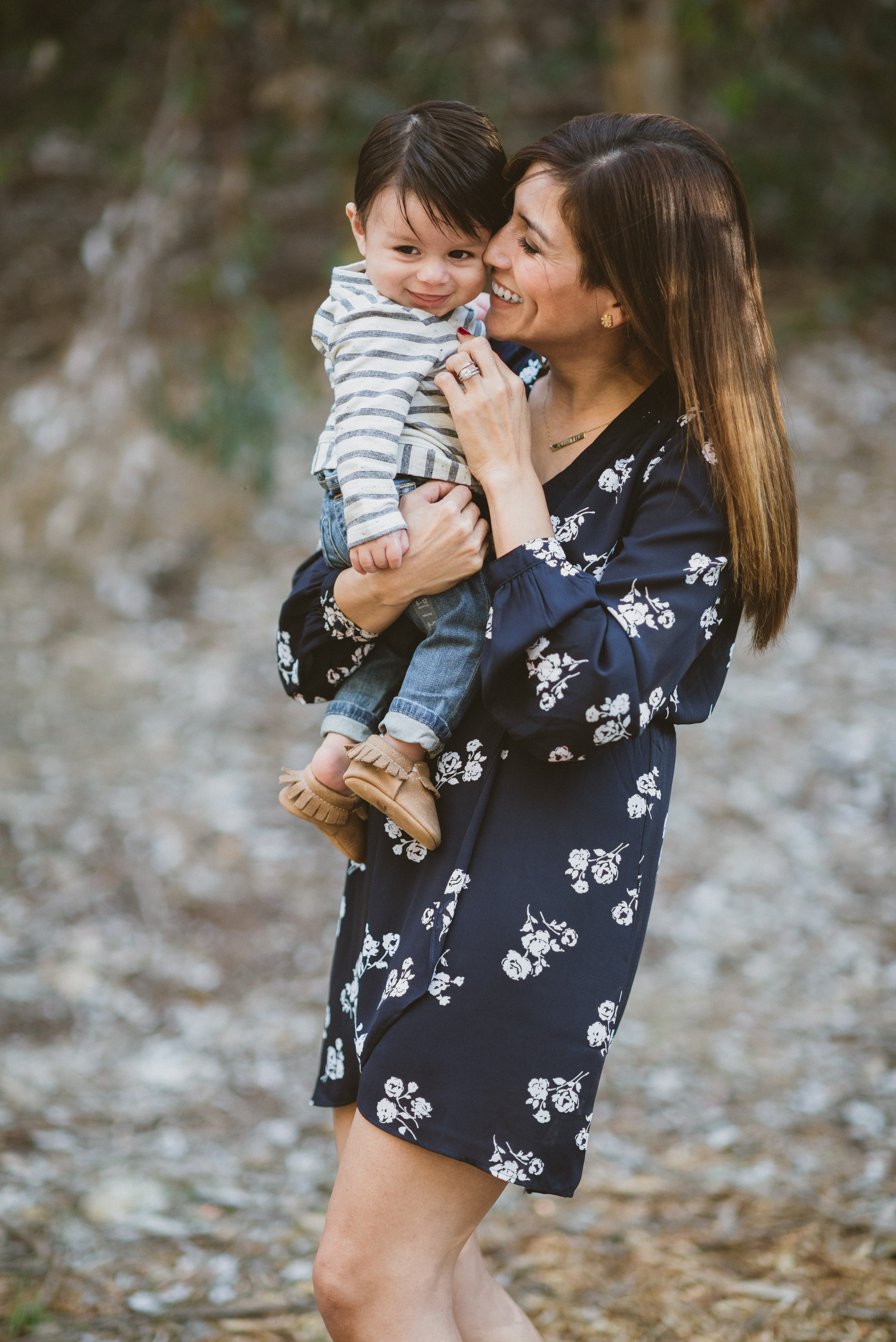 THE LOCATION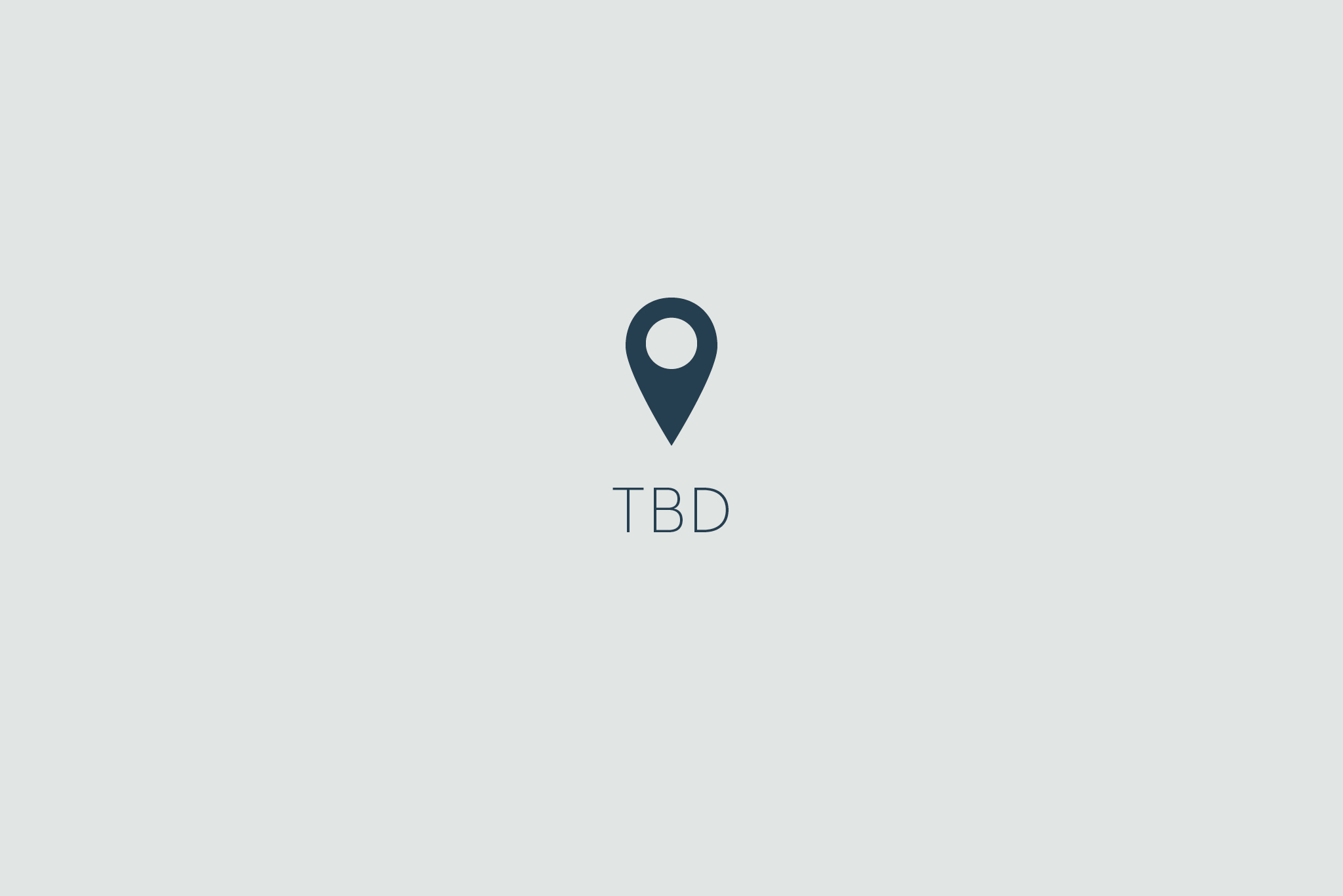 October 14th
---
2:10 pm
2:50 pm
3:30 pm
4:10 pm (booked)
4:50 pm (booked)
5:30 pm
November 11th
---
12:40 pm
1:20 pm (booked)
2:00 pm
2:40 pm
3:20 pm (booked)
4:00 pm (booked)
*If you can't make either date, or your preferred timeslot is already booked and you can't make another, please contact us and we'll see what we can do.
LET'S BOOK!
Fill out the form below, write us, or ring us, and we'll get the process started. No matter how you choose to contact us, we can't wait to hear from you and capture some awesome memories with you.
Write us: hello@nexttomestudios.com
Ring us: 619 881-7292
Want to be notified the next time we offer mini sessions or have a special offer?
Good things happen
with just a click